shirt - thrifted / shoes - Hot Chocolate Designs / belt - Pinup Girl Clothing / skirt - Vintage Galeria via etsy
Well, this is going to be kind of a weird post. These are the last OOTD photos I took with the intention of posting them to the blog. So I figured I might as well go with it. But this post isn't really about what I'm wearing.
It's about taking a break.
I don't know if/when I'll be back here. Maybe I'll feel compelled to randomly post here. Maybe I'll never return. I don't know. I won't delete Betties N Brimstone; there are a lot of good posts on here... I have the first two years of Iggy's life documented here... but I think that I'm done for now.
I've had this blog since 2010. Longer than a lot of other blogs I've read. I'm sad to let it go, but I told myself that if I hated it, I can always come back. But right now it's more of a chore than something I like to do. I'm not getting out of it what I'd hoped.
I feel like I'm doing a LOT of things right now "just ok." If I stop spinning some of my wheels, maybe I can do fewer things "better."
I'm not disappearing completely... although I am seriously considering deleting my Facebook profile altogether. Related but separate. Right now my plans are to just stay connected via
Instagram (@hellrazor)
and
Pinterest
, and I'll keep the
Hell Razor etsy shop
open, although I add new items fairly infrequently because I don't make many sales. Not always worth the effort I put into it.
Ha - it kinda sucks because I just made
all new stickers for the Hell Razor shop that also have the BnB logo and address on them
. Figures, right?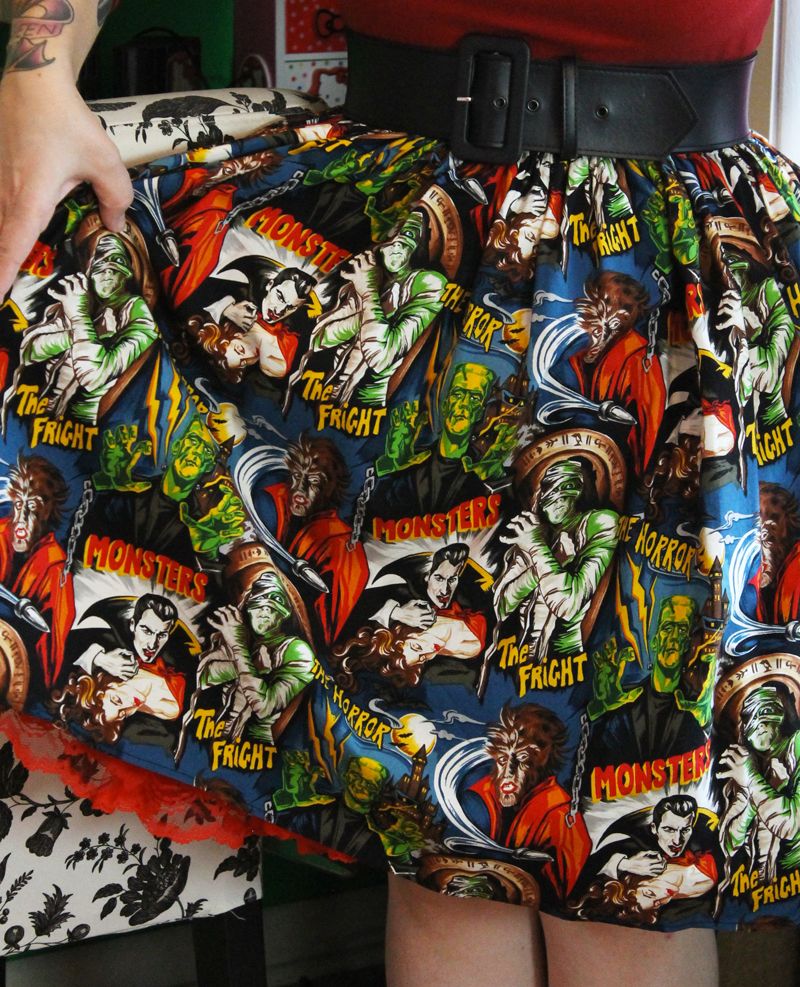 I figured that if I miss doing OOTD posts, I can always just put them on IG. I can share cool stuff that I find and buy there, too.
In case you're theorizing about why I'm going, it's nothing exciting. My family is all intact - Iggy, Todd, and I are doing just fine. And everyone is healthy. I kind of
started mulling over my mental motivations for stopping the blog here
, and I guess after that I
really tried
, I pushed to make the blog more successful, framing it as a way to help others find their own style via this blog, rather than a haphazard scatter-brained collection of OOTDs, DIYs, recipes, travel/field trip posts, and general "journal-y" posts lumped together as a "lifestyle" blog.
But I can't do it right now.
I do feel bad for anyone who does read this (the handful of you, lol!) and I felt the need to explain my absence and not just disappear suddenly without warning. Sorry guys.
Rock On,
Jen @ Hell Razor