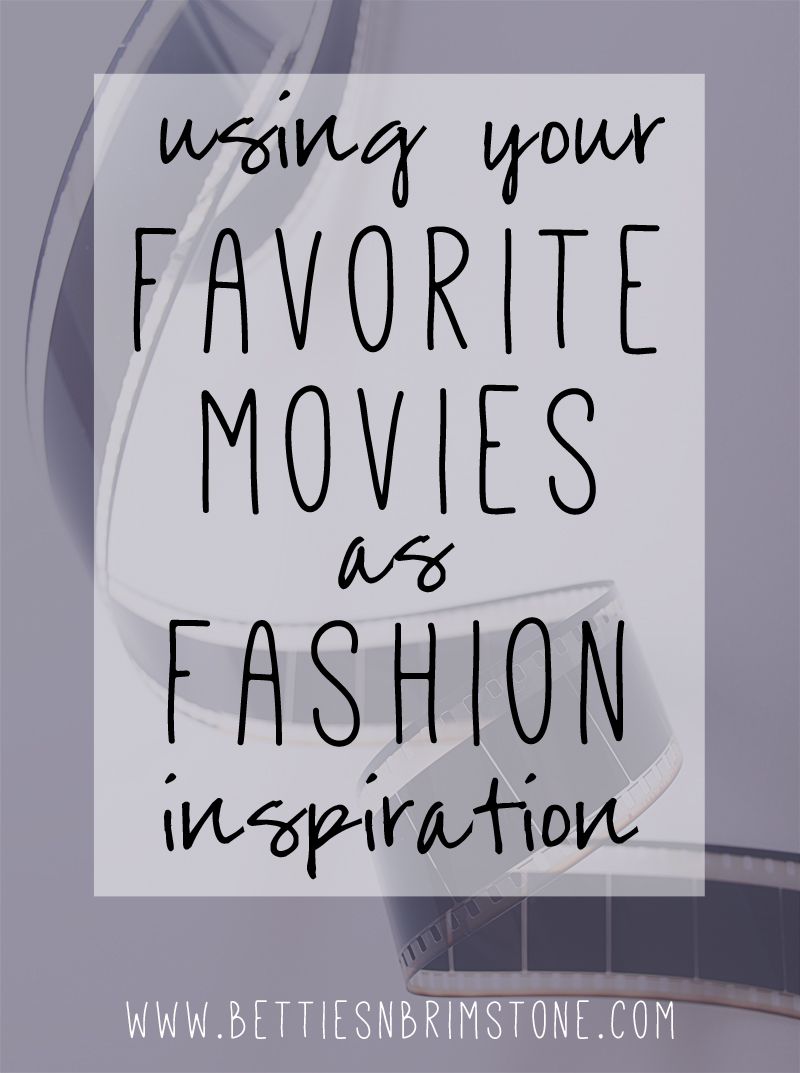 Sometimes I watch a movie, tv series, read a book, or hear an album that I become really hooked on, and I'll walk around for days with a mental "filter" over my daily existence: I can't seem to forget it, and it's always in the back of my head. Have you ever had this experience?
One thing that I like to do when I get into this kind of "zone" is to use my favorite movies as a style guide to help direct what I might wear, and I think it's a good way to channel that energy into something productive and creative.
Here's an example of how I would use a movie as inspiration for personal style with one of my cult faves:
Repo! The Genetic Opera
. It's a musical/rock opera, which is normally something that I am NOT into. But the style is amazing steampunk/goth/victorian goodness.
Did you see that cast list?! Ogre (from Skinny Puppy), Paul Sorvino, Paris Hilton (??? - yes really!), singer Sarah Brightman, and Bill Moseley (of Rob Zombie film fame!). If you haven't seen this movie, I seriously recommend grabbing a bowl of popcorn and sitting down for some cheesy goth awesomeness.
The first time I watched the movie, I was acutely aware that it wasn't a "good" movie in the traditional sense... But I loved it anyways. It's hard to describe. I think I fell in love with the look of the film, and the romanticism aspects of the storyline.
Via IMDB
: "A worldwide epidemic encourages a biotech company to launch an organ-financing program similar in nature to a standard car loan. The repossession clause is a killer, however."
The main character is named Shilo: "In a world where surgery addicts are hooked on painkilling drugs and murder is sanctioned by law, a sheltered young girl searches for the cure to her own rare disease as well as information about her family's mysterious history. After being sucked into the haunting world of GeneCo, she is unable to turn back, as all of her questions will be answered at the wildly anticipated spectacular event: The Genetic Opera." -
via Lionsgate
Shilo is dressed in a hybrid goth/victorian/steampunk style, as are many of the other characters in the film. I love that she's not "Hot Topic"-goth, but instead a softer, feminine, more romantic goth. To achieve a Shilo-esque look, I would pair black skirts with ruffled tops in white or cream:
The nice thing about this look is that a black skirt is a staple item that should be in your closet anyways! And even if you don't have a ruffled top, you can layer a plain white top with a ruffled/lacy collar, like the one shown above, to achieve the same sort of inspired look. You don't need to spend a lot to do this type of style. And if you're goth-inclined like me, you may even have all of this type of stuff in your closet already. :)
As accessories go, I would pair skirts and tops with more victorian-inspired shoes, like granny ankle boots, and a black doctor bag (extra bonus style points for the "doctor/surgeon" association!).
Dark makeup is a must. A smoky eye and dark lips would pair perfectly with this look, but you could also go with a younger, pink shade for the lips, too.
If this type of look isn't your style, that's cool. Find YOUR favorite movie, and choose overarching style/design themes, or focus in on one specific character to emulate. Don't create a "costume," or piece-for-piece reproduction of a certain character's look; if you do, you'll probably just look silly.
You just need to summon the essence of the style, the general feel of the subject.
In the case of the look above, I already dress in some similar styles (the skirt/top/jacket style), so it's not a stretch for me to wear something like what is pictured. If this look is "too much" for you, start by selecting just one piece, like a ruffled top or lace collar, and pair it with black pants or skinny jeans. This creates a "nod" to the style of the movie without completely jumping overboard.
Movie-inspired fashion isn't an all-or-nothing deal! Use it as a starting point to help accent the things that you already wear and are comfortable with.
What are your favorite movie fashions?
Rock On,
Jen @ Hell Razor