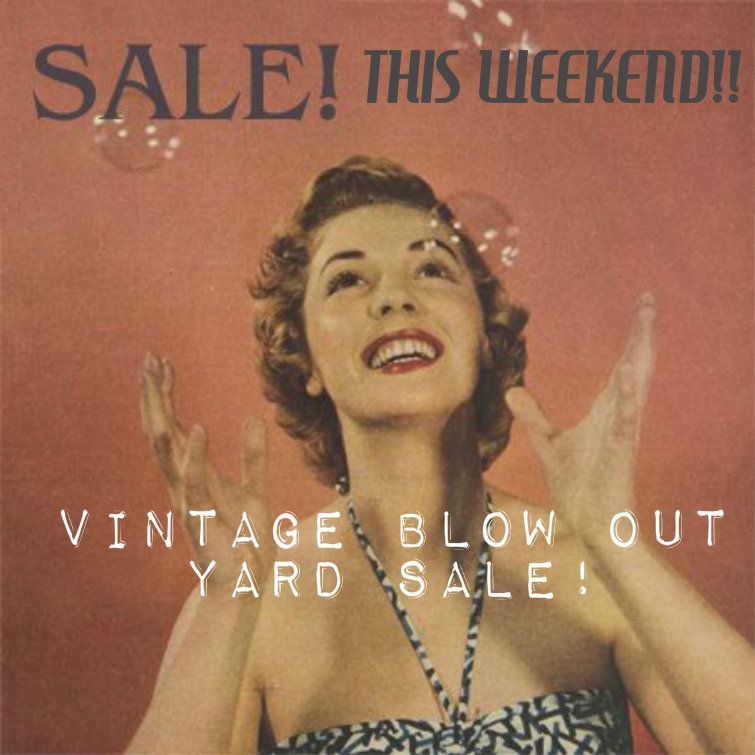 It's happening!!! This weekend!
A crazy LOW priced vintage garage sale...
Saturday and Sunday (June 4th and 5th) in Villa Park, IL 9AM to 4PM both days!
Swing by and rummage through some great vintage clothing, accessories, and housewares. There will be modern stuff available for sale as well. (sorry the pictures are so grainy... it was midnight last night when I finally got most stuff together and priced...).
Yep, it's true... $4.00!!! And it's not crappy stuff, either! I've got some awesome items up for sale in those boxes. All sizes for both men and women! Calamity Layne is not closing up shop! We're just running out of room and keep finding "new" vintage stuff... So, we're clearing out the old and bringing in the "new"...old :)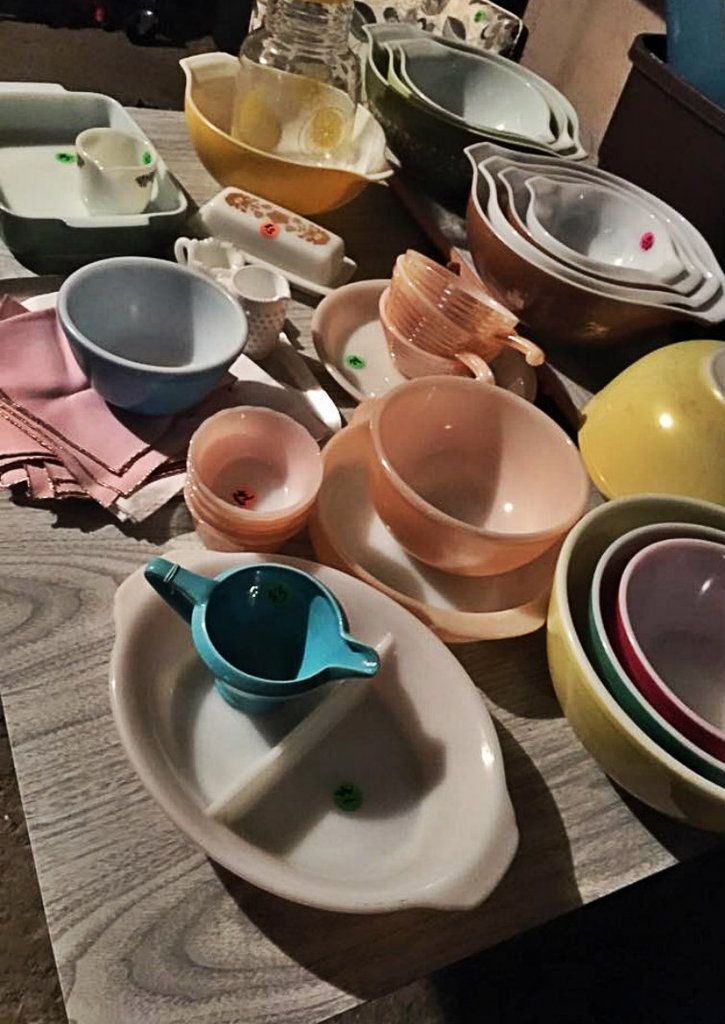 Just a heads up...It won't be set up pretty like a vintage show…so rummaging will be necessary!....Get your rummaging clothes on and head over tomorrow morning!
Items include (but are not limited to):
Vintage Pyrex at insane prices
Clothing & Accessories from the 50s, 60s, & 70s ($4 and up)
SUPER Cute Grey and Chrome Dining Room Table with leaf and 4 chairs (going for a freakin' STEAL, people!!!)
Lighting
CocaCola Stuff
Planters
Mid Century end tables
Mid Century Coffee Table (also makes a great TV stand)
Mid Century magazine racks
SO, SO much more…
Also featuring modern:
Futon
Men's and women's clothing for all ages.
Dirt Devil vacuum (works!...$15)
Household items
Purses
Winter accessories
Etc.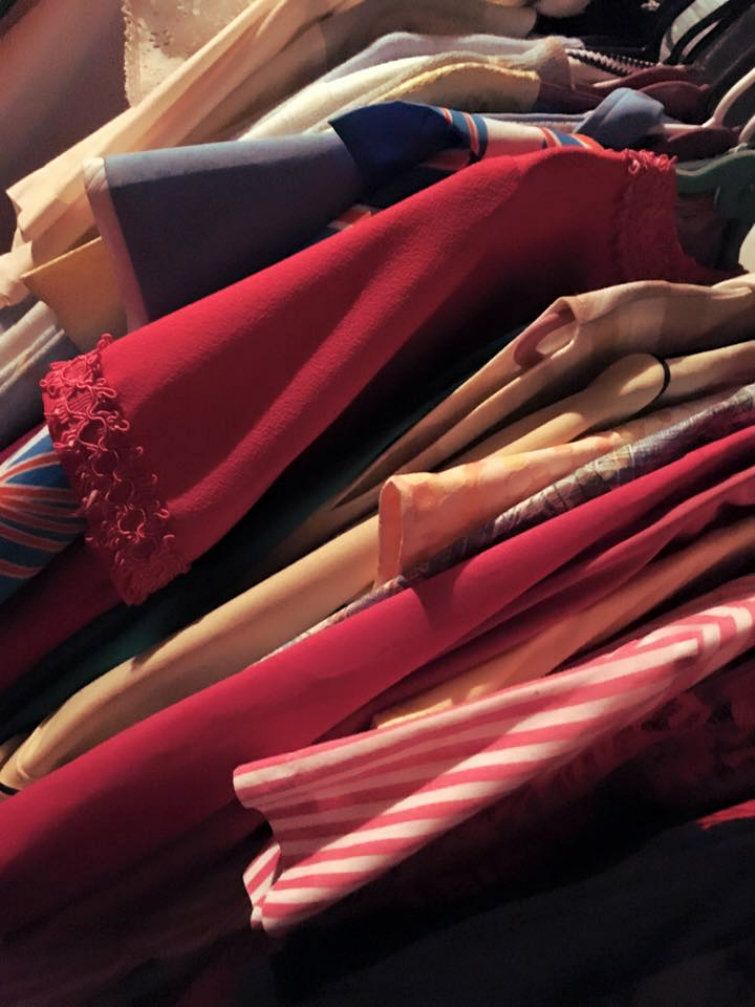 Again, if you are on the market for vintage clothing and housewares…Swing by my epically (it's a word now) cheap garage sale this weekend!
You can find all of the details here
!
Until Next Time!!!
Steph @ Calamity Layne