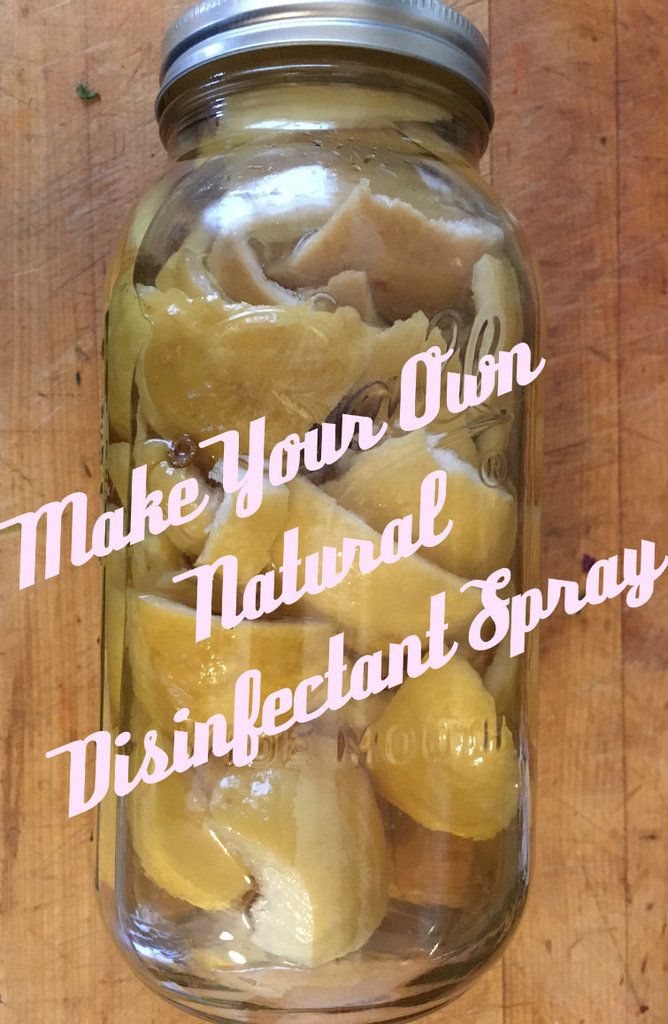 Spring has sprung and it's time to for Spring Cleaning!
This year (aside from renovating my entire house) I decided to switch out all of my chemical packed cleaning products for homemade natural versions. A disinfectant cleaning product is one of the most important products in your cleaning arsenal. This is what I tried a few different recipes and wanted to share my favorite concoction with you.
You will need
:
4 to 6 Organic Lemons
Extremely cheap vodka
A large mason jar
An empty spray bottle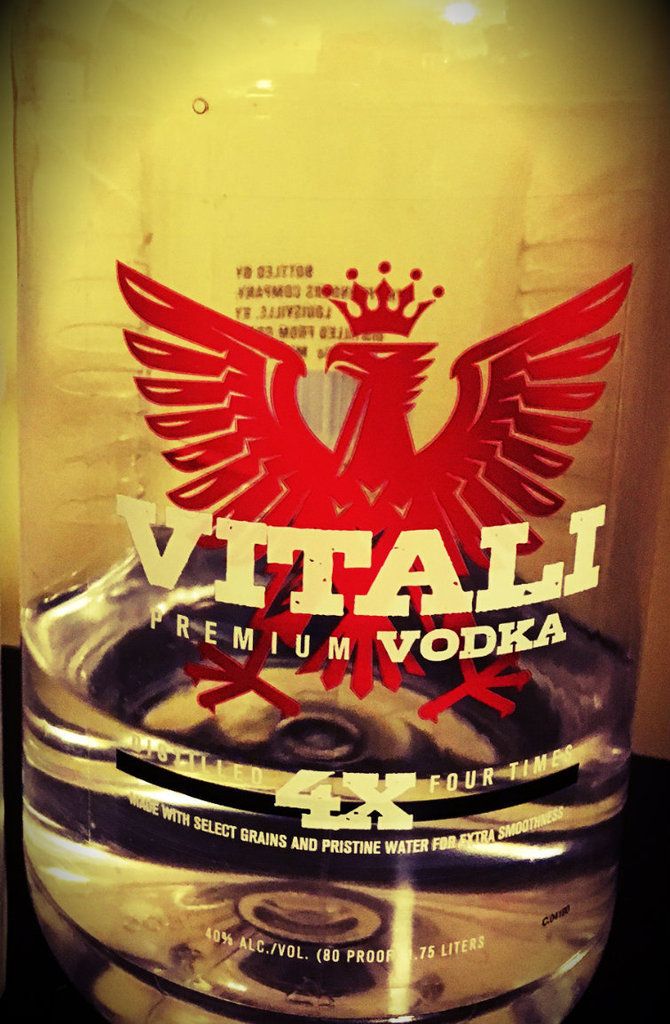 Step One:
Peel all 4 to 6 lemons and place the rinds into the large mason jar.
Step Two:
Pour your cheap vodka (mine was the Jewel store brand version) over the lemon rinds until they are completely covered with vodka.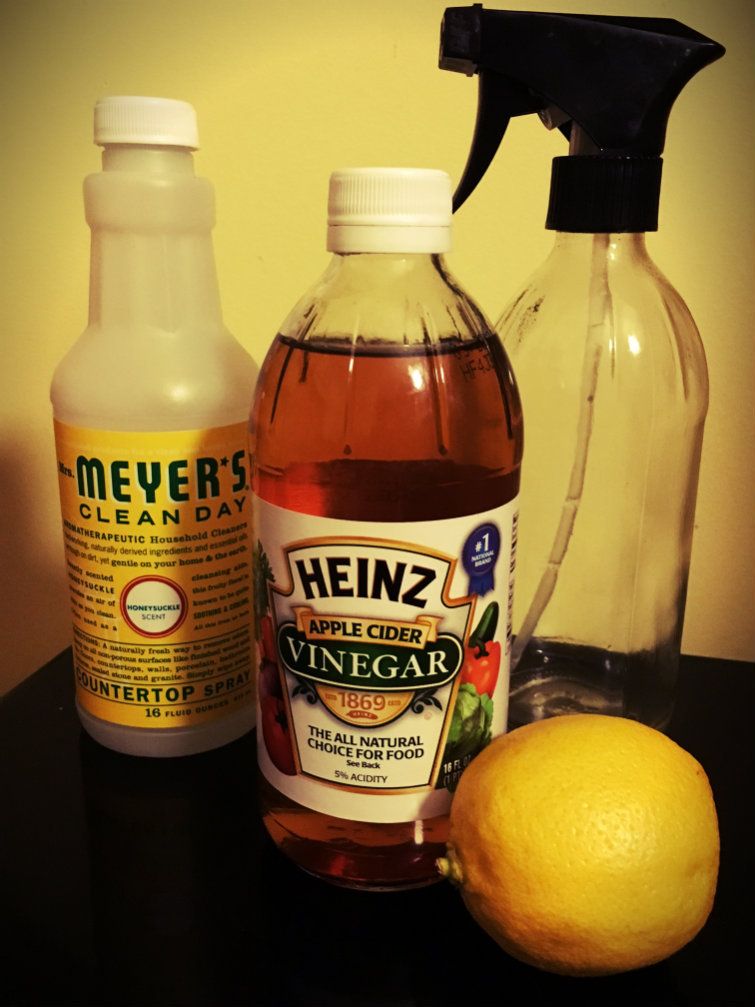 Step Three:
Put the top on the mason jar and place the jar in a cabinet for 3 to 4 weeks.
Step Four:
You will know that the cleaner is ready when the liquid is a deep clear yellow color.
Step Five:
Once the cleaner is ready, fill your empty spray bottle and you're ready to get cleaning!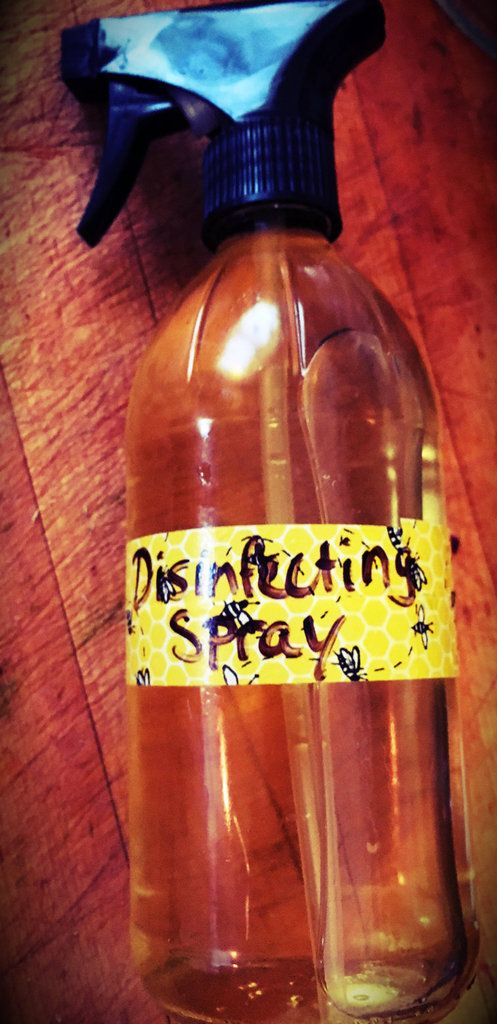 Until next time!
~Steph @ Calamity Layne