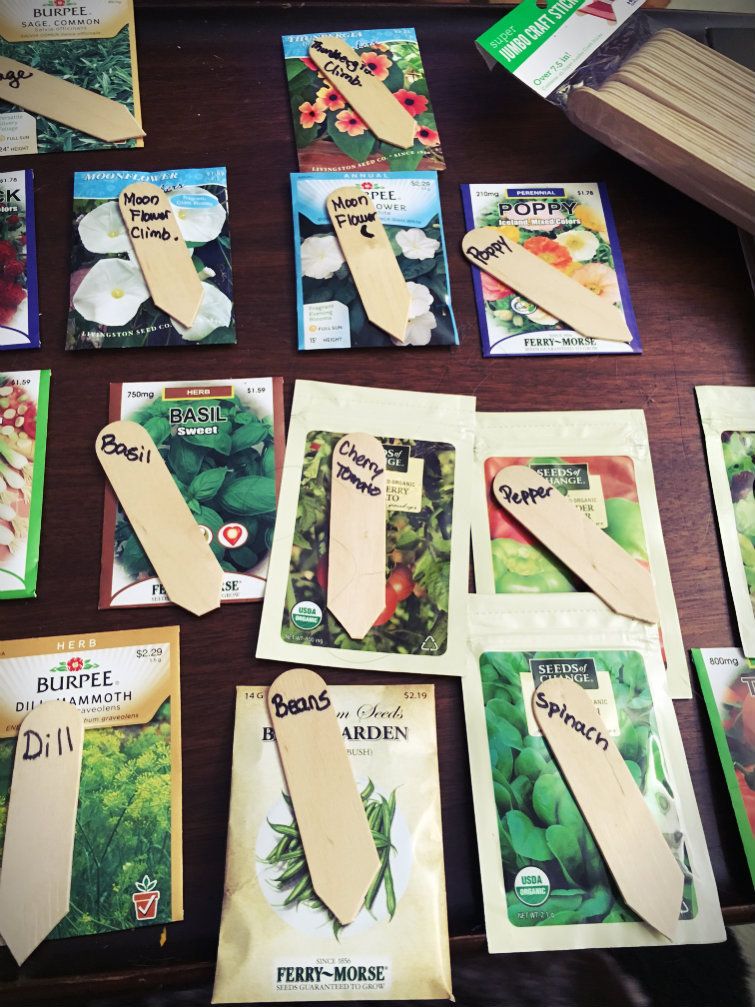 Spring has sprung!
I know it's a little early to be talking about gardening, but I'm really excited to get outside and start planning my vegetable garden this year. So in the spirit of spring, these are my top five prepping tips for your garden this year.
1. Plan your space!
In my opinion, planning is the most important part of gardening. Plan where you want to plant your garden, what kind of plants you want to grow, and which plants you are going to start from seeds or direct plant. I like to choose my seeds based on the food I like to make in the summer and what I know grows best in my garden. In regards to planting, always do your research!
Garden.org
,
Mother Earth News
, and
The Old Farmers Almanac
are my three favorite resources for gardening information. I am planning on making a raised bed garden this year because I'm trying to maximize my space. If you have limited space or just want to plant more than normal, maybe you could consider a raised bed. I've read up on different types of raised beds and it looks like cedar works best. I found a great Etsy shop called
Timberlane Gardens.
She makes great beds and planters from cedar and she's local to the Chicago area!
2. Spring cleaning!
Clean up and oil your garden tools and get your potting areas together. Also, when it starts to warm up a little more, start cleaning up the leaves, twigs, and old garden waste out of your gardening area.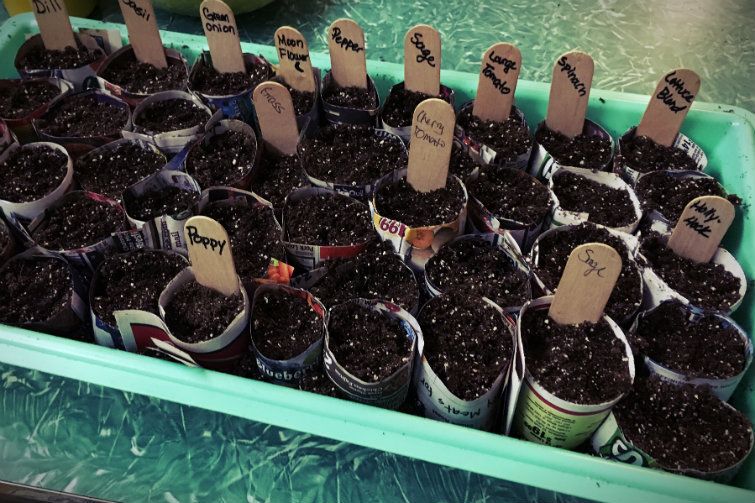 3. Start your seeds!
You can make your own seed kit out of things you already have at home instead of spending all that money on a seed starting kit. I created seed starters out of newspaper (see this great video below) and made markers out of craft popsicle sticks. You can figure out when you should actually start planting based on your zipcode
here
.
4. Prep your Soil!
Remove all weeds and debris from the gardening area. Start by aerating the soil. I basically just till up my soil with a shovel and a three pronged rake. Then, add some compost or fertilizer...some kind of organic matter of your choice. Once this is finished, you can organize where your plants will be planted. Make sure that there is enough space for all of your plants and plan accordingly.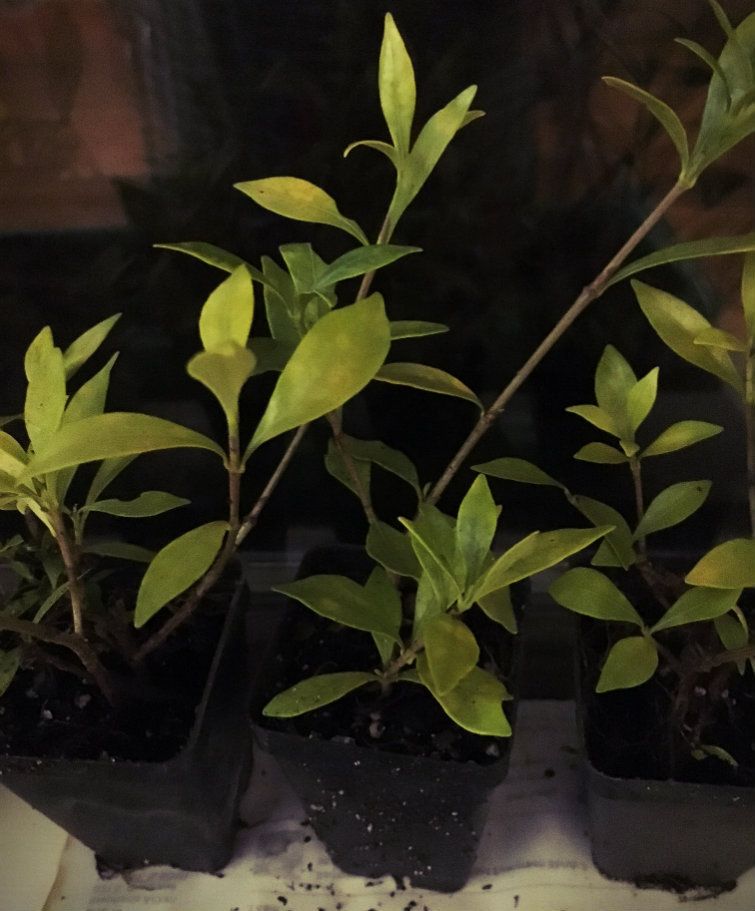 5. Plant!
Once the frost is over and your seedlings are ready, it's time to plant! Plant your seedlings and what what a difference it makes when you plan ahead! All of your hard work will pay off this summer when you're knee high in tomatoes and pole beans! :)
Until next time!
~Steph @ Calamity Layne