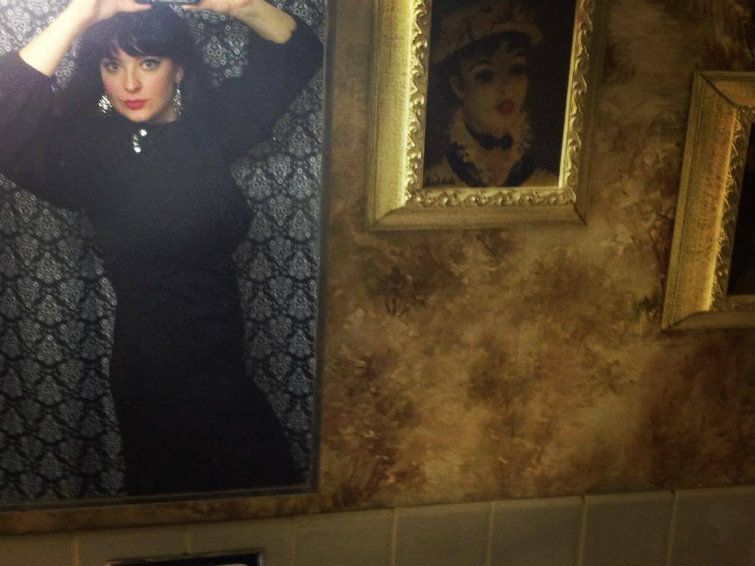 Happy New Year, everyone!
I always enjoy dressing up for New Year's Eve. It's one of the best excuses to adorn yourself with sparkly jewelry and a flashy 'new' outfit no matter where you're going. :) This year, I toned it down a bit and went with a form fitting black 1960s vintage dress with lantern sleeves. I think I made up for the uniformness with some giant rhinestone earrings, red lips, & huge Betsy Johnson ring. What did you wear out on the town last night?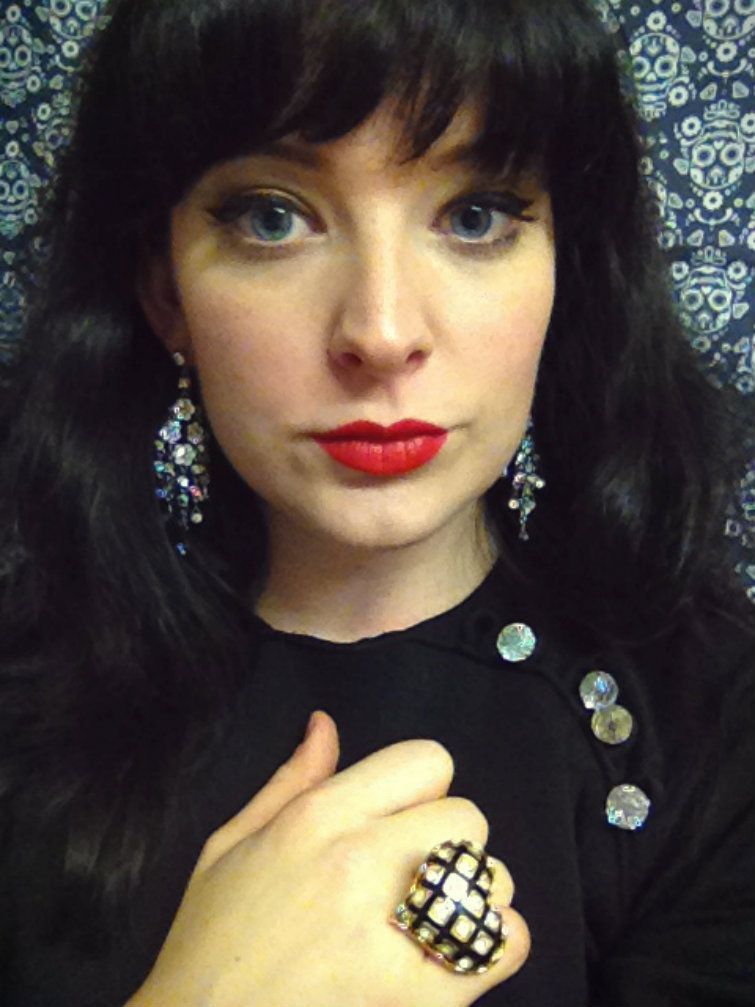 As for today...Whether you are heading out to a party or are just hanging out at home recovering from last evening's activities, my lounge worthy Happy New Year playlist will get your new year off to a fun and relaxing start! Give it a try!
Until next time!
~Steph @ Calamity Layne