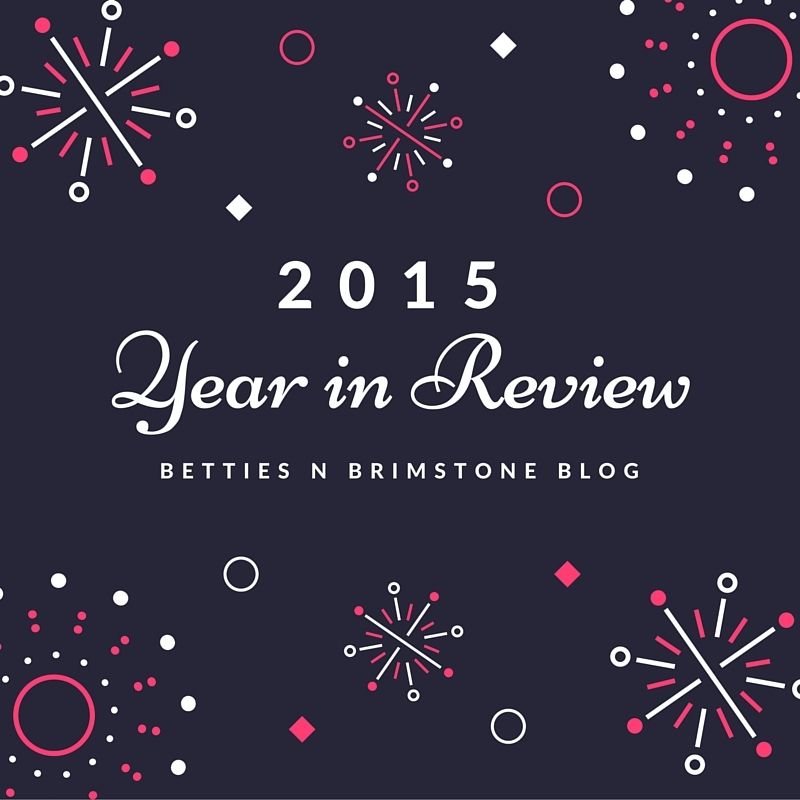 Here is part two of my 2015 year in review!
You can check out part one (January - June) here.
JULY:
I purchased and wore my first "official" circle skirt, which has started a whole obsession with vintage reproduction/retro fashion...
Made some food: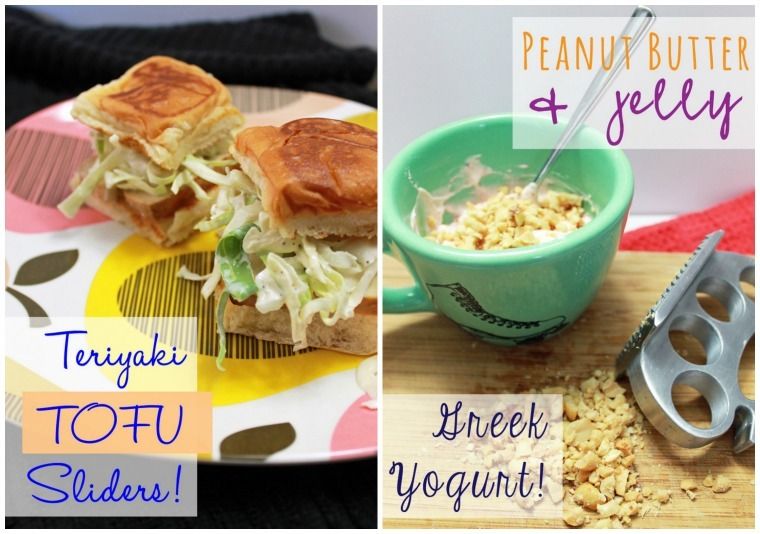 And I first showed you
Heidi and Gretel
brooches, which started my brooch collection!
AUGUST:
It was time to go back to school. I showed you some lunch ideas in the
Bento Report
: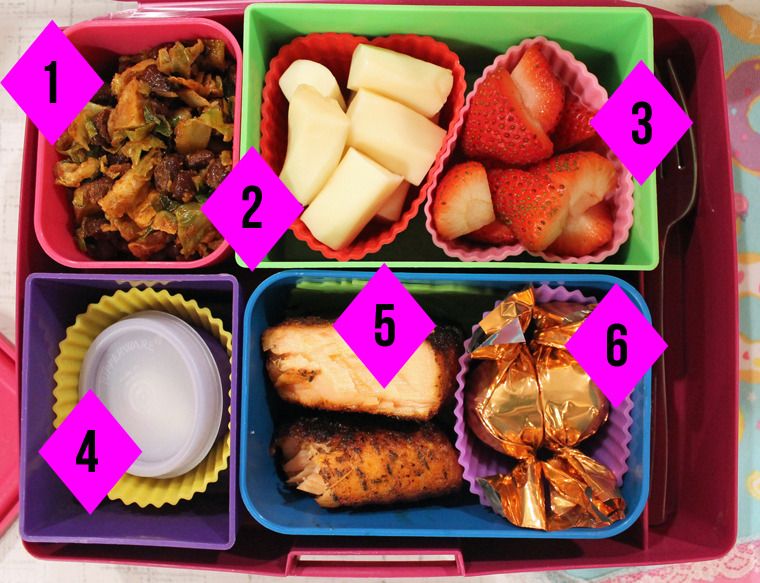 Betties N Brimstone underwent an awesome
re-design
, thanks to Annie Balavitch!

There were some good OOTDs:
SEPTEMBER:
After giving us a sweet
house number DIY
in August, Steph then showed us a simple
DIY to spruce up the front door of your house
: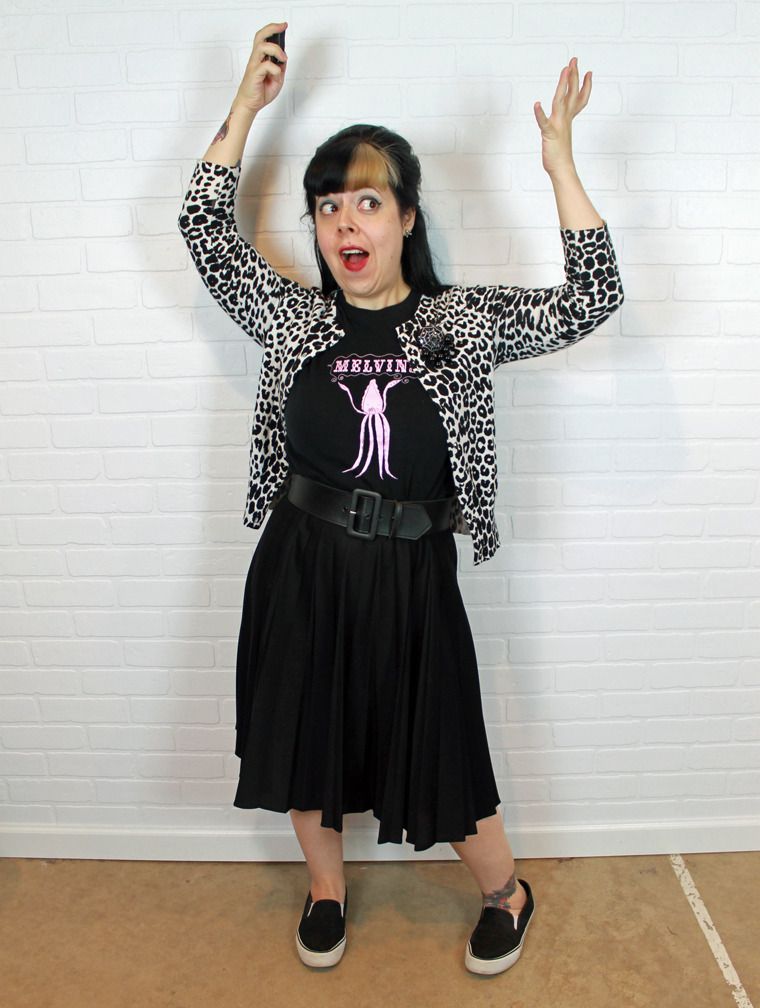 Speaking of OOTD posts, I had a LOT of them this month. Highlights include: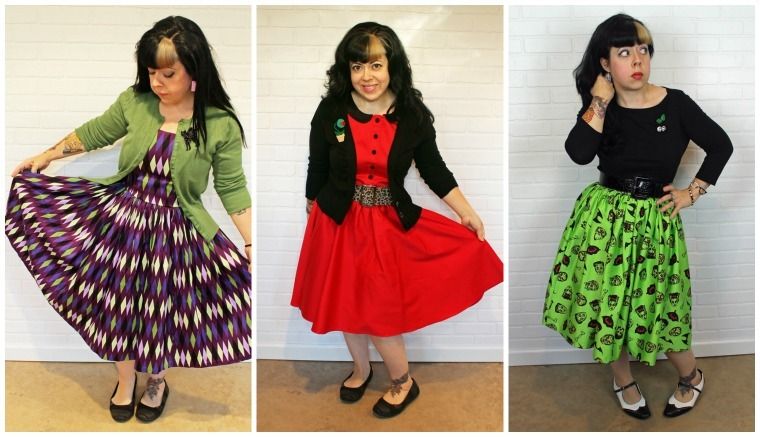 ...and I
made my own circle skirt
!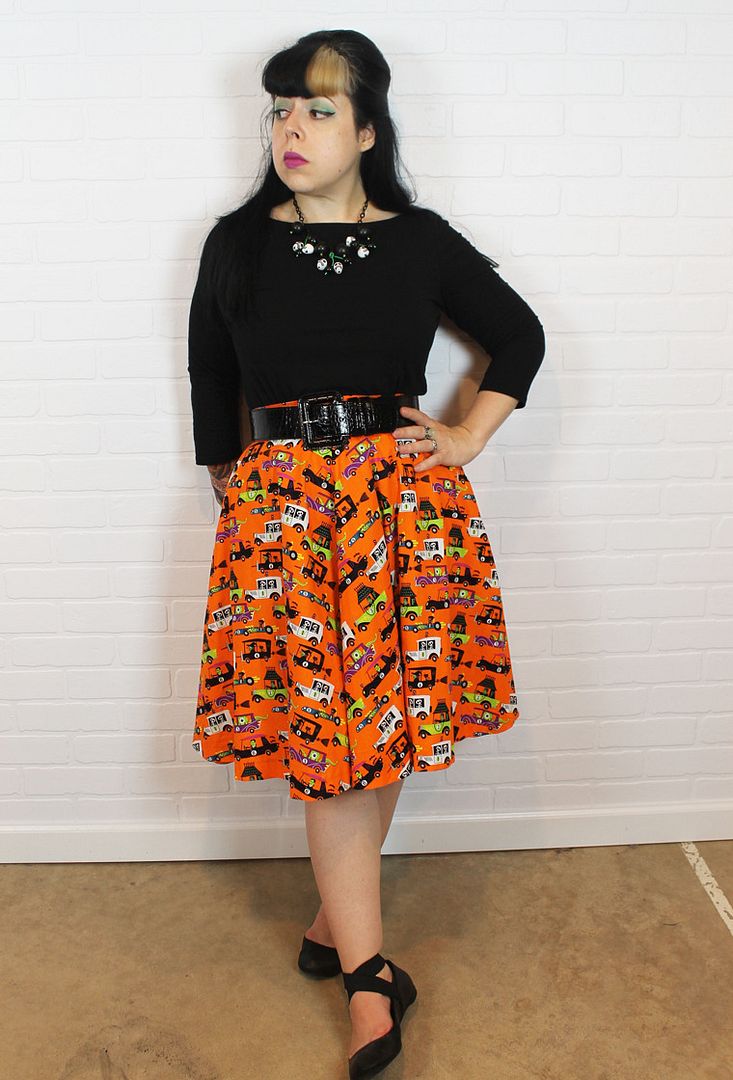 OCTOBER:
My brother, Sam, joined the blog to discuss all things horror movie-related, and to review a few haunted houses:
My wardrobe continued to get more and more Halloweenie. I was especially excited to get re-posted by
Sourpuss Clothing
on Instagram for my photos of this dress: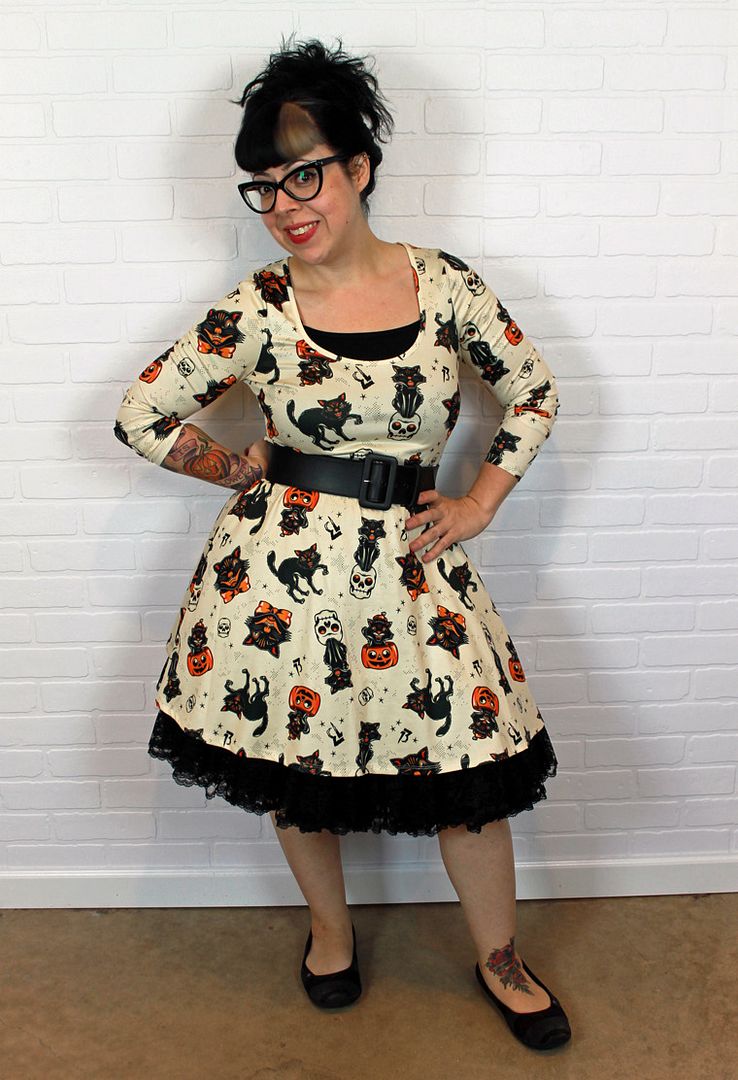 ...and Steph gave us some
"no-costume" costume options
for Halloween!
NOVEMBER:
It was another month of more OOTDs (I'm getting good at this, apparently...):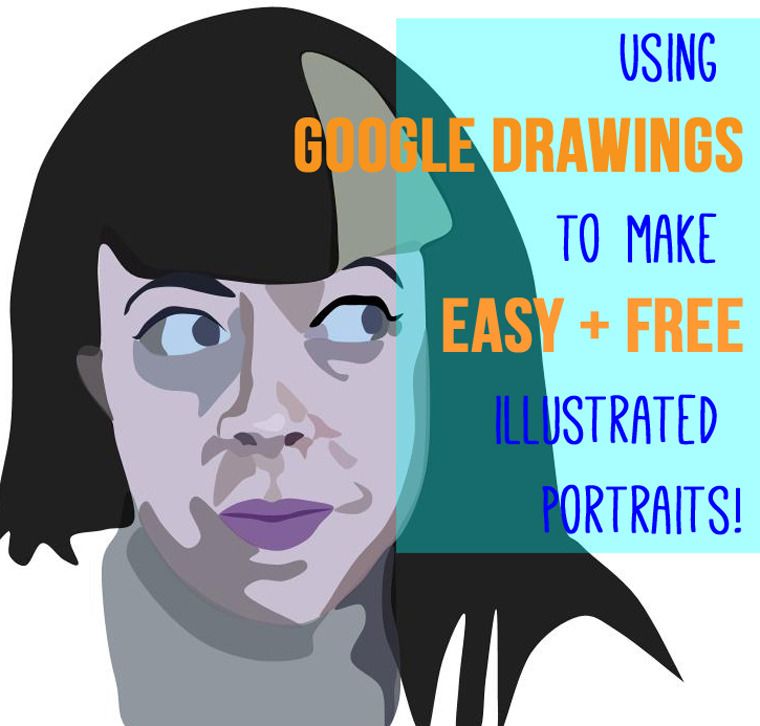 I posted a couple of fun DIYs: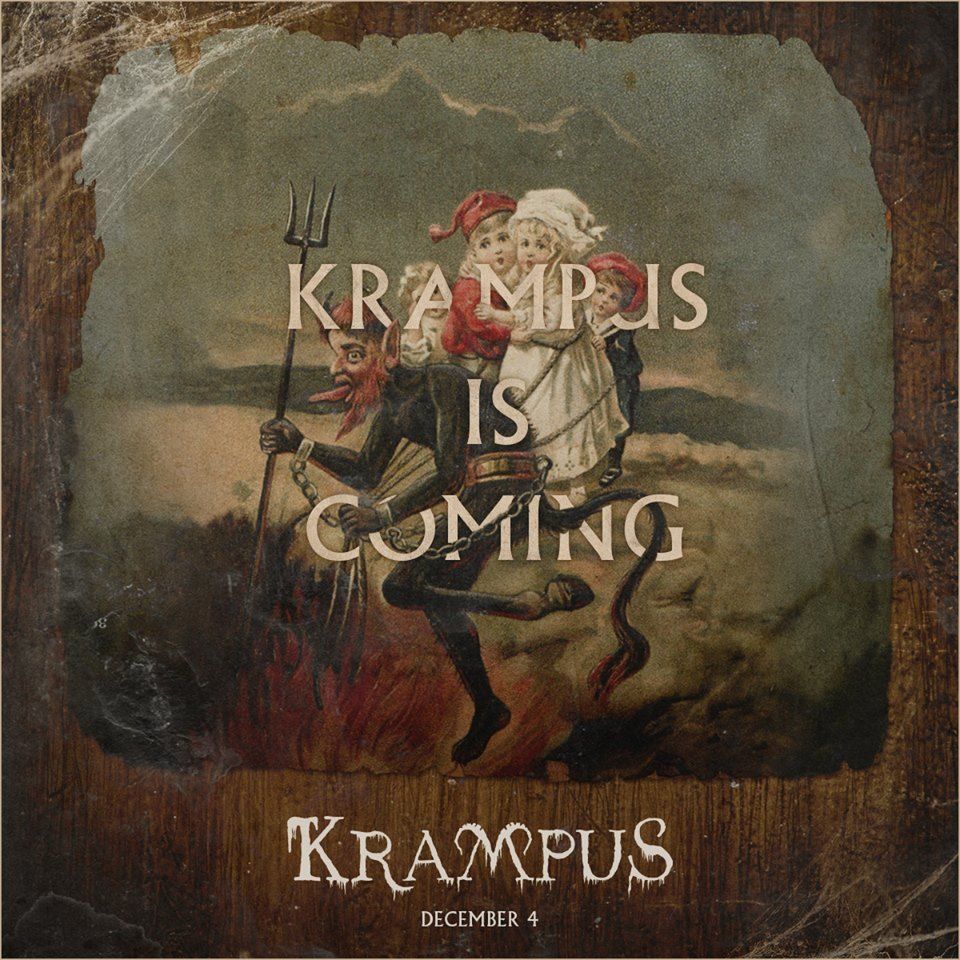 And, of course, more OOTDs. Here are just a few: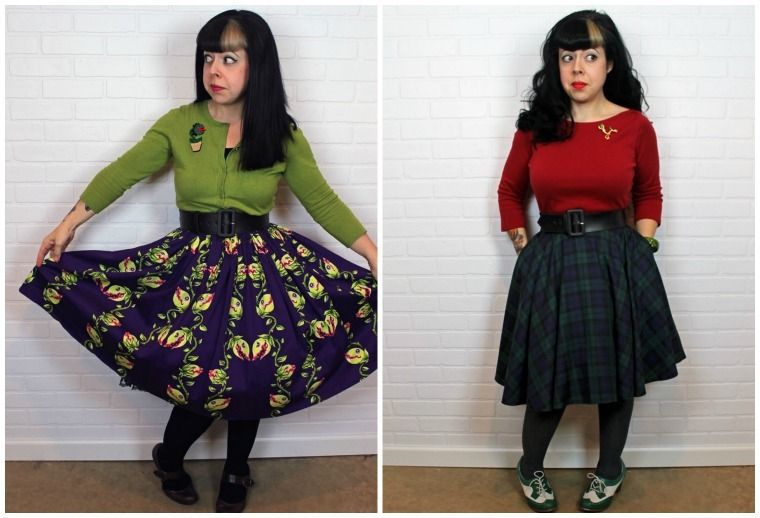 * * * * *
This isn't even close to all of what actually happened this year, but just some highlights! One of the biggest events for me in 2015 wasn't even covered until this new year began: trying out and making the
Chicago Outfit Roller Derby
team. (Expect to be slammed with talk about that in the coming year.)
I can't wait to see what's ahead for all of us in the next year. If it's anything as good as this last one, it's going to be awesome!
Rock On,
Jen @ Hell Razor