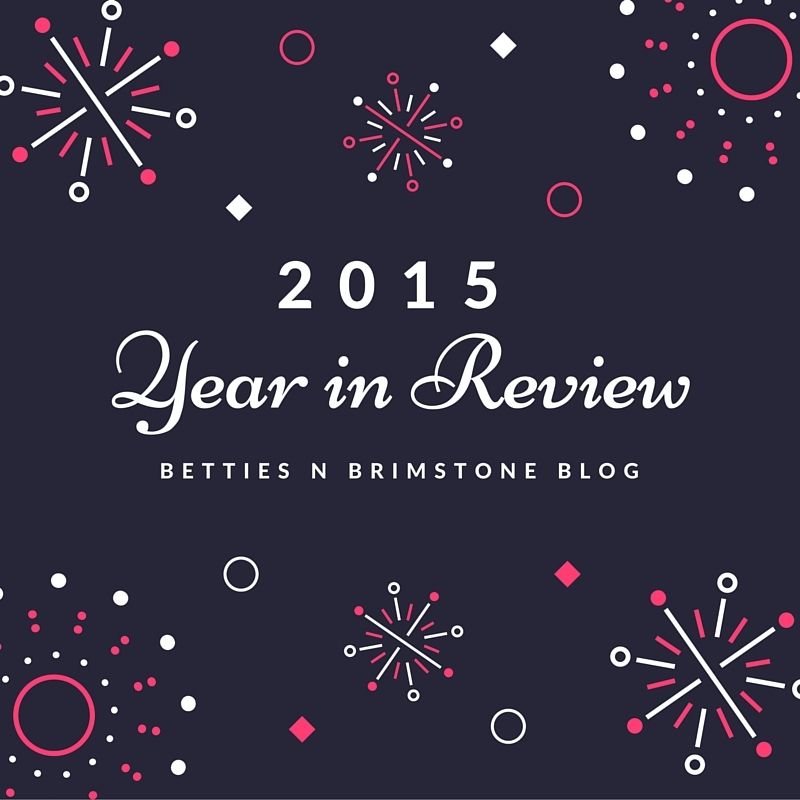 Another year has come to a close... I've been blogging here since 2010 - not long after I got married, and before I was pregnant with Iggy. It's weird to think how much of my life is actually documented here. So I'm looking back on 2015 (I'm splitting this into two posts for the sake of length!) and checking out what happened via the BnB blog... here's January-June:
JANUARY:
I really started to notice the effects of my weight-loss surgery at this point, and my style was starting to evolve as a result...
I showed off my Pyrex Collection, which has (of course) grown since: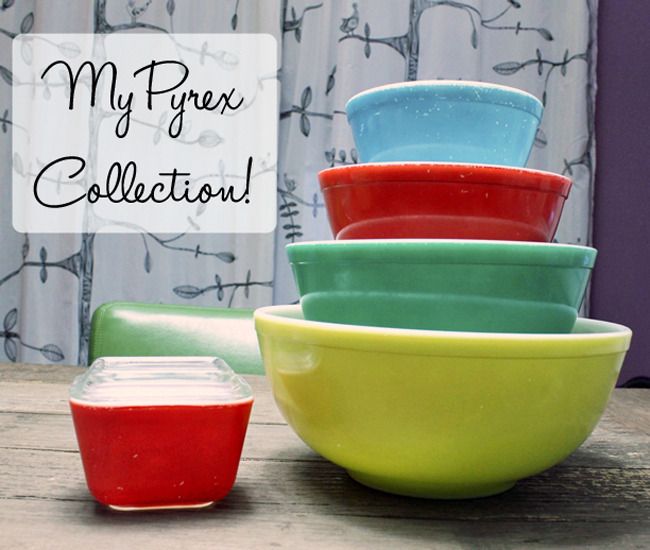 Steph showed us how to make some sweet cauliflower tots!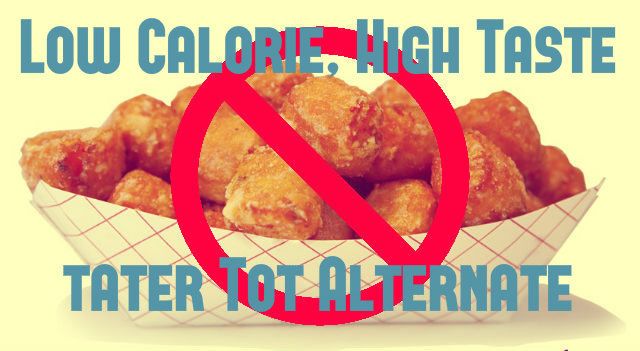 FEBRUARY:
I started participating in the (now-defunct)
#OnWednesdaysWeWearArt
challenge alongside Courtney at
My Friend Court
...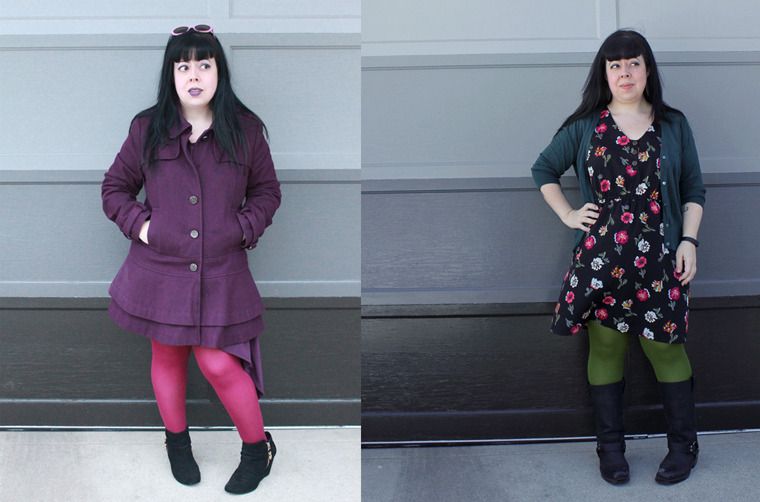 ...and I started to become obsessed with planners and planner stuff. Oooof.
MARCH:
More OWWWA posts... it's funny to see how the photography improves. I get better at not making totally weird faces...
I made a donut-themed painting and turned it into a bunch of wallpapers with FREE download files for all sorts of devices!
See it (and download them) here!
APRIL:
I did my first ever pinup photo shoot! Steph is always a willing partner-in-crime for this kind of stuff: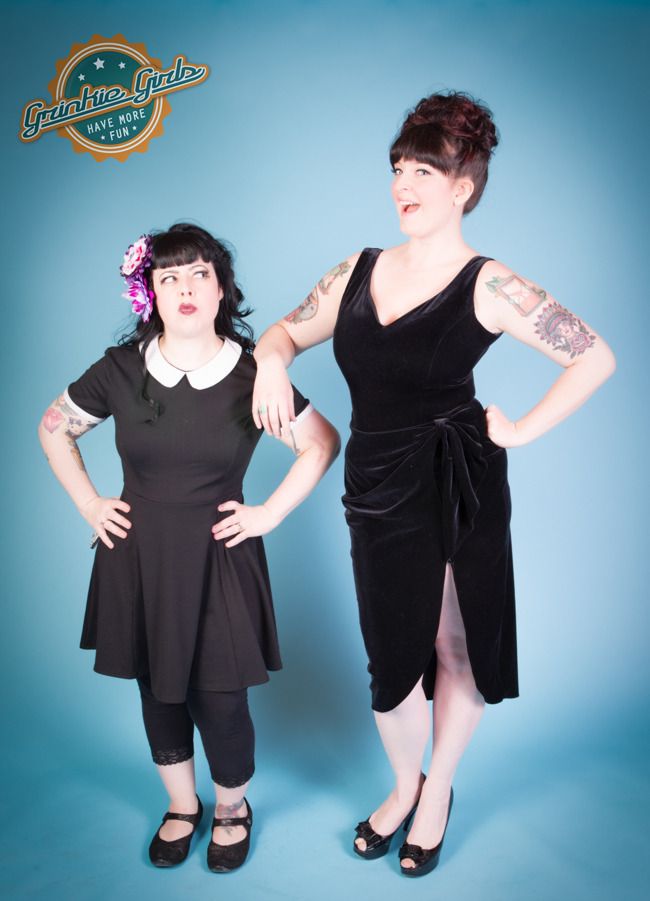 I talked about
where to buy cute vintage-inspired eyeglasses
(although, like most other things, my collection has grown quite a bit since then!).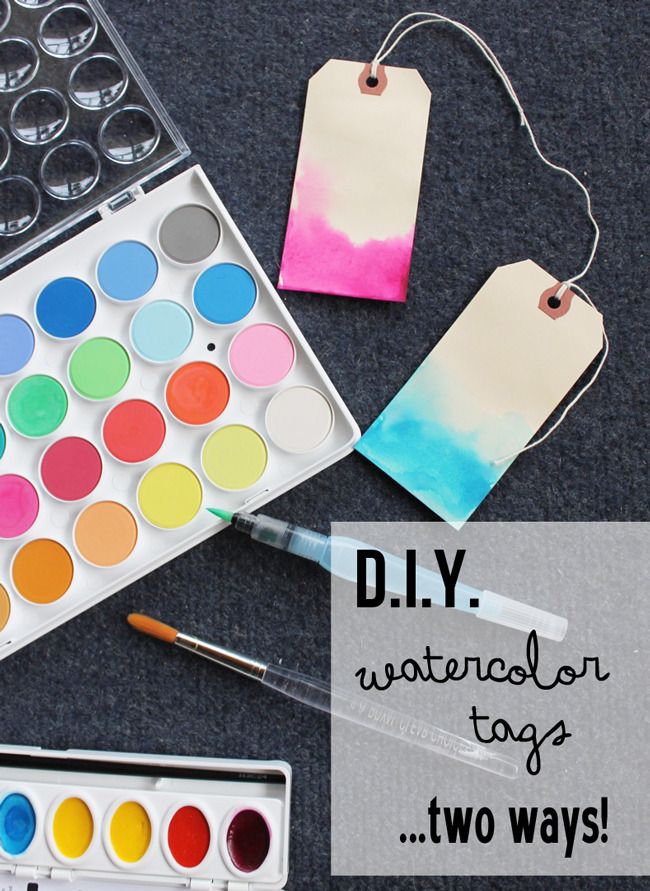 ...and I made some cute
watercolor tags via a simple DIY
. Great for gift-giving, or planner decorations!
MAY:
#OWWWA was still going strong this month...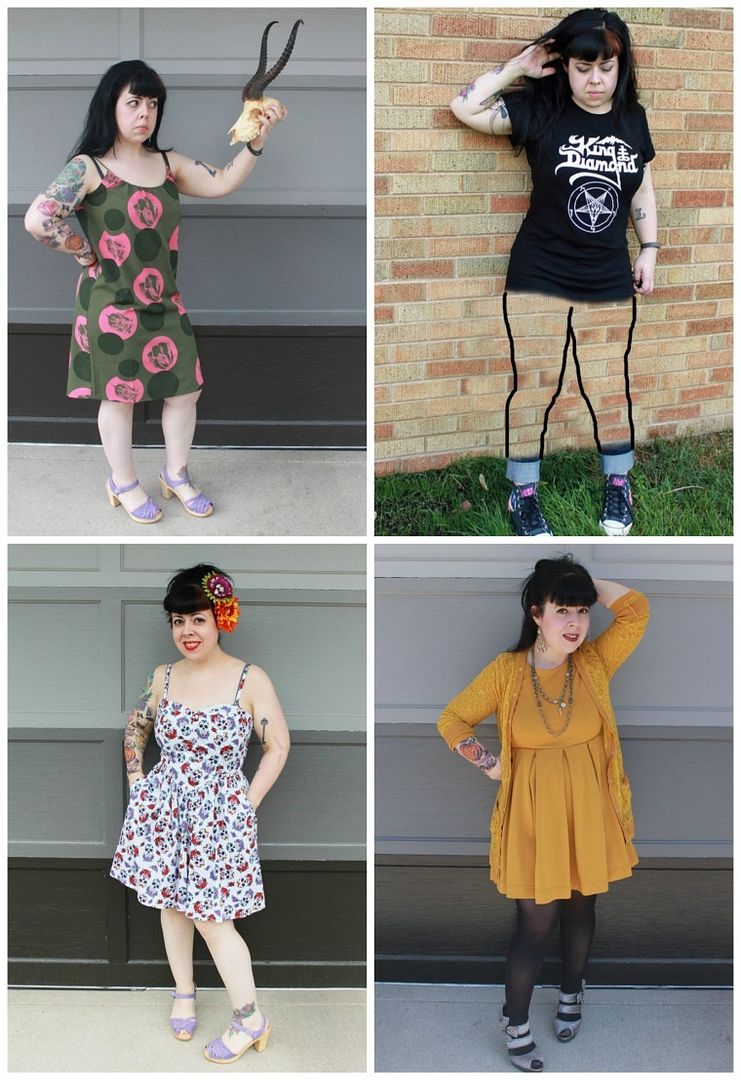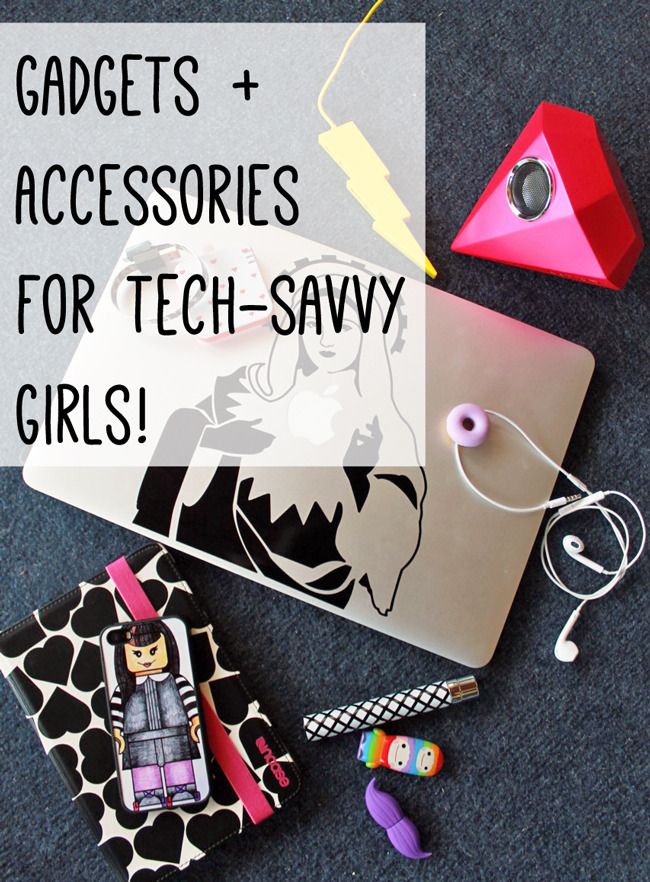 Steph found her first Catherineholm piece out in the wild for a steal!
Details here.
JUNE:
I talked about
no longer being an art teacher
, and switching to a new job. Kind of a big deal after doing the same thing for 13 years!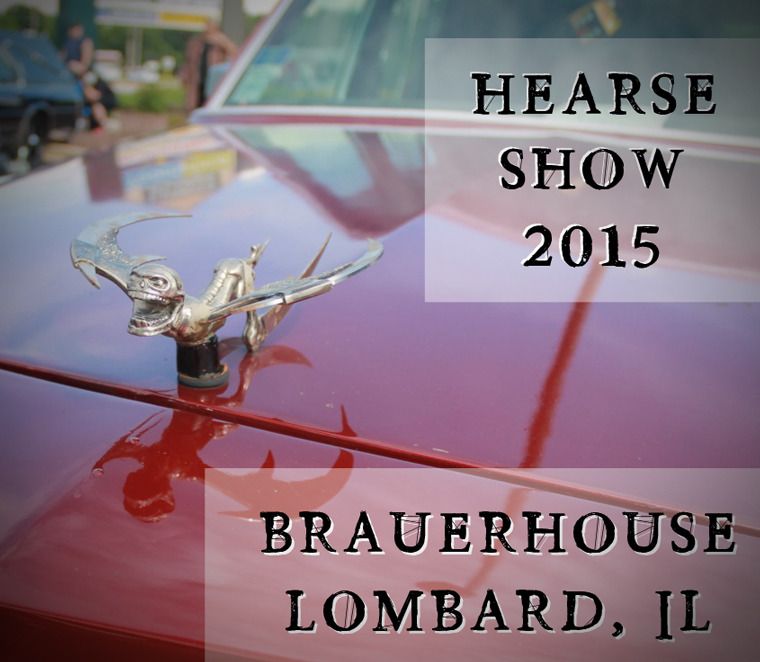 We spent our anniversary at the
Hearse Show
! Got to meet Svengoolie too, so that was cool.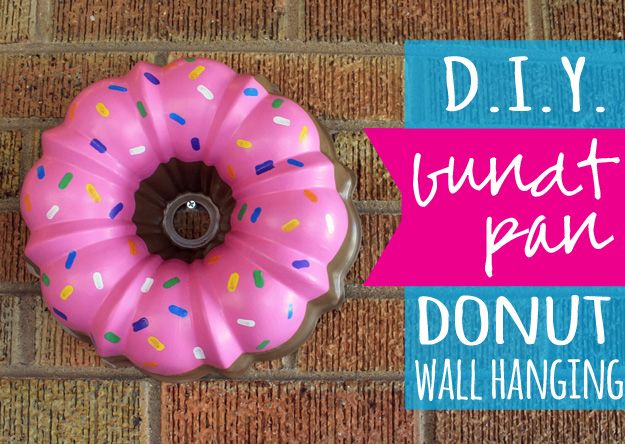 Created a DIY for these
fun donut bundt pan wall hangings
!
Posted a couple of fun recipes:
Vegetarian Taco Cups
/
Garlic Knots
* * * * *
Well, that's it for the first half of the year! I never feel like that much happened until I actually go back and see for myself! I'll be back with the second half of the year later on this week. Thanks for reading along and reminiscing with me!
Read Part Two of the Year in Review here!
Rock On,
Jen @ Hell Razor