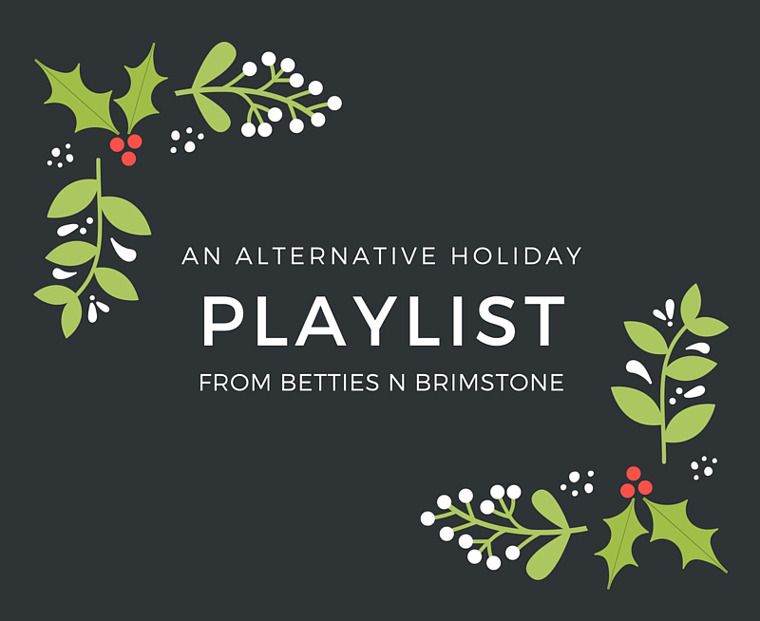 ...Yes, Christmas music is, for the most part, just awful. But dig around and you might find some slightly tolerable tunes floating around.
I made and
posted a playlist way back in 2013
, but I was using a service other than Spotify for my music, so I've lost the original info. I figured that you guys would appreciate an updated version anyways.
Here's my
Crimmus Time
playlist for people who hate Christmas music:
Have a great holiday...
Rock On,
Jen @ Hell Razor