Are you still looking for the perfect gift for that special someone? Check out some of my top holiday gift picks for this year!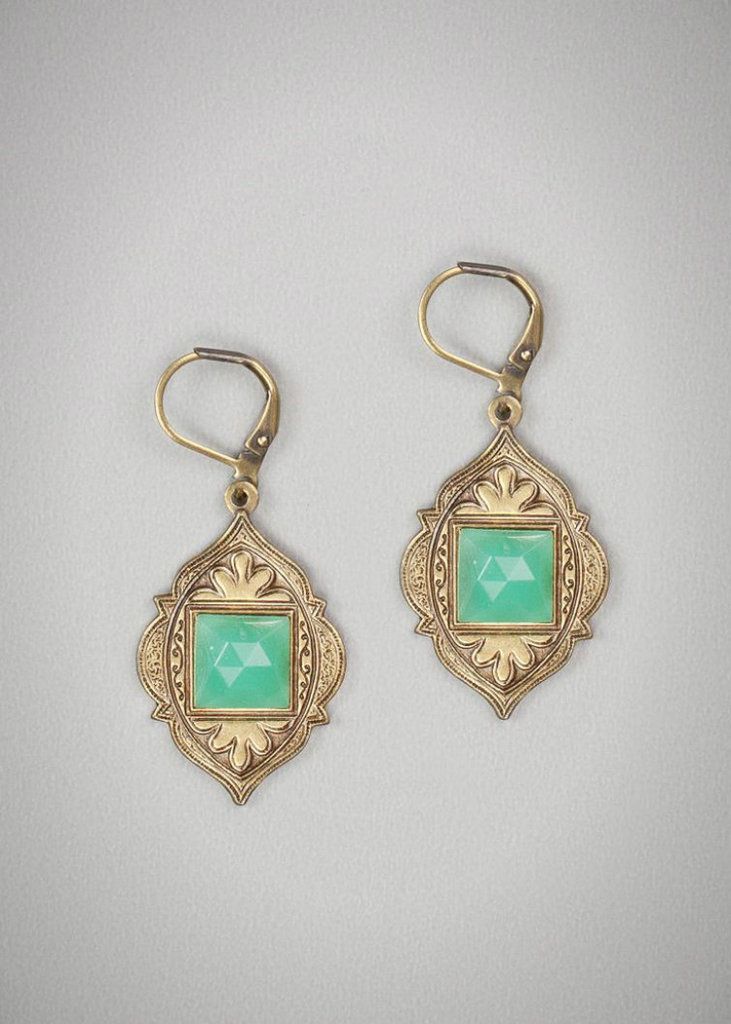 Grandmother's Buttons
These beautiful pieces of jewelry are made from real antique buttons (some are over 100 years old). The quality is outstanding and you get to carry a little pice of history around with you each time you wear it. Years ago, I purchased a silver ring with a victorian button set in the middle. It's still in beautiful shape and lovely as ever! :)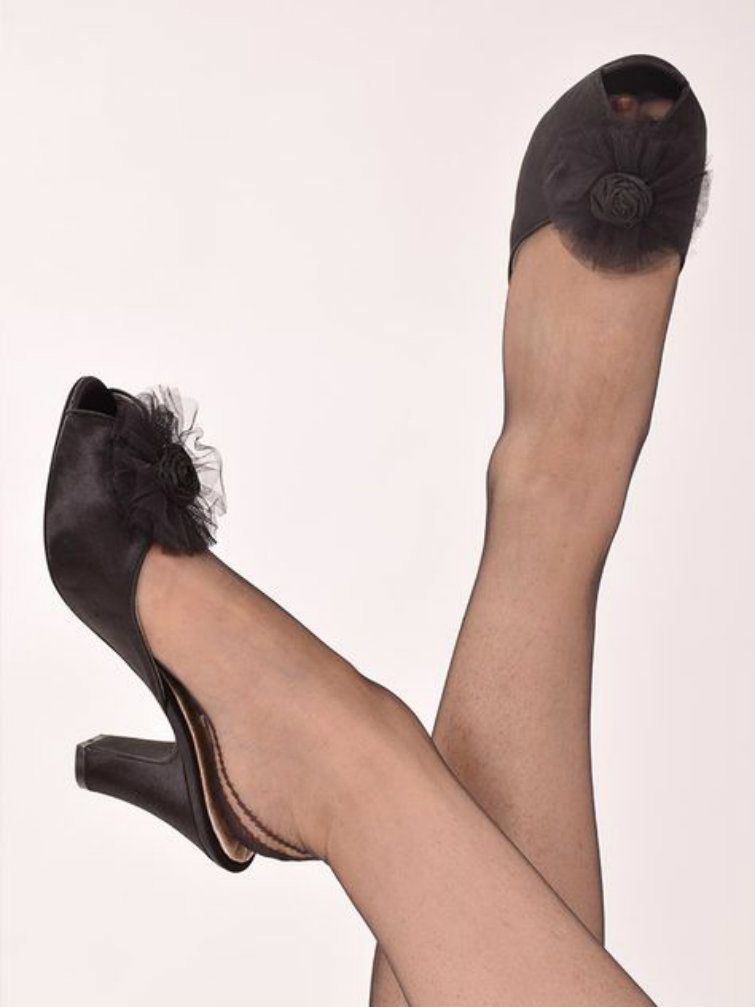 Hollywood Satin Mules
1950s style satin boudoir mules are a little luxurious treat. Beautiful, well made, and can also be worn out as an elegant cocktail shoe.
Wonder Woman Through the Years Mug
This Wonder Woman mug is one of my favorites. It shows the progression of Wonder Woman in each decade (the 40s - the 2000s). It's the perfect size for your morning cup of coffee (or in my case 4)!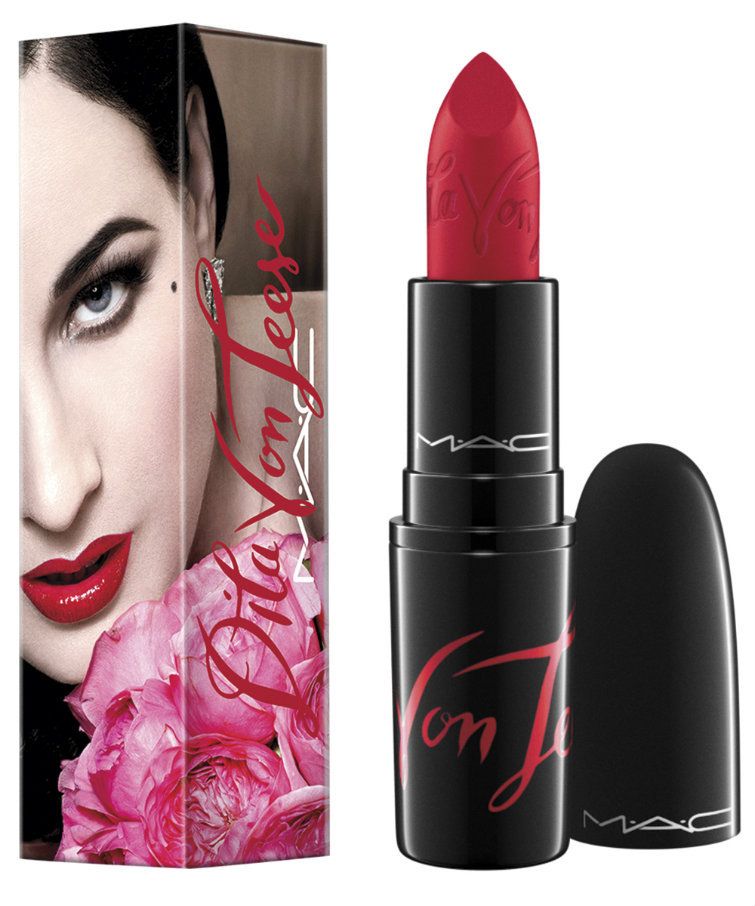 Dita Von Teese Exclusive Lipstick
Two of my favorite things...red lipstick and Dita! <3 Red lipstick is iconic and every woman should have a lipstick that makes her feel confident and sexy. This is a beautiful exclusive shade of fiery red from Mac inspired by Dita Von Teese!
La Rochere Glassware