It's been a while since I've talked about the goings-on in the Hell Razor studio. I've been neglecting
my etsy shop
as of late. In fact, I completely sold out of flowers in the etsy shop over Halloween, and now I'm having to make new stock. I have one more in-person show on
December 18th in Berwyn
, and it's a holiday-themed craft show...
One of my resolutions for the new year (yeah, whatever, it's not time for that yet, but...) is to keep the shop updated and stocked with merch. Now that I'm not in grad school, and I feel more steady in my life (job seems all good for now, less stress, regular exercise via roller derby) I think that I can shift my focus back to online sales and this blog. I've never stopped my presence here, but I've been doing this for YEARS with much less success than others. It's time to try building the readership and customer base at Hell Razor. And I know that requires me to give more than before.
So... Christmas is coming! So I've been trying to tailor my designs to be a little more Christmas and winter-y:
I'm considering making some more LED candle designs with Krampus and/or skulls on them, since they're pretty fun and not too hard to make (hmm DIY coming soon?), and I have a lot more
donut bundt pans
to paint!
I do have a handful of screenprinted flannels available
in the etsy shop
right now, with a few more to be screened and put up for sale soon:
What are your favorite types of items in the Hell Razor shop? Hair flowers? Flannels? Home decor? Let me know!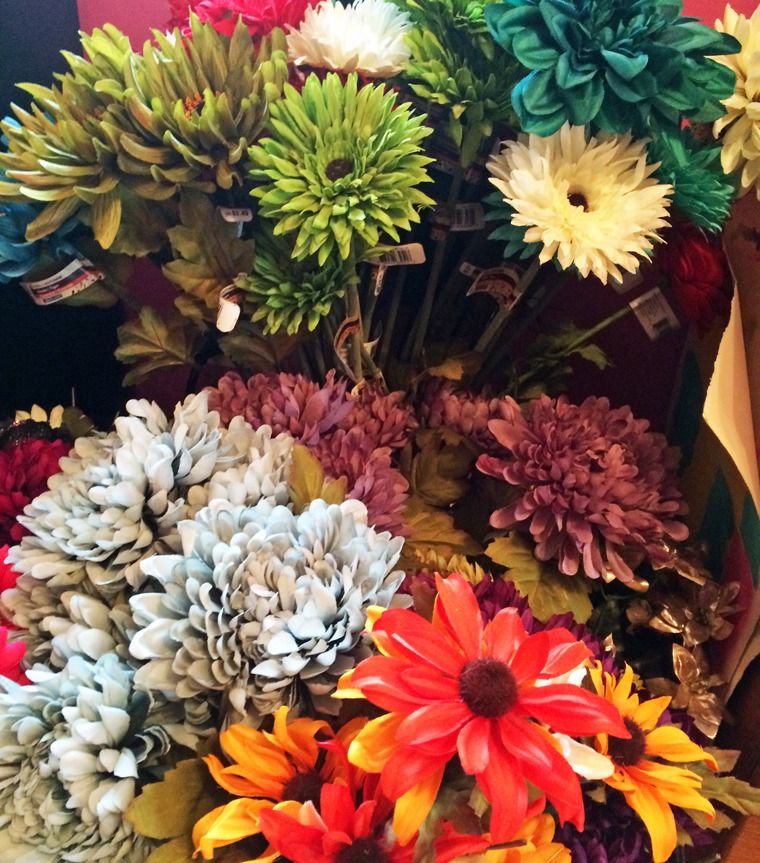 Rock On,
Jen @ Hell Razor