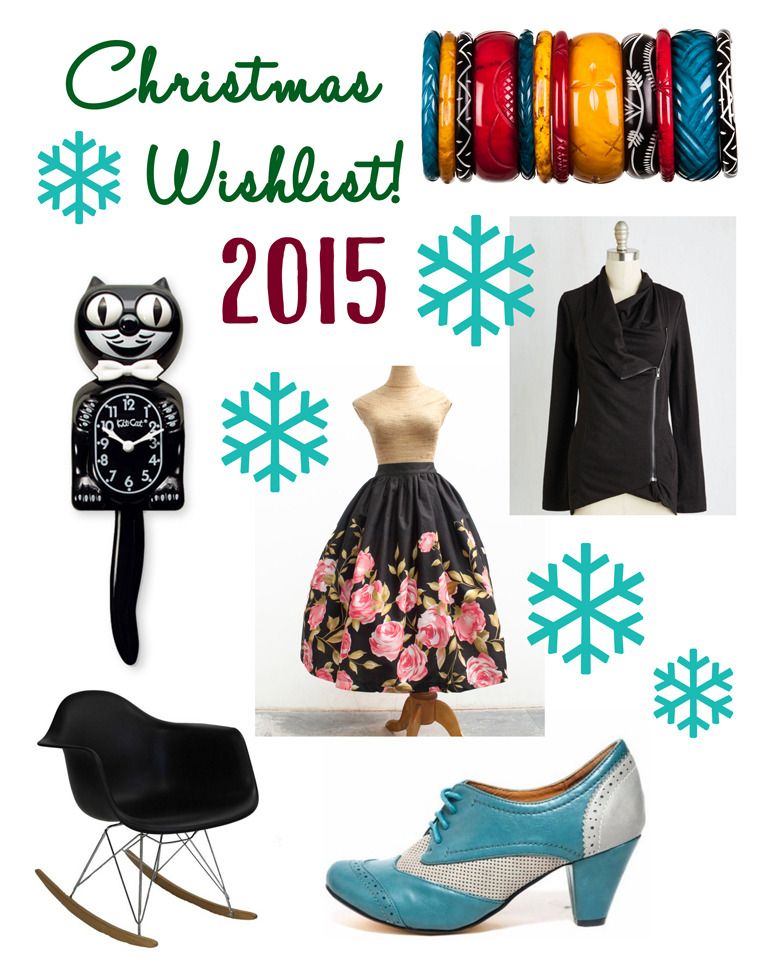 So, I don't know about you guys, but I did a little bit of damage over the big shopping weekend. I wish that I could say that I got actual Christmas shopping done, but I really spent most on myself. Whomp whomp.
I'm one of those people that tend to just buy the stuff for myself that I want, and I have trouble waiting and making an actual wishlist for other to buy me stuff. Anyone else?
Here are some items that I may or may not be able to wait until Christmas to buy, or ask others to buy for me:
Ooh, I've been eyeing these
"fakelite" bangles from Splendette
for a few weeks now. I love that they're the LOOK of bakelite, but with a much nicer price tag!
My favorites are the red and teal carved bangles, the black with white accents, and the glitter bangles (not pictured above) - some are already sold out, so I'd imagine if you want some, better grab them right away, because I'm not sure how often re-stocks happen. Also, they're from the UK, so if you're shopping for Christmas and time is of the essence, better snap on this.
Personally, I don't mind waiting, and getting a gift with an IOU coupon because something is still on order is totally fine with me in order to get a cool gift like this!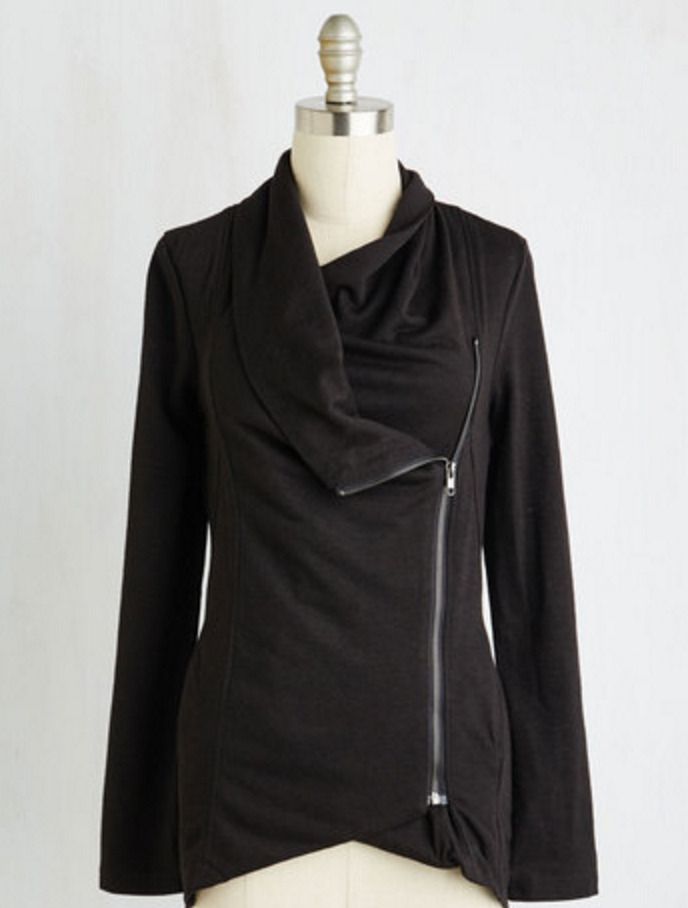 So,
Modcloth
is having all kinds of holiday sales until Christmas (like this
Cyber Monday
sale), and I have been eyeing this
Airport Greeting Cardigan
for-ev-er. I should probably just put it on my Christmas wish list so someone might pick it up for me. I keep wavering between the black and the charcoal gray one, but it comes in other colors, too. I just love the asymmetrical-ness of it, and it looks super cozy.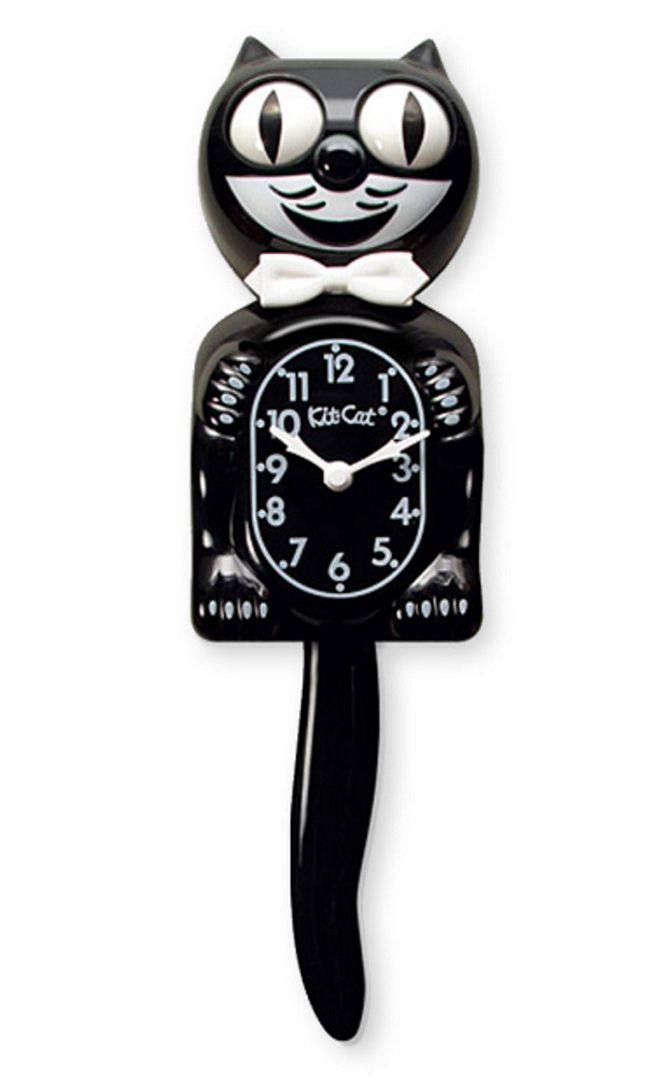 A
Kit-Cat clock
is something that I've already told someone else that I wanted, so I know I've gotta hold off from buying it myself :)
I love this cute little retro guy. I used to own one in yellow, and over many moves and life changes we lost touch. I'd like to replace the memories of that one with a new black version. By the way, Kit-Cat comes in both male and female versions, and about a zillion colors! You can even
c
ustomize your very own version
! Whoa!
As though I don't own enough circle skirts already... I've been dreaming of this
Lola Skirt Tea Time in the Rose Garden
by Hearts and Found on Etsy. The floral border on this skirt vaguely reminds me of
t
his Pinup Girl Clothing skirt that is no longer in production
, which means that it's actually attainable to me, and at a reasonable price! I like the black background as well... the Pinup Girl version has a white background, which I would ruin with dirt in less than a day, no doubt.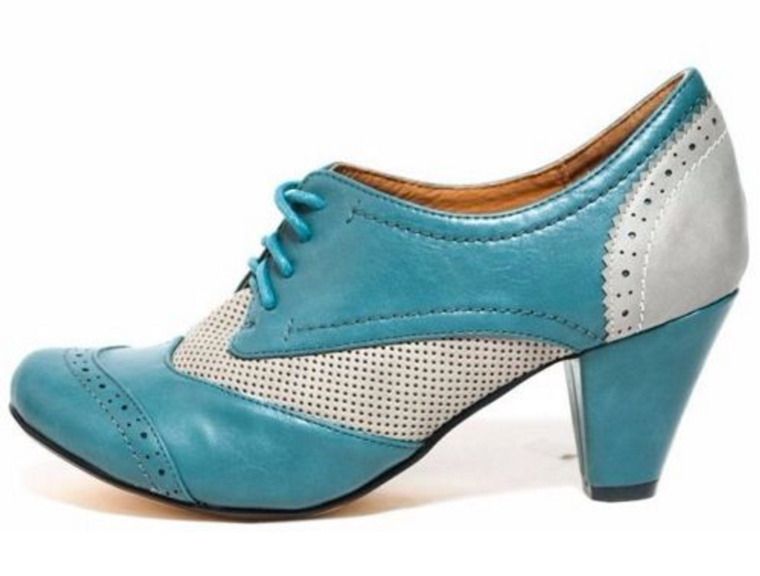 Ok, I may NOT be able to wait until after Christmas to buy
these heels
, because they're on eBay, and might not even be available, and I keep thinking about them (which is a sign to buy, right?) - I don't even own blue shoes, so it's kind of a hole in my wardrobe that needs coverage. These shoes are by Chelsea Crew. I own a couple of pairs of Chelsea Crew and I've been very happy with them and the quality, so I have no doubt that I'll love these in person, too.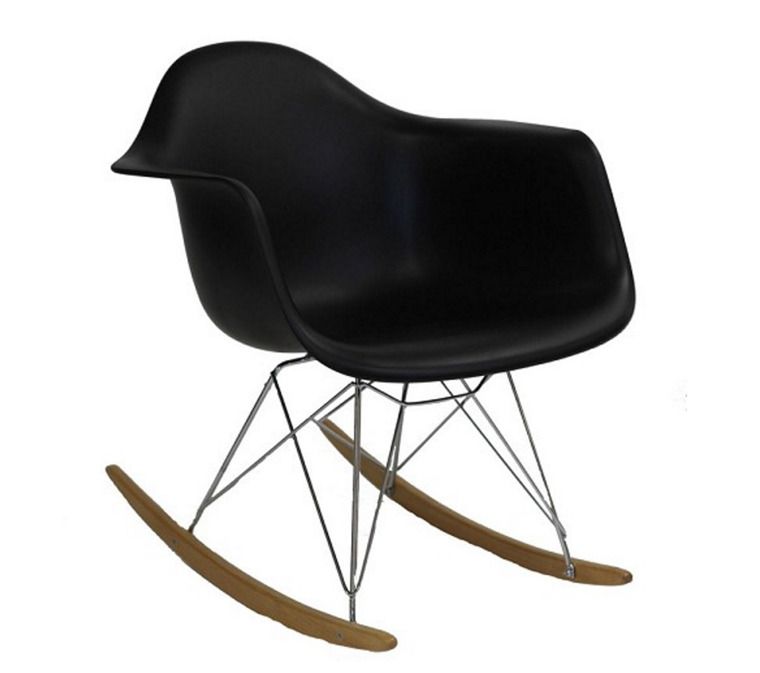 Lastly,
this rocker
has been on my bookmarks list for such a long time. I'm not sure why I haven't actually pulleg the trigger on it. Maybe because I'm not sure where I'd put it in the house (I'd probably have to get rid of one item in order to swap this out...) but I've always wanted an Eames rocker. The black color is nice and neutral and would work with a variety of interior decor styles and color schemes.
What are YOU asking Santa for this Christmas?!
Rock On,
Jen @ Hell Razor