...I found the BEST recipe for
classic French Madelines
from the Kitchn!
You will need:
4 oz (1 stick), plus 3 tablespoons unsalted butter
2/3 cup white sugar
1 cup all-purpose flour, plus 1 tablespoon, divided
2 large eggs
1 teaspoon vanilla
Pinch of salt
1 tablespoon lemon juice
1 tablespoon lemon zest
Powdered sugar (optional)
What to do (via The Kitchn):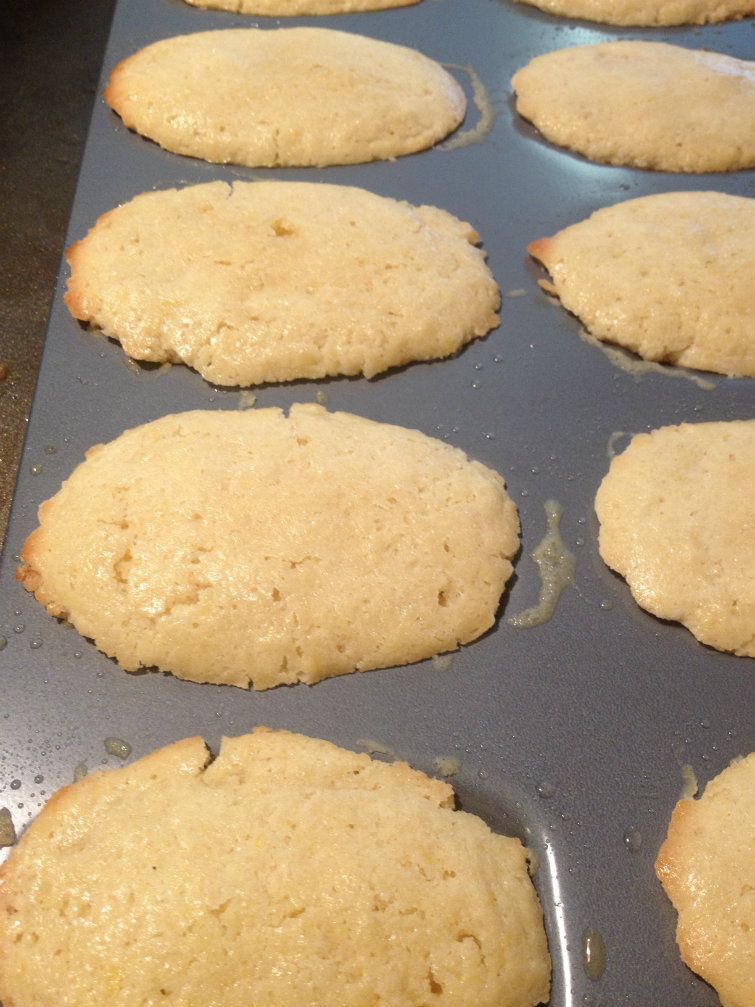 1. Melt the butter. Melt the butter in a small sauce pan. If you feel you can get it slightly toasty brown, go right ahead and do so by leaving it to bubble in the pan until it smells toasty and starts to color. Just remember that the butter will turn very quickly from toasty to burnt and that it will continue to color after it is off the heat unless you pour it into a new container. Spoon 3 tablespoons of butter into a small bowl or cup and set aside. Let the rest of the butter cool slightly.
2. Prepare the dry ingredients and the wet ingredients in separate bowls. In a medium bowl, whisk together one cup of the flour and the sugar, and set aside. In another medium bowl, whisk the two eggs with the vanilla, salt, lemon juice, and lemon zest until the eggs are frothy.