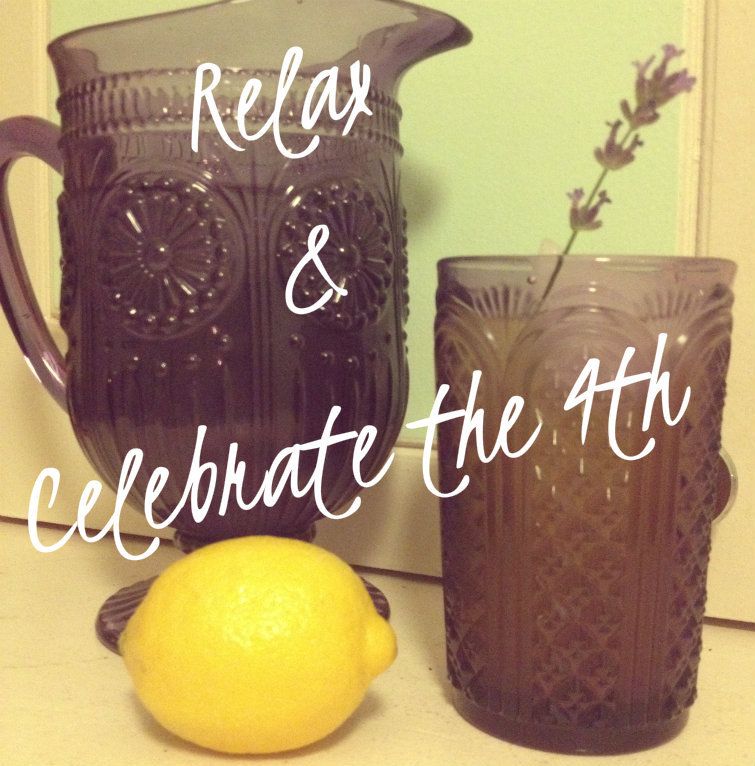 Happy 4th, everyone!
This year, I'm showing my patriotism by supporting local farmers! If you are unfamiliar with the CSA (Community Supported Agriculture) farm to table concept, please take a moment to
read a little info here
. It's a great way to buy local, eat local, and support your actual community instead of lining some CEO's pockets.
Beets + Beats Farm
is a small family owned and operated farm out of Sycamore, IL. You can read all about them
here
!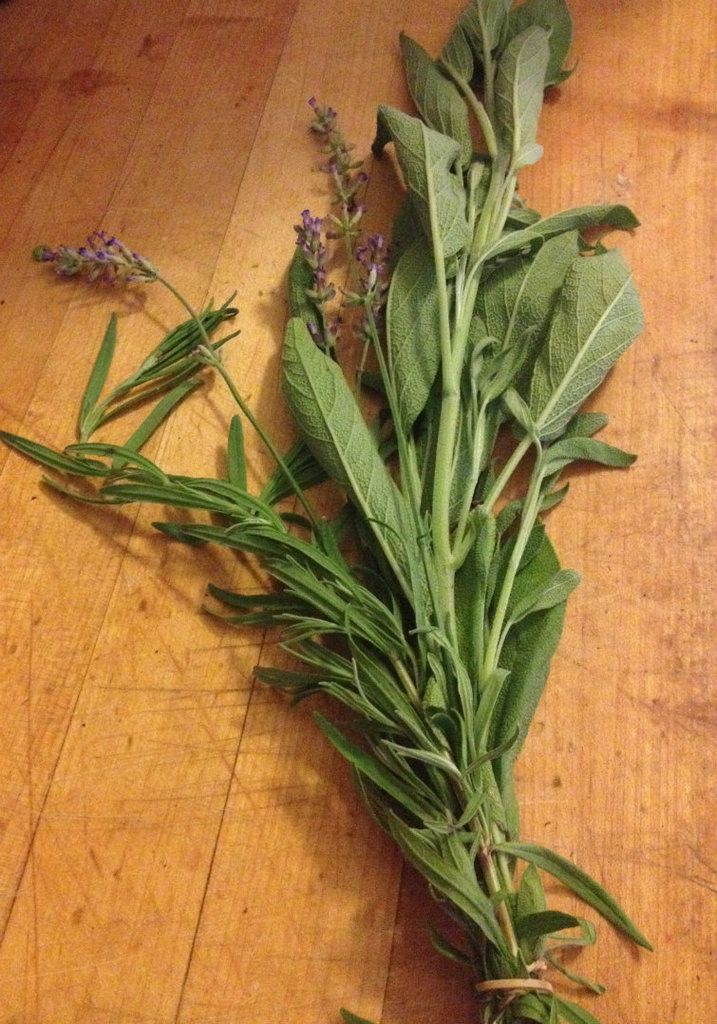 (Alright, Steph! Get to the point...) Anyway, I was so excited because I received my
CSA
veggies from
Beets + Beats Farm
this week! Kate included a beautiful bunch of sage & lavender to make a batch of lemonade. I gotta say, if you're looking for the perfect 4th of July celebratory beverage, look no further! It's the perfect mix of relaxing and tasty...AND if you add a little vodka or whiskey you may even snooze through the fireworks. Here's the recipe!
What you need:
1 cup of honey
5 cups water
About 4 to 5 sprigs of fresh lavender and 3 to 4 sprigs of fresh sage. You can also use 1 Tbsp each of dried lavender & sage if that's all you've got!
1 cup fresh lemon juice
Ice
Glass pitcher
What to do:
Boil 2 1/2 cups water
Remove from heat and add honey
Make sure to stir until the honey dissolves (it will stick to the bottom and burn if you don't!)
Add the lavender & sage to the honey water and stir to make sure they're submersed.
Cover the pot and steep for at least an hour...It's really up to you on how long you want to steep the herbs. If you like a strong lavender sage flavor steep it for 2 hours +.
Pour the mixture through a colander into a bowl and discard herbs.
Add lemon juice and another 2 1/2 cups of water & stir.
Pour lemonade into a glass pitcher and refrigerate until you're ready to party.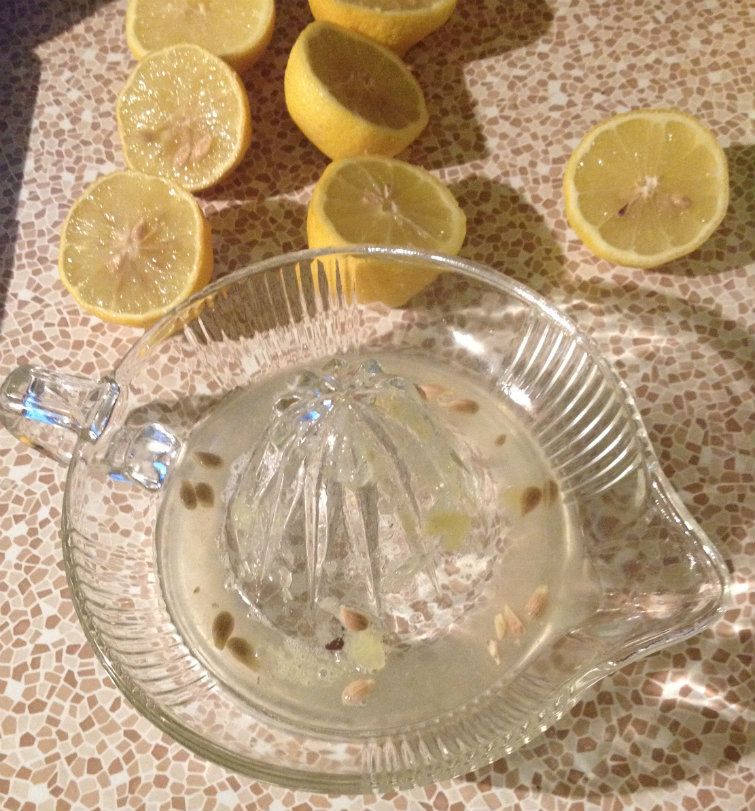 Drink over ice by itself or add your favorite liquor for a fragrant and relaxing cocktail! It's the perfect compliment to a hot summer evening with friends!
Until next time, Support your local farmers!!!
~Steph @ Calamity Layne