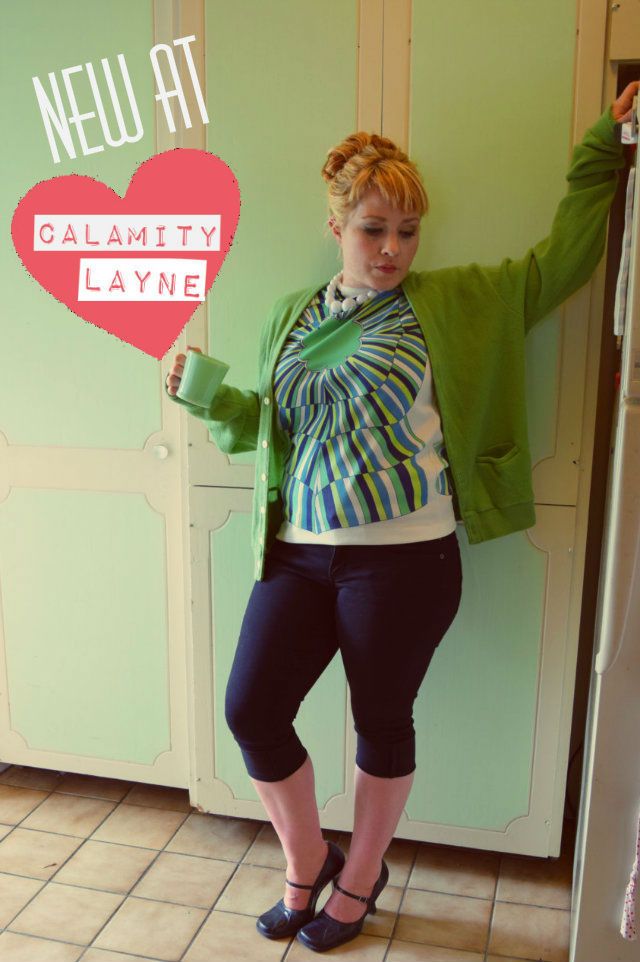 Howdy y'all!
I've been busy getting my shit together over the past few months and it's been an interesting ride. I've lost 24 lbs and gained a whole new perspective on what I want to go with my business. ;) It's going to take a lot of time and effort, but I've really started to gains one momentum. Right now, however, I'm excited to show you some new items in my store. Our friend Jessy was awesome enough to model for me over the weekend and she did a GREAT job! She's a local artist as well. I'll see if I can grab a link to some of her stuff to post! Anyway, without further ado...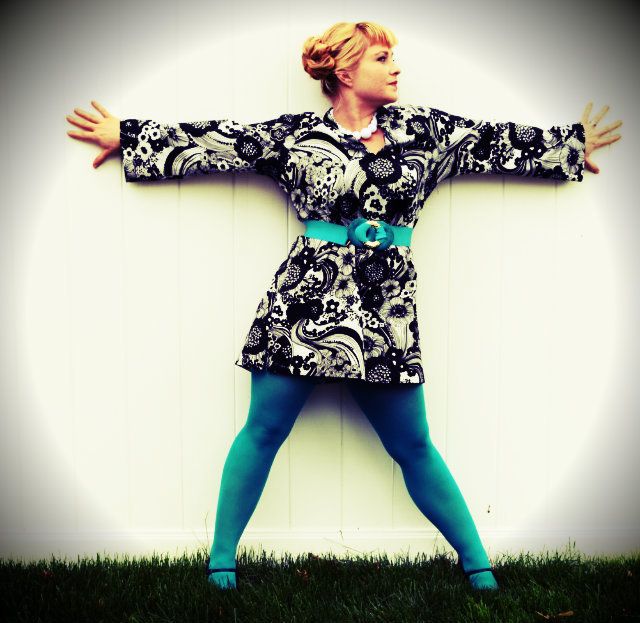 This is actually a shirt, but I think it makes an adorable shirt dress. Works with any pop of color and is light and comfortable for summer. You can find this
Black and White Mod Shirt Dress here
!
Perfect for lounging around outside or at the beach! This Yellow Daisy Romper can be found in my
Etsy store here
!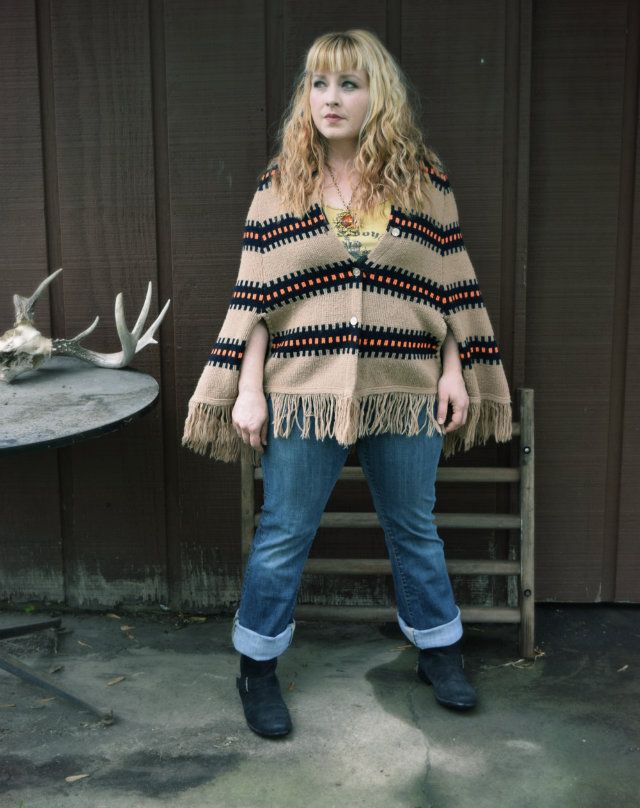 Even though it's "spring" we've had some chilly evenings this year! Stay warm at the bonfire with this
Vintage Knit Poncho
!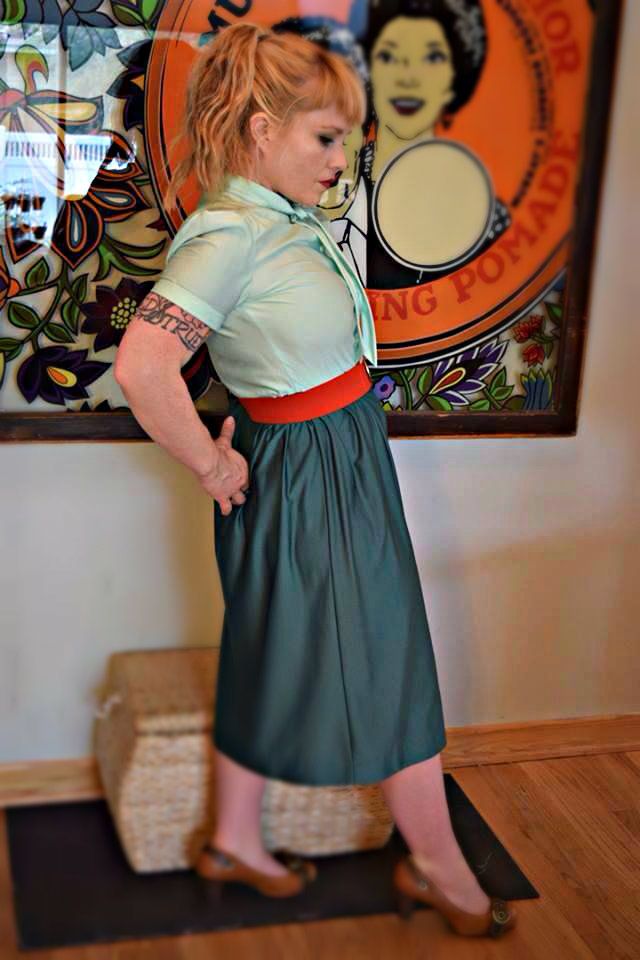 Here's a sneak peek at an upcoming addition!
Perfect for date night! I call this the
Hot Chocolate Shift Dress
! It hugs all the right curves and has a little stretch to it so it's comfy enough to wear all evening...or not...It's up to you. ;)
If you have a snazzy event coming up, you may be interested in this little number. It's a beautiful aqua colored floor length gown front he 70s. As you can see it criss crosses int he back and has plenty of flow to the skirt.
Check it out here
!
I thought I'd leave you with one of my favorite photos...I love the color in this one! Stay tuned for more goodies coming soon to you from Calamity Layne!
Until next time!
~Steph @ Calamity Layne