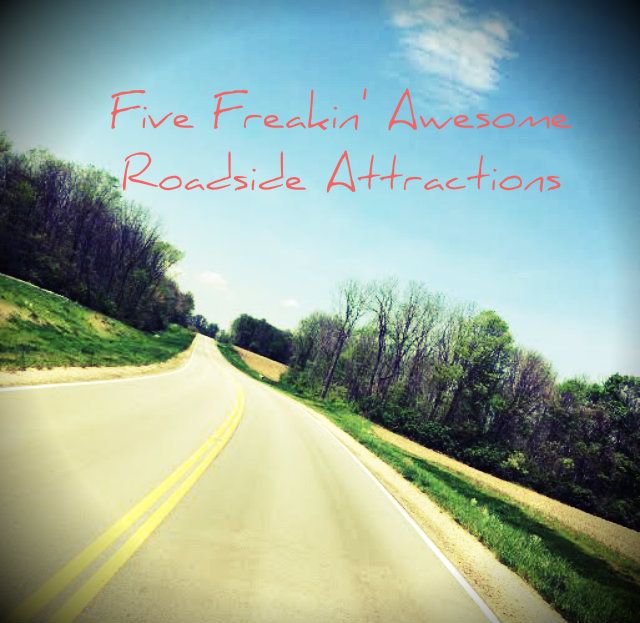 A happy Memorial Day weekend to you!!!
I'm itchin' for a summer road trip! Furthermore, I've decided that once I get fired...or have save up enough $$ (whichever comes first), I'm road tripping it around the US! It's happening, folks! While doing my research...I came across this SWEET website -
RoadsideAmerica.com
. It basically a map to all of the most amazing roadside attractions across the USA. So here are my top 5 favorite roadside attractions courtesy of RoadsideAmerica.com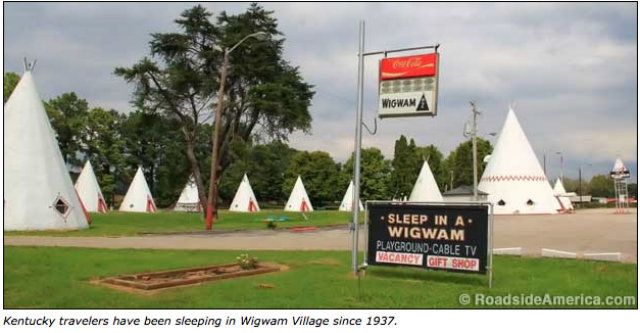 1.
Wigwam Village Motel 2, Cave City, Kentucky
This one is hands down one of my favs...Not only is it only 3 hours & 50 minutes away from my home town, it's a freakin' motel made out of concrete tee pees!!! I have a feeling this would be A LOT like camping and a lot LESS like the hilton, but whatever...worth a try once.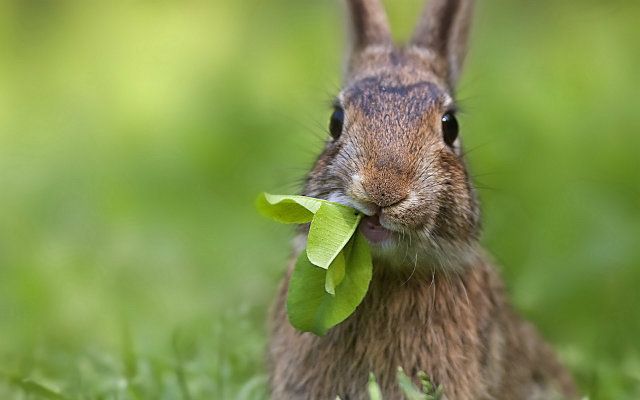 2.
Henry's Ra66it Ranch, Staunton, Illinois
Aside from rabbits being my favorite animals...and this
guy being AWESOME
...Perhaps my most favorite thing about this place is, "The Tale of Ears, a graveyard complete with tiny tombstones for the Ranch's 30+ former residents. Rich keeps track of which bunnies bonded in life so that they eventually can be buried together. A Tomb of the Unknown Bunny, still a work in progress, is for wild rabbits that become Route 66 casualties." -
See more here
3.
Tina Turner Museum, Brownsville, Tennessee
It's Tina TURNER! How could you drive past this!? Apparently, it's located in the one room school house that she attended as a child...It really can't be that big, but it's still kick ass.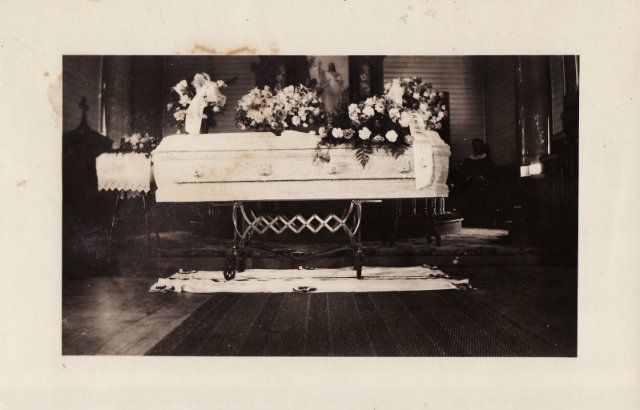 4.
The National Museum of Funeral History, Houston, Texas
This one's for Jen... Not only can you hold your corporate events and parties there (I would TOTALLY throw the raddest company Halloween Party...Just sayin')...BUT you can see a crab casket and they have a Deaths of the Popes Gallery.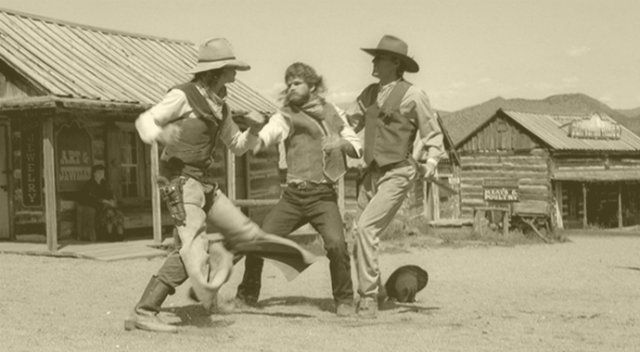 5.
Living Ghost Town - Burros and Gunfights, Oatman, Arizona
This looks like beautiful and unbridled organized chaos like you've never seen it before...Basically a daily reenactment of the Wild West...in the middle of nowhere....This looks like something I HAVE to experience at some point.
There you have it! My top five CRAZY awesome must see spots!
Until next time!
~Steph @ Calamity Layne