Hey y'all!
If you are bored this weekend and live in the Chicago area, here are a couple of things that will keep you busy! If you enjoy REAL country music, every Friday at the
Empty Bottle
the
Hoyle Brothers
start playing at 5:30pm and THIS Friday they invited me to sing a few songs with them around 6:40pm (OR I'm being PUNK'D!) ;) I'm so excited and grateful for the opportunity! These guys are awesome musicians and will definitely keep you entertained!...Keep your fingers crossed for me! ;)
INFO:
EVERY Friday: 5:30 p.m. to 7:30 p.m.Hardcore Honky Tonk Happy Hour.
The Empty Bottle
, 1035 North Western Ave, Chicago. Free!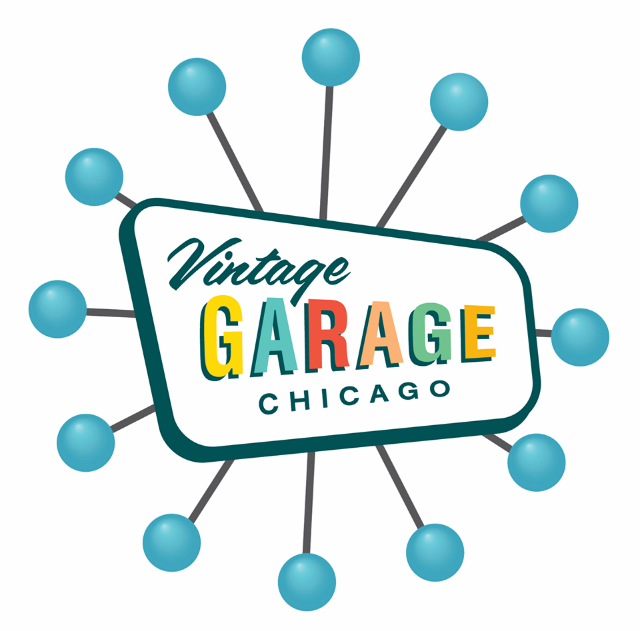 Vintage Garage is this weekend too!
May 17 – Mid Century Modern
In addition to all varieties of vintage, dealers bring all the great mid century items they've been hoarding just for this show.
INFO:
5051 N. Broadway
Chicago, IL 60640
The Garage is on the east side of Broadway between Foster & Argyle
$5 admission opens at 10AM!
Until next time!
~Steph @ Calamity Layne