Well, hello!
Summer is JUST around the corner and that means...BBQ! I'm SO ready to fire up the grill with a cocktail in my hand and tuck into some sweet and savory BBQ goodness. With that in mind, I was contacted by a lovely individual at
Man Crates
(if you've never seen this before...CLICK) who told me they are celebrating National BBQ Month by asking bloggers (like myself) to write a post about what would come in my ideal BBQ kit. Of course, I was all about it! ;)
Alright, so a little about Man Crates...It's exactly what it sounds like and it's hilariously awesome. They literally send a crate full of awesomeness to the person of your choice along with a mini crowbar to open it...I love it... A GREAT gift idea AND you can choose the delivery date at check out...So...Father's Day...DONE deal! My personal favorite is the Zombie survival crate (pictured above), but there are many other more practical options as well. Check them out
HERE
!
Alright, down to BBQ business! Here are my top 10 BBQ cookout essentials!
1) A
Koozie
- to keep my beer cold! (This one's from the Junk Gypsy girls...I absolutely ADORE them!)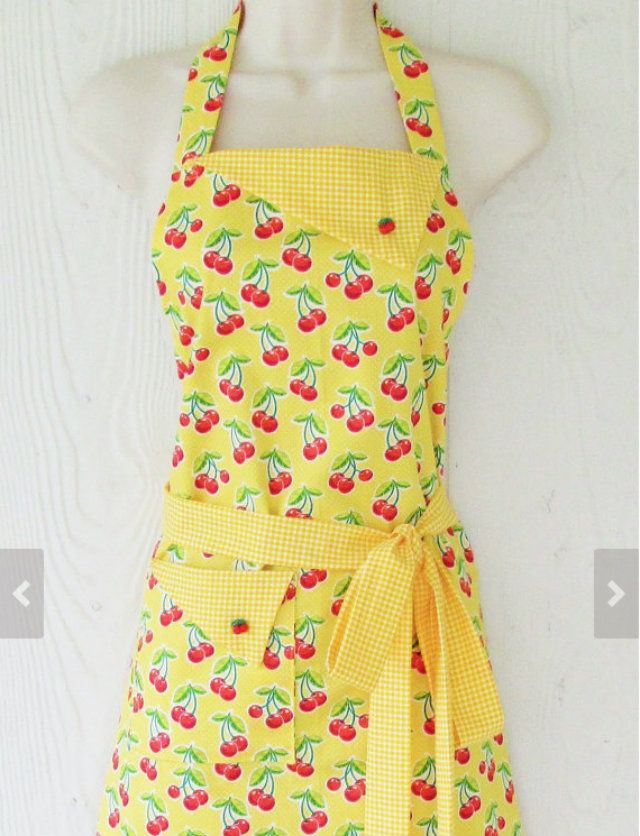 2)
Apron
- to keep my dress clean & dribble free.
3) Kitschy or Vintage Style
Patio Lights
- to set the mood!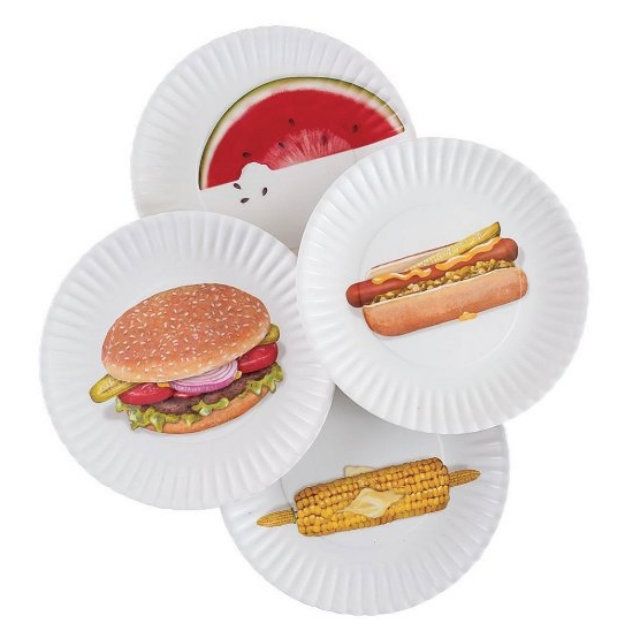 4) These
freakin' sweet plates
- Cuz...you need plates...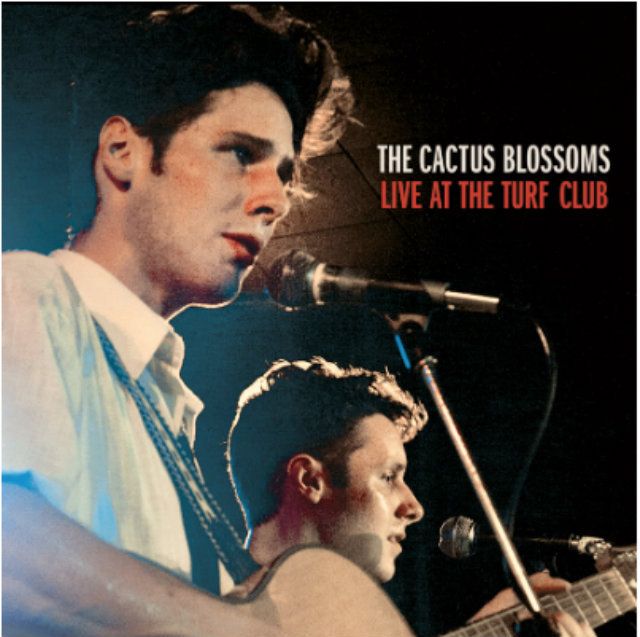 5)
The Cactus Blossoms
- Because I love them and no BBQ is complete without some
killer twangy tunes
!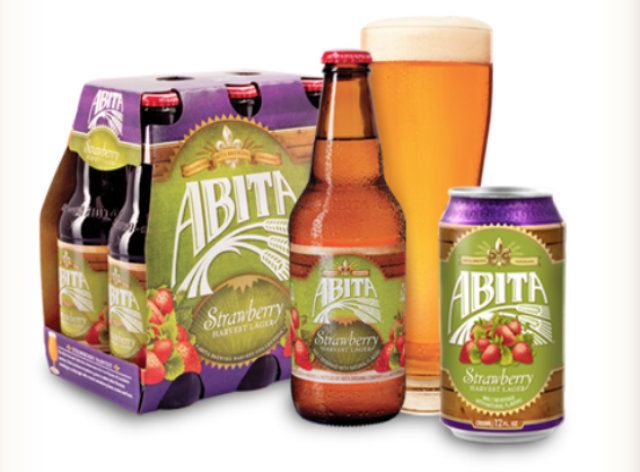 6)
Abita Strawberry
- Because it's the best beer in the WORLD!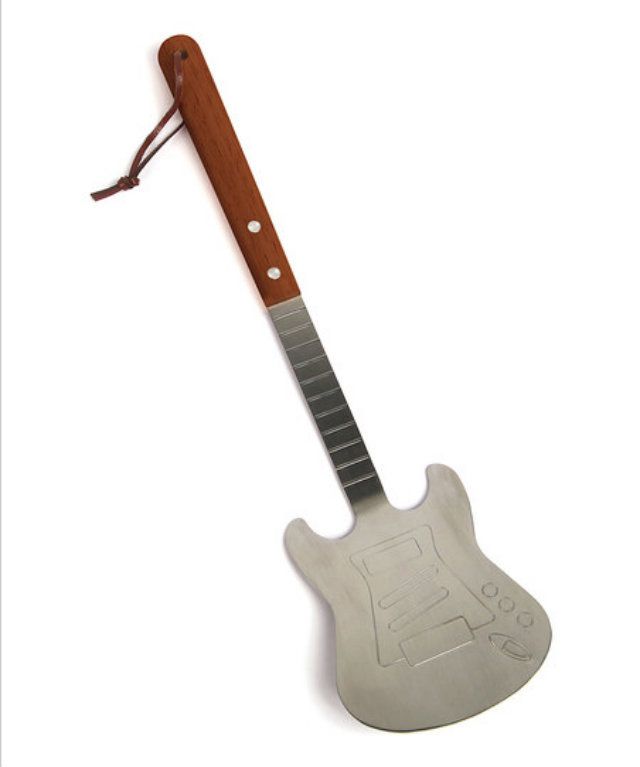 7) This
Amazing Spatula
- I mean...LOOK at it! ;)
8) Some
Wild Turkey BBQ Sauce
- because Wild Turkey is my go to poison!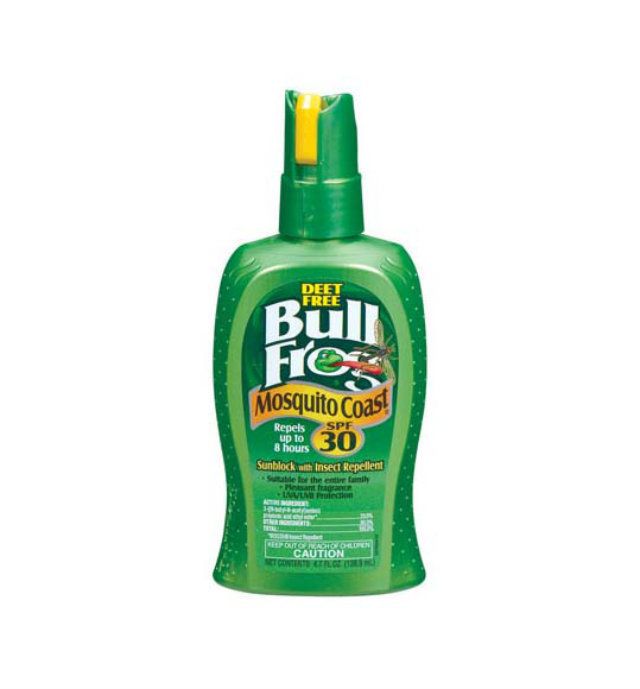 9)
Sun & bug protection
- because no one likes a pest!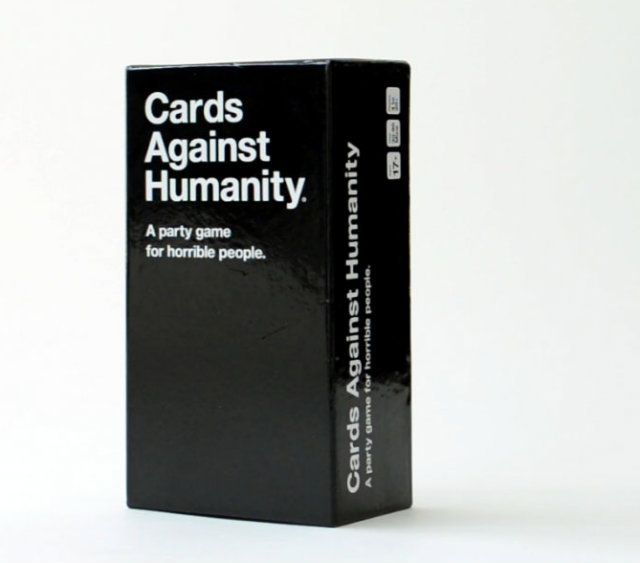 10)
Cards Against Humanity
- because all of us are a little twisted...AND it's FUN!
There you have it! My top 10 BBQ essentials! Now fire up that grill and get cookin'!
Until next time!
~Steph @ Calamity Layne