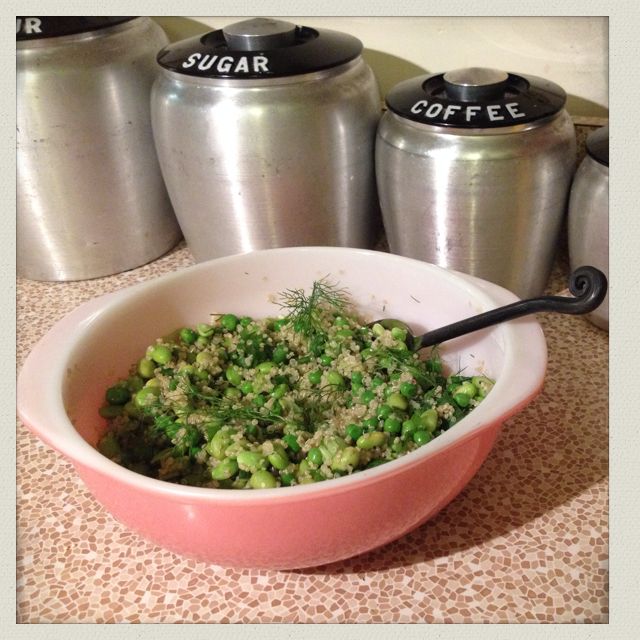 Howdy, y'all!
Ok, I know it doesn't FEEL like spring outside, but they say it's happening...Regardless, I've been on the look out for healthy & refreshing Spring recipes...Mostly, to make myself feel better about 30 degree temps AND because I'm still on my successful weightless journey! ;)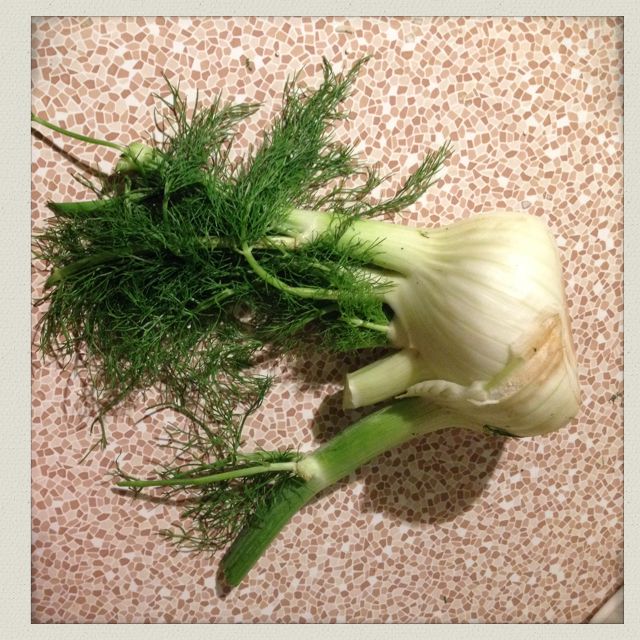 Anyway, I found this recipe on the
Magnolia Homes Blog
(...I LOVE Fixer Upper...They make me want to somewhat "grown up" decorate my house). ;) It is delicious! I had to share it! The best part is that it's packed with greens and super foods that keep you healthy and fit.
Spring Quinoa Salad with Edamame and Peas
Ingredients:
1 cup of uncooked quinoa
1 cup of green peas
1 cup of shelled edamame
1 green onion, thinly sliced (red onion would also be tasty and add a little pop of color)
1 tablespoon of olive oil
1 1/2 tablespoon of fresh lemon juice
1 1/2 tablespoon of fresh lime juice
1/2 teaspoon of salt & pepper
Optional: 1/4 cup thinly sliced fennel (it's pretty!)
What to do:
Cook quinoa according to package directions
Heat up your peas and edamame and set aside to cool
In a small bowl mix together oil, lemon and lime juice, salt and pepper
Mix together quinoa, diced onion, edamame, peas and fennel
Drizzle dressing over salad then, toss and serve!
This salad is refreshing, tasty, and easy to make. Great for a last minute pot luck or BBQ dish and works well as a regular side dish.
Stay healthy, my friends! ;)
Until next time!
~Steph @ Calamity Layne