Hello there! As you know, I've been on a weight loss quest since January...So far, I've lost 15 pounds and I'm on my way to more! My clothes are fitting better, my energy is up and I'm starting to see some muscle tone & results! I would be lying if I said it was easy, but if I can do it you can too! :)
I don't know about you, but I have a sweet tooth and regardless of how much weight I want to lose, I'm going to want chocolate and cake...no matter what. So...to curb my sweet tooth, I've been trying out various recipes for different low calorie desserts. This one was awesome just because of the quantity of brownie you get to eat...AND the entire thing is only 60 calories...Now, it doesn't taste exactly like grandma's, but it still hits the spot!
Here is the recipe I found from Foodie Fiasco
!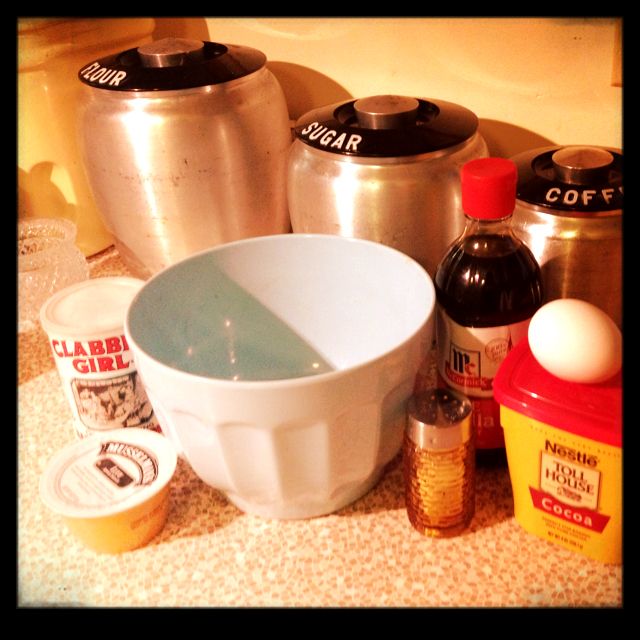 You will need:
3 tablespoons sugar
1 tablespoon flour
1 tablespoon unsweetened cocoa powder
¼ teaspoon baking powder
⅛ teaspoon salt
1 tablespoon unsweetened applesauce
1 egg whites OR ½ tablespoon egg replacer mixed with 2 tablespoon water
¼ teaspoon vanilla extract
1 teaspoon unsweetened vanilla almond milk if using wheat flour
Instructions:
1. Preheat oven to 350°F
2. Mix sugar, flour, cocoa powder, baking powder, and salt in a small bowl. Add in applesauce, egg replacer mixture, vanilla, and almond milk (if using wheat flour) and stir until combined.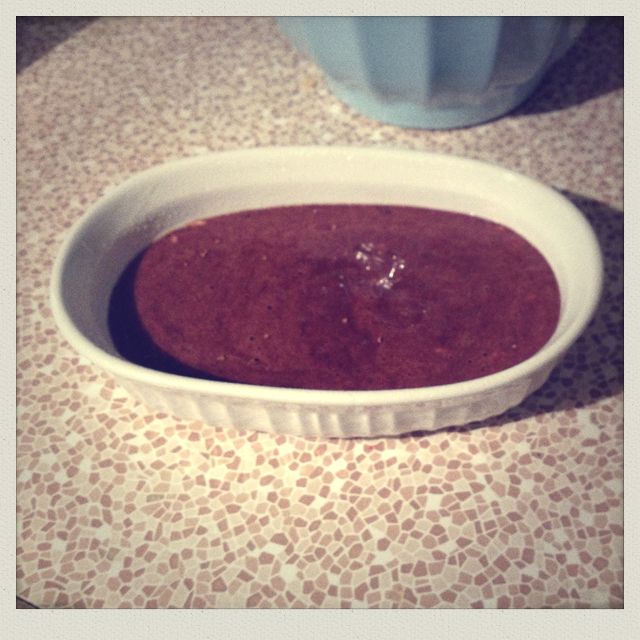 3. Grease a baking dish and pour batter into it. Then, bake in the oven at 350°F for 18-25 minutes. Or you can microwave for about 1 minute 30 seconds. Let cool for a few minutes and devour.
Ummm, P.S...make sure you mix everything together well before you bake...As you can see above, I did not mix in my baking powder very well (I was really craving chocolate...ok!?) and it looks...strange...BUT it did taste just fine...hit the spot AND it was only 60 calories!!!
Until next time!
~Steph @ Calamity Layne
Let It Be Me: The Everly Brothers