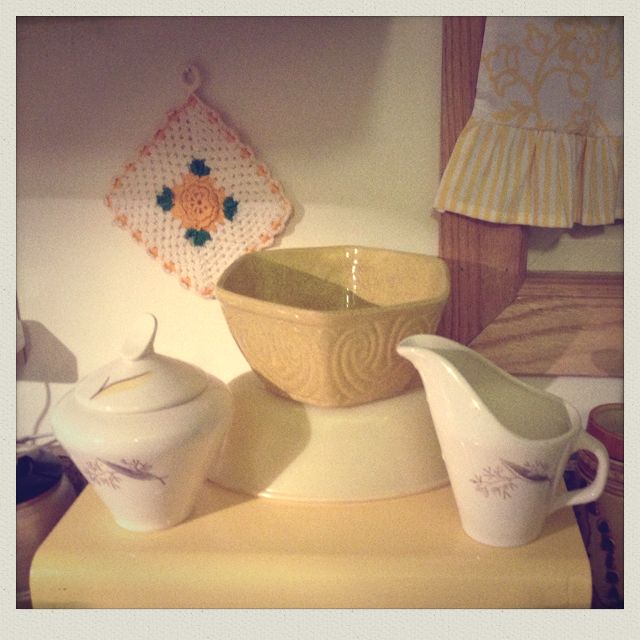 Hi y'all!! :)
If you live in the Chicago area and don't have anything to do this weekend, we're holding an open house to celebrate women who own local businesses! Jen and I will be setting up shop in Villa Park!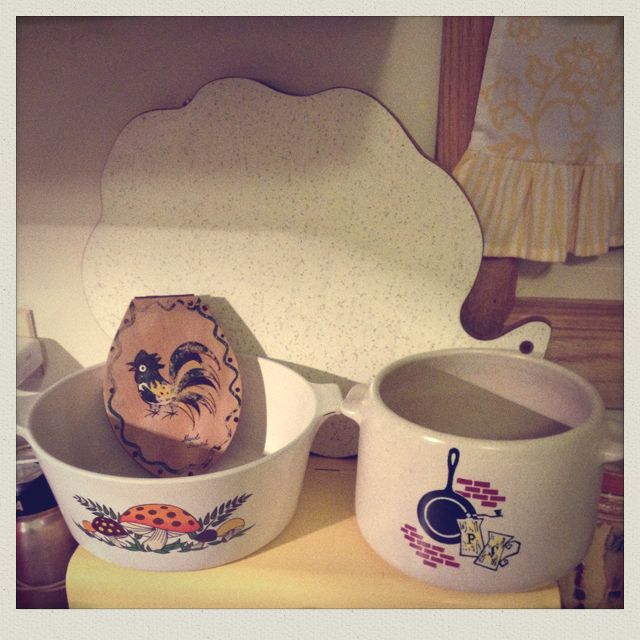 I'll have Calamity Layne going full force! Vintage clothing housewares and even furniture for sale!
All of the pictured "new" items will be available for purchase as well!
Are you interested in networking, shopping, and hanging out with some amazing ladies this weekend? Comment below if you want more info!
Until next time!
~Steph @ Calamity Layne