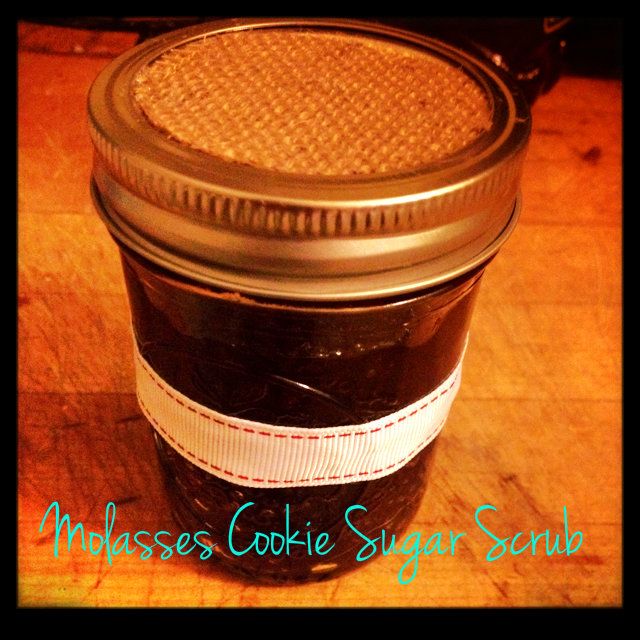 Are you tired of spending ridiculous amounts of money on fancy store-brand scrubs and skincare? Next time, try out this recipe! It's easy on your wallet, smells wonderful, and keeps your skin healthy and hydrated. It's PREFECT for combatting dry winter-beaten skin.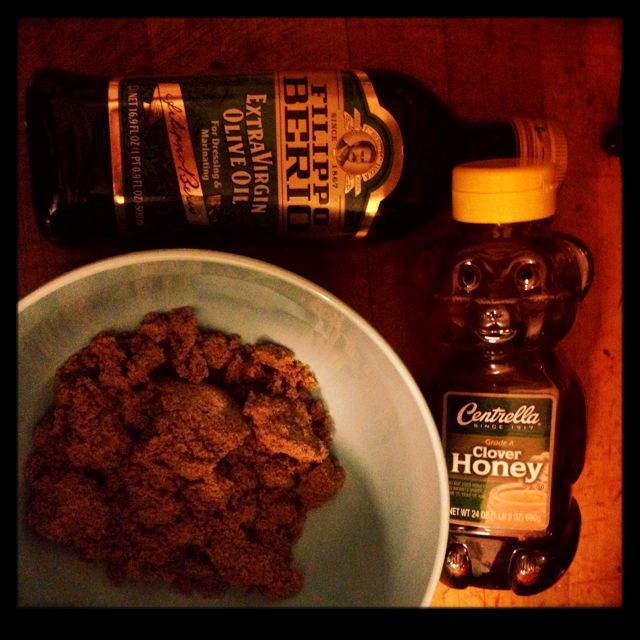 Brown sugar is a gentle exfoliant so it's fine for sensitive skin. It's also a humectant, so it absorbs moisture from the environment and transfers it to your skin. Honey has anti-aging and anti-bacterial qualities and olive oil fights inflammation and hydrates.
INGREDIENTS:
2 Tablespoons Honey
1/4 Cup Extra Virgin Olive Oil
2 Cups Brown Sugar
5 Drops Clove Essential Oil
HARDWARE:
Cute Jar for storage
Small Mixing Bowl
Fork for Stirring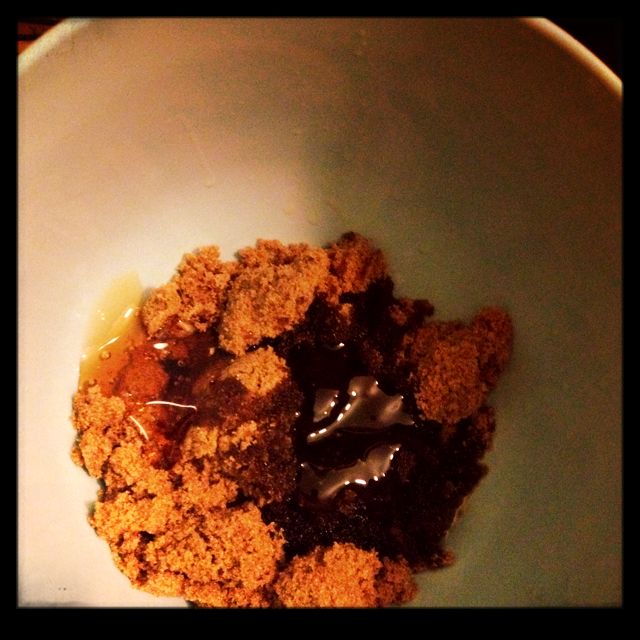 Step One:
Combine sugar, honey, and olive oil in mixing bowl and mix together with fork until blended.
Step Two:
Add a 3 to 5 drops of Clove Essential Oil and stir with fork.
Step Three:
Put mixture into an air-tight container (a mason jar or jelly jar works great).
Step Four:
Enjoy! I use my scrub after soap int he shower and it leaves my skin feeling soft and hydrated...AND you smell like freshly baked molasses cookies...YUM! They also make great gifts!
Until next time!
~Steph @ Calamity Layne