shoes - Aldo via DSWarehouse / leggings - Target / dress - Target (old) / cardigan - Target / glasses - Coastal.com
I've been wearing all black for so long lately, it almost felt weird to wear this dress with flowers today. But it was the start of a brand new set of classes at work, so maybe I looked more friendly this day.
This giant sweater cardigan was one of my latest Target scores, from the plus-size department. I've been wanting a big, drapey cardigan for a while now... something that I could just kind of blanket myself in and hide if needed. I feel like that most days now, actually.
This dress is quite old... in fact, you can
view it here in a very old 2011 post
! I'm now at an age where I'm old enough to own clothing from years ago that feel like I only bought recently. In fact, the last time I wore this dress, I wasn't even pregnant yet! Eek!
It feels good to finally be back in some of my "pre-baby" clothes. I don't want to go buy all new clothes, I really just want to fit back into the old ones!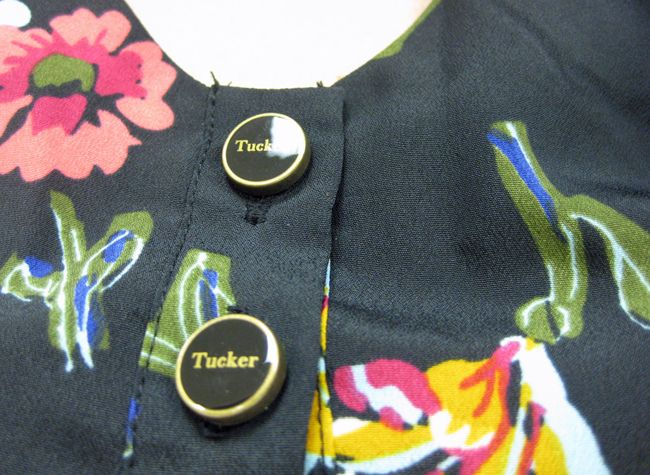 The dress was originally part of the Tucker collection for Target.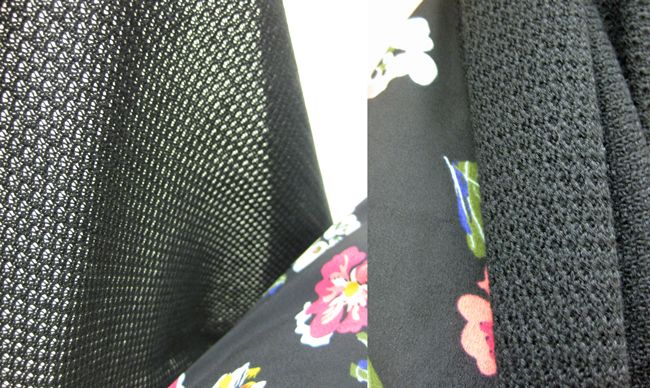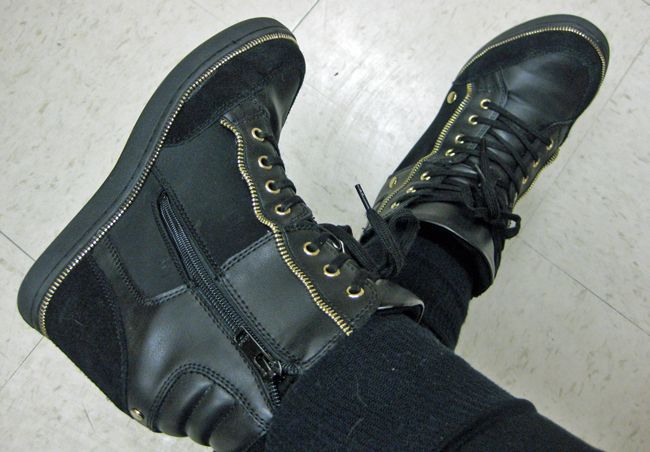 I get complements from 7th and 8th grade girls every time I wear these shoes. So that's how you know that they MUST be cool...!
My favorite glasses ever -
Derek Cardigan
via
Coastal.com
. For someone who usually wears contacts, I own four different pairs of prescription glasses. And this pair is the best of them all.
Rock On,
Jen @ Hell Razor
now playing: