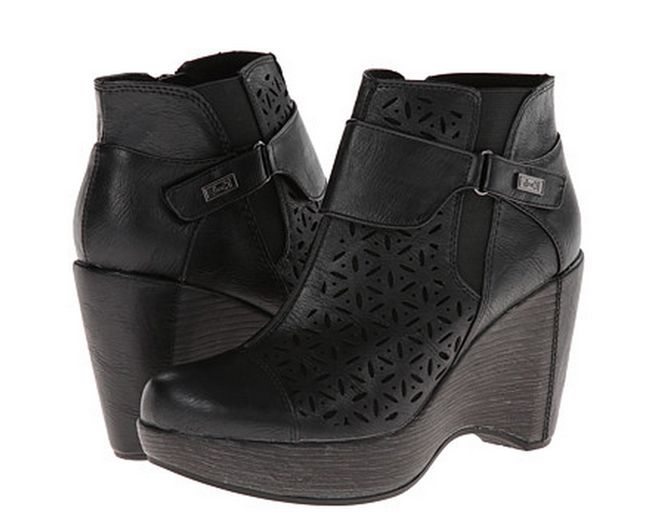 I'm seriously considering
these shoes from Zappos.com
Modcloth has such an awesome selection of Halloween-y goods!
one
,
two
,
three
,
four
, and
five
.
Lisa may have had to twist my arm (no, not really) to buy
this bat-like cape from Hot Topic
- part of the Maleficent collection.
David's Tea
is the best. I bought a collection of pumpkin teas that arrived this weekend - perfect for a couple of unexpectedly chilly days! They still have two pumpkin teas available (
Pumpkin Patch
and
Pumpkin Chai
), and I really want to try the
Maple Sugar
next...
I've fallen in love with the
Sea of Ghosts
blog. I have so much admiration for beautiful design, and people who can adhere strongly to one aesthetic! I'm so scatterbrained and distractable - the discipline to stick to one theme/colorway is something I aspire to do one day.
Speaking of Sea of Ghosts,
Alicia Hannah Naomi
makes the most beautiful jewelry, too. I'm dying to save up and purchase an
Ice Age
ring for myself as an investment piece. I can't stop thinking about it.
Rock On,
Jen @ Hell Razor
now playing: