I found out about an excellent program where I can receive free books to review. When I heard about this I was pretty excited as I LOVE books. There are many categories to choose from but for my first I went with a cocktail book that I thought Shane and I could enjoy. The book is called "
SHAKE
" by Eric Prum and Josh Williams.
The book is pretty great, lots of beautiful pictures that are clean and simple. These guys love those mason jars and also fresh ingredients. In the front there is a great section which breaks down the cocktail culture and even helps you out determining what type of glass goes for each cocktail and the type of ice too.
We did notice they have a love affair with
sugar cane cubes
. Many of the cocktails that we wanted to try had them as an ingredient. With the lack of sugar cubes we chose another cocktail from their "Fall" section to try. This is a Maple, lemon and bourbon cocktail.
To make this you will need:
Bourbon
Fresh Lemon juice
Real maple syrup
ice and a shaker
(note this recipe actually called for fresh rosemary but I did not have any and it was just as tasty!)
First you want to squeeze your lemons. You will need about a shot and a half. I love this tool. It is a
citrus squeezer
. This comes in a smaller size for lemons but if you indulge and get one, grab the largest so you can squeeze lots of stuff!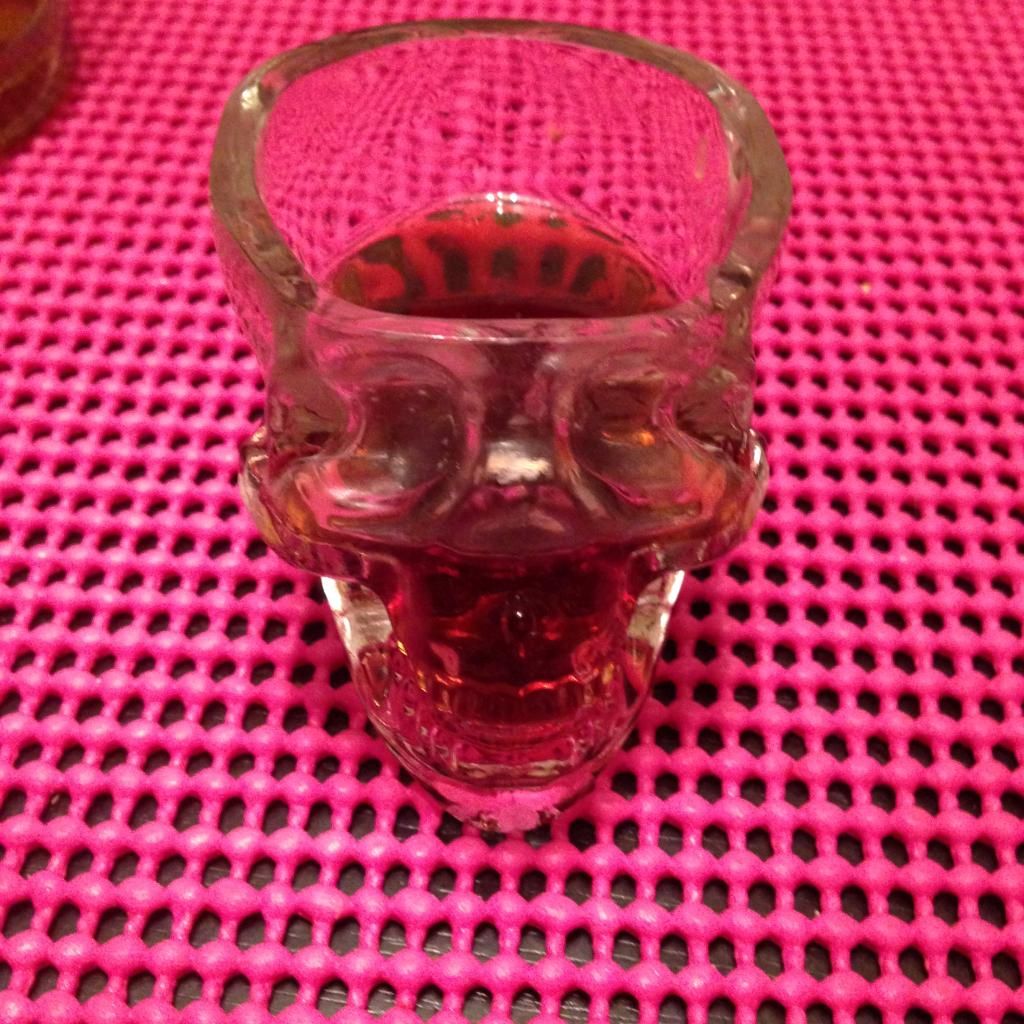 Next measure out your maple syrup. You will want about 3/4 of a shot.
Next measure your delicious bourbon!
Add all of these to your shaker and get shaking!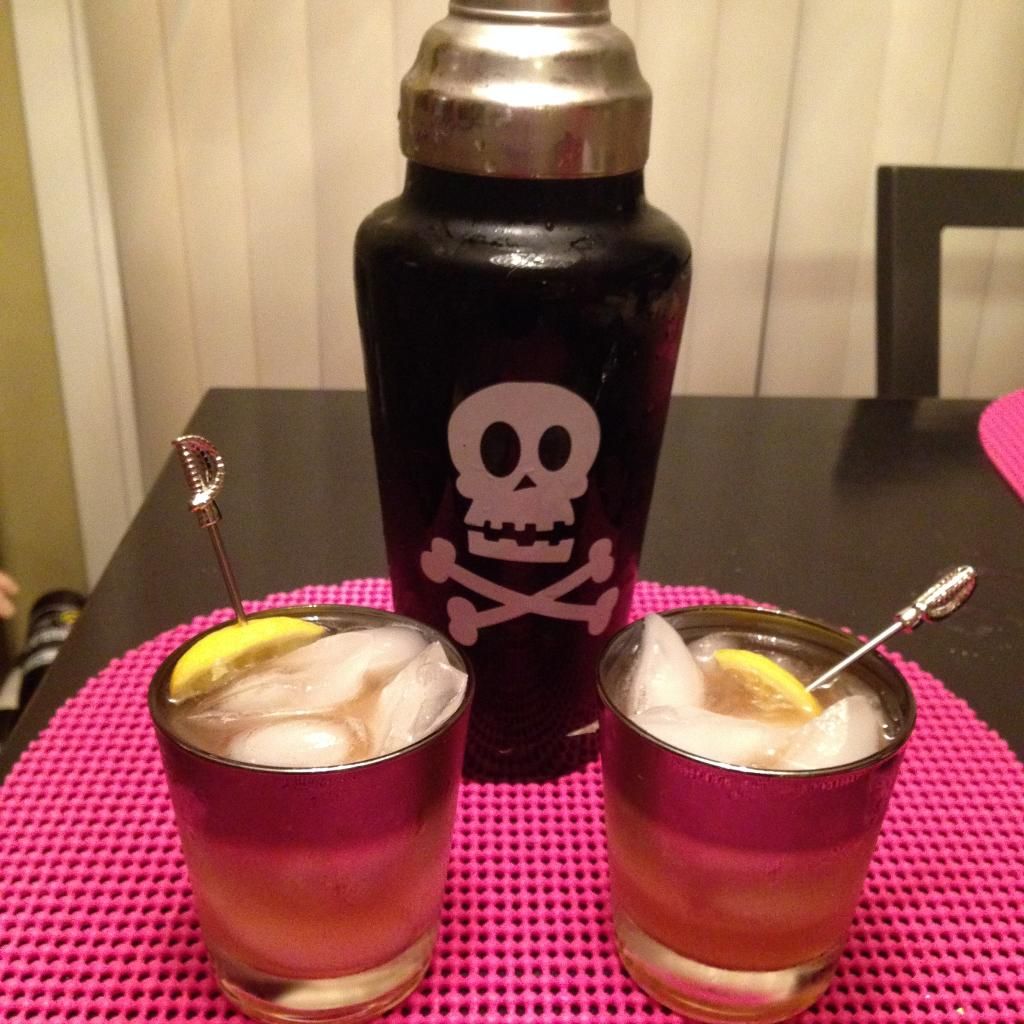 Pour over ice into cocktail glasses and enjoy!
Since I did not have the rosemary garnish I had to add something so I took some of the lemon and stabbed it with my
cool sword cocktail picks
!
"I received this book from the Blogging for Books program in exchange for this review."
Stay Sweet,
Lisa
now playing: