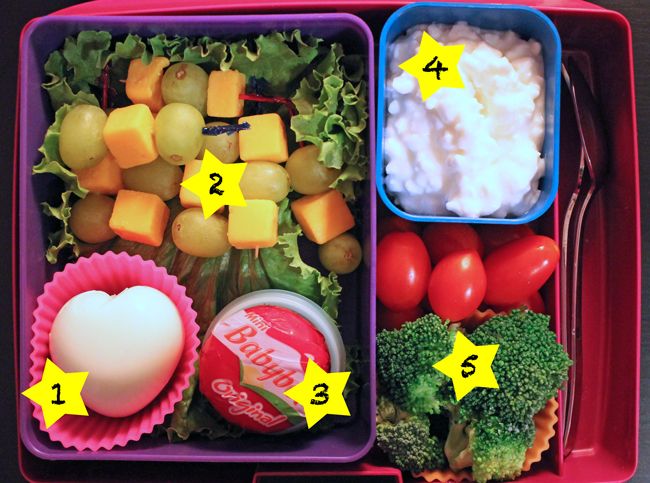 I interrupt your string of outfit posts to bring you The Bento Report, Volume 2...
Here are a few lunches that I made that I thought turned out particularly well. Details under each photo. Here's the top lunch, which I layered under some bib lettuce to help keep everything in place:
Heart-shaped hard-boiled egg.
Alternating grape and cheddar cheese skewers.
Babybel cheese (underneath is my mini Tupperware vitamin container).
Cottage cheese.
Broccoli (slightly steamed) and grape tomatoes.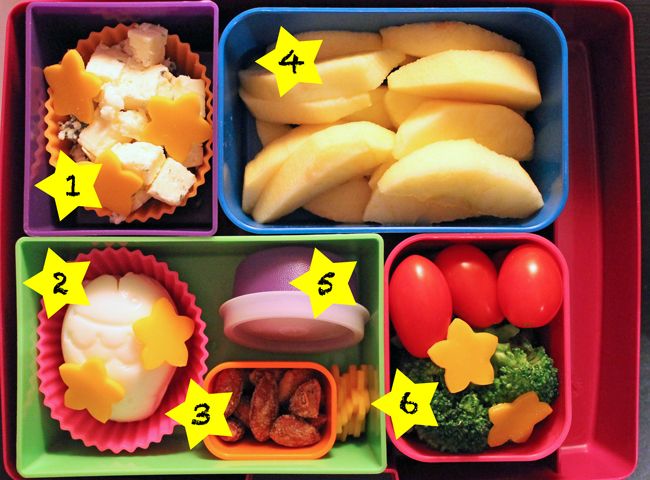 I'm always looking for new "main course" items in my lunches, as I'm a pescetarian who needs to eat a large amount of protein. On this day, I cut out a bunch of stars from a slice of cheddar cheese to make everything feel more festive.
Blue cheese, crumbled, with cheddar cheese star decorations.
Hard boiled egg, made with a fish-shaped egg shaper.
Wasabi almonds. Extra cheese stars wedged next to them.
Sliced pink lady apples (for the blue cheese - yum!).
Mini Tupperware of vitamins.
Slightly steamed broccoli and grape tomatoes, with cheddar cheese star decorations.
Strawberries and grapes. Cute blue frog pick (optional).
Slightly steamed broccoli and grape tomatoes. Pink elephant pick.
Mini Tupperware o'vitamins.
Greek salad skewers! Cucumber, feta, and kalamata olive on a toothpick!
Bunny-shaped hard boiled egg.
Silverware wrapped in a pink cheetah print bandana, as napkin.
Those greek salad skewers might be one of my favorite lunch items in quite some time! I've kind of grown enamored with skewering small bites of food on sticks. It makes working through lunch much easier, as I kind of have to graze when I eat anyways.
Details on egg shapers and picks and other lunch accessories can be found
here
.
Rock On,
Jen @ Hell Razor
now playing: