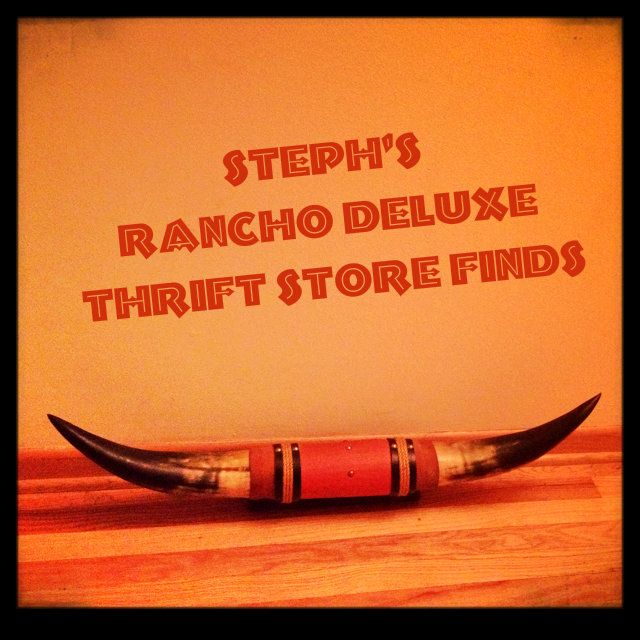 Hi there!
This week I was able to go thrifting in 2 different states and I found some spectacular stuff! As you can see above, the steer horns (surprisingly enough) I found in Illinois. I have been looking for affordable steer horns for YEARS...I think they are amazing. These were handmade and they were only $19.99 and they go anywhere from $60 to $200!
I found this vintage trunk for $3.99 at Goodwill. I think it was supposed to be used as a toy chest, but I think it would make a pretty cool coffee table (right now, I'm using it as craft supplies storage). It has a very cool craftsman style look to it and it's pretty well made! You really can't beat $4...
I found these milk glass vases for $2.99 a piece in Ohio. I found 2 of each, so I am hoping to use them as display pieces at shows...and I'll probably keep these guys...I kinda like how these look in my kitchen...;)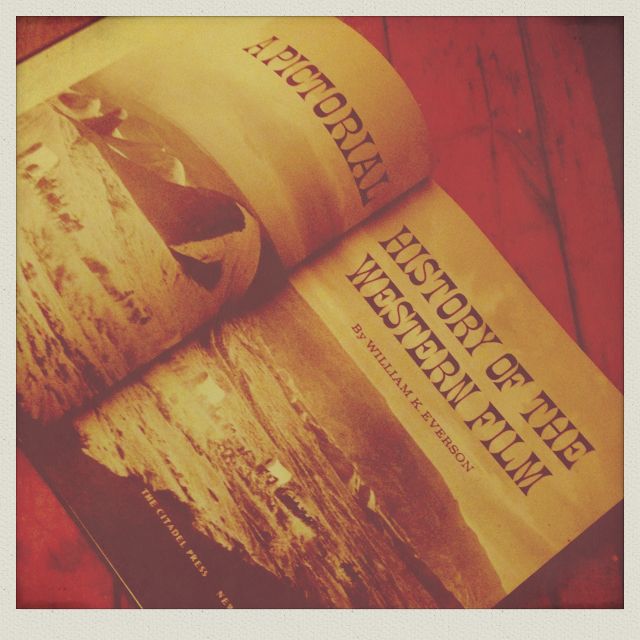 I found a set of these film books from 1969 for a buck a piece...Obviously, I had to snatch them up! They would make really neat coffee table books! I also bought Tarzan, Bad Guys, and Rebels in film.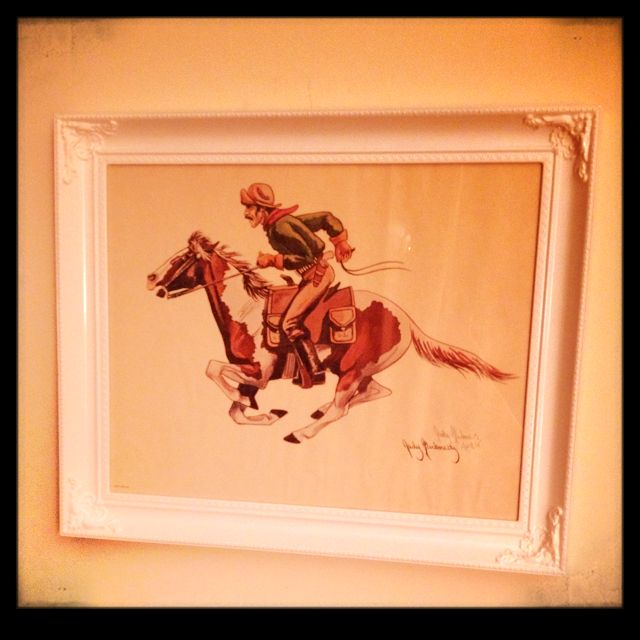 This picture is a giant vintage calendar page from the 70s. This guy was free...I found it sifting through some old picture frames at work. I got the frame at Michael's on sale for $19.99 in the college section...I think it's a 16x20 inch frame if I remember correctly.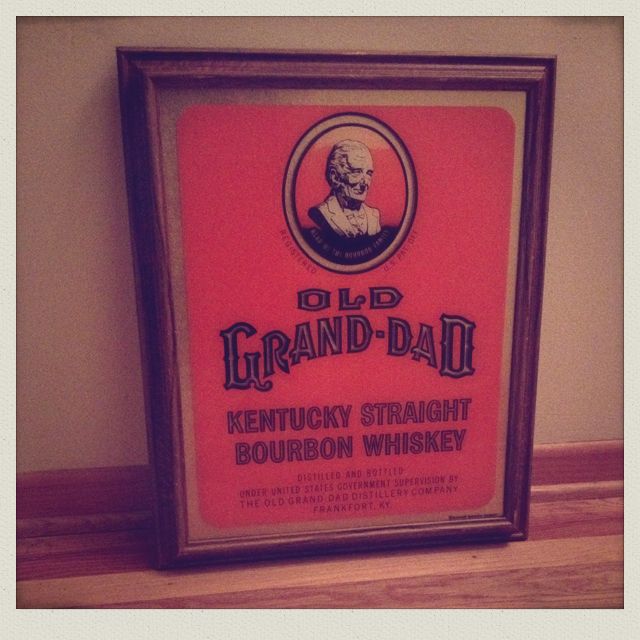 I couldn't pass this up...A vintage Old Grand-Dad Kentucky Bourbon bar sign!!! Glass and gold foil with a bright orange label...Gorgeous. I picked it up for $12!
Stay tuned until Next time!
~Steph @ Calamity Layne