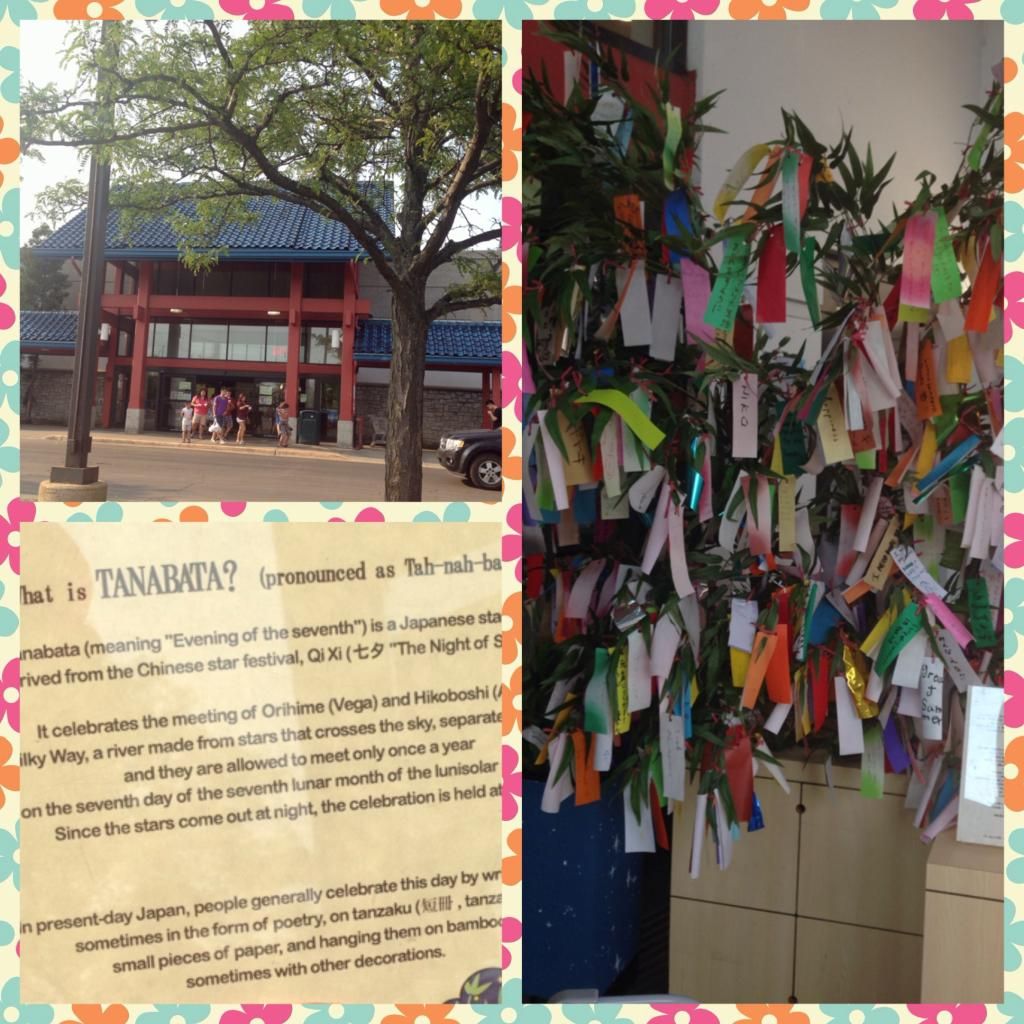 When I lived in NY on Long Island I would venture to Asian markets with my friends often. Usually I would do it when I had a bad day and wanted to pretend I was somewhere else. What happened after several of these trips is that I fell in love with the items I found and when I moved to Chicago I did not know where to go. Natalie from "Bake and Destroy" understood my need for "
Pocky
" and she took me to "
Mitsuwa Market Place
" which was in the Northwest suburbs of Chicago. Little did I know a few years later I would be living only ten minutes away from this magical land.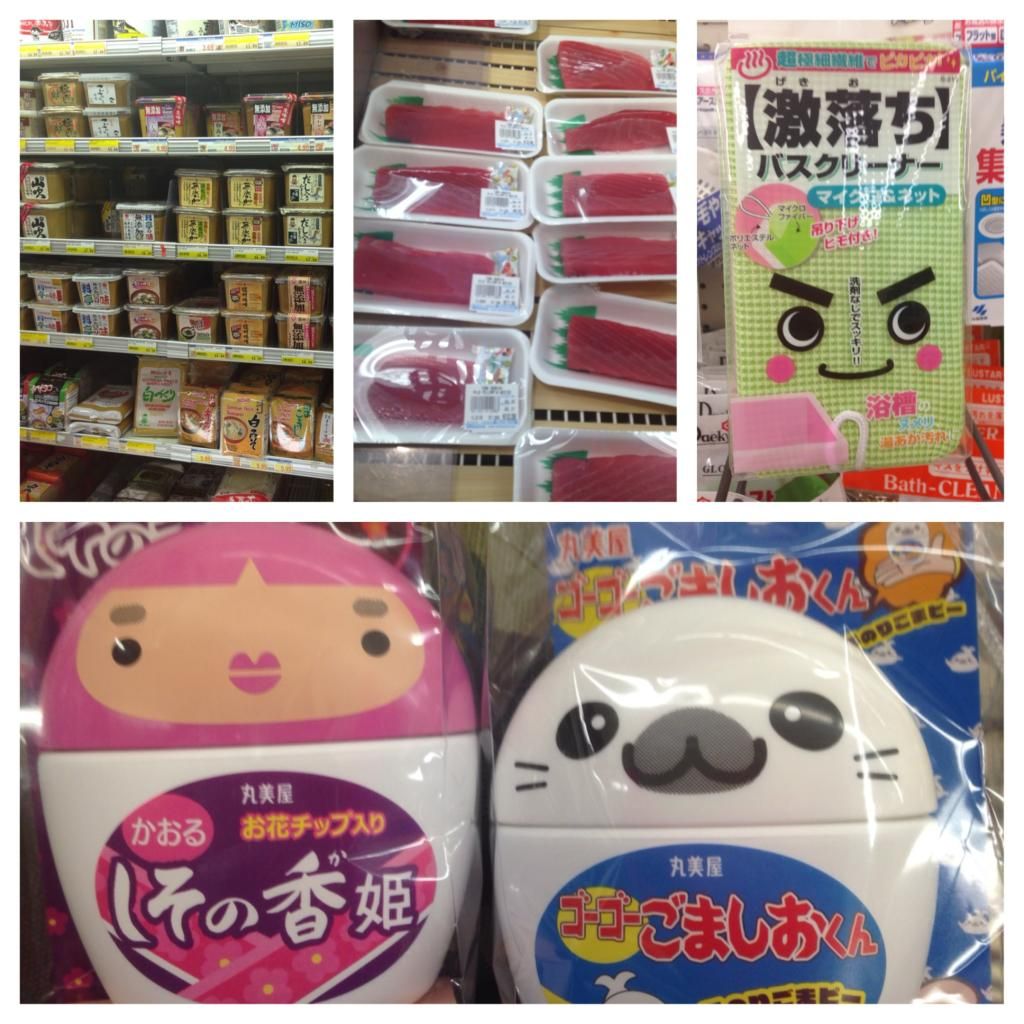 I love (when Gunnar is not with me) taking my time and trying to figure out what things are. Like this wall of Miso, and their delicious tuna sashimi, this hilarious sponge (maybe he can give me the eyeball...and motivate me to clean) and these adorable rice seasoning (the girly one has seasoning and little flower sprinkles!)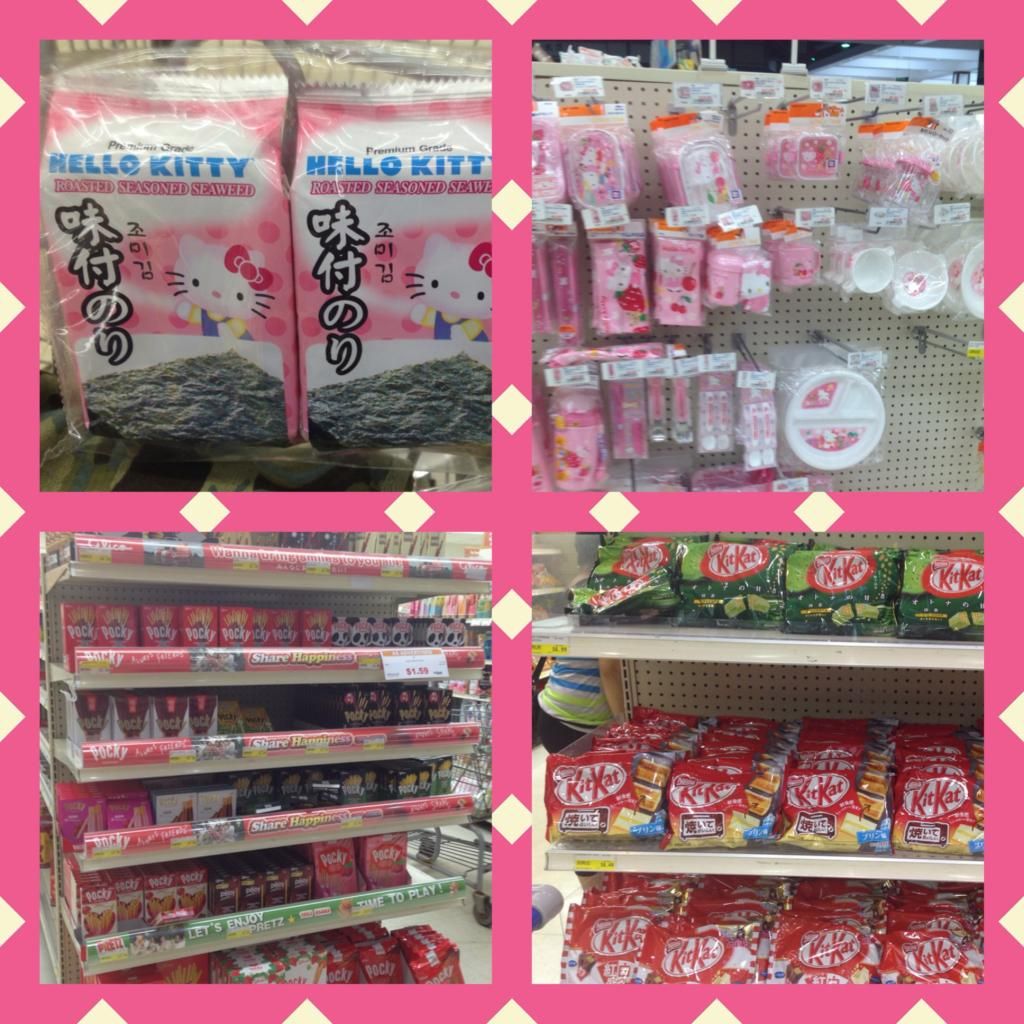 Of course you can find incredible "
Hello Kitty
" items, my beloved Pocky and Japanese Kit Kat's (on a lucky day) in many strange flavors..my favorite find is "green tea" and "pudding".
What is also great about "Mitsuwa" is that it is not just groceries. There is an incredible food court (cash only), a Shiseido counter, a book store, a liquor section (sometimes I have been able to try some sake tastings here) and the BEST bakery!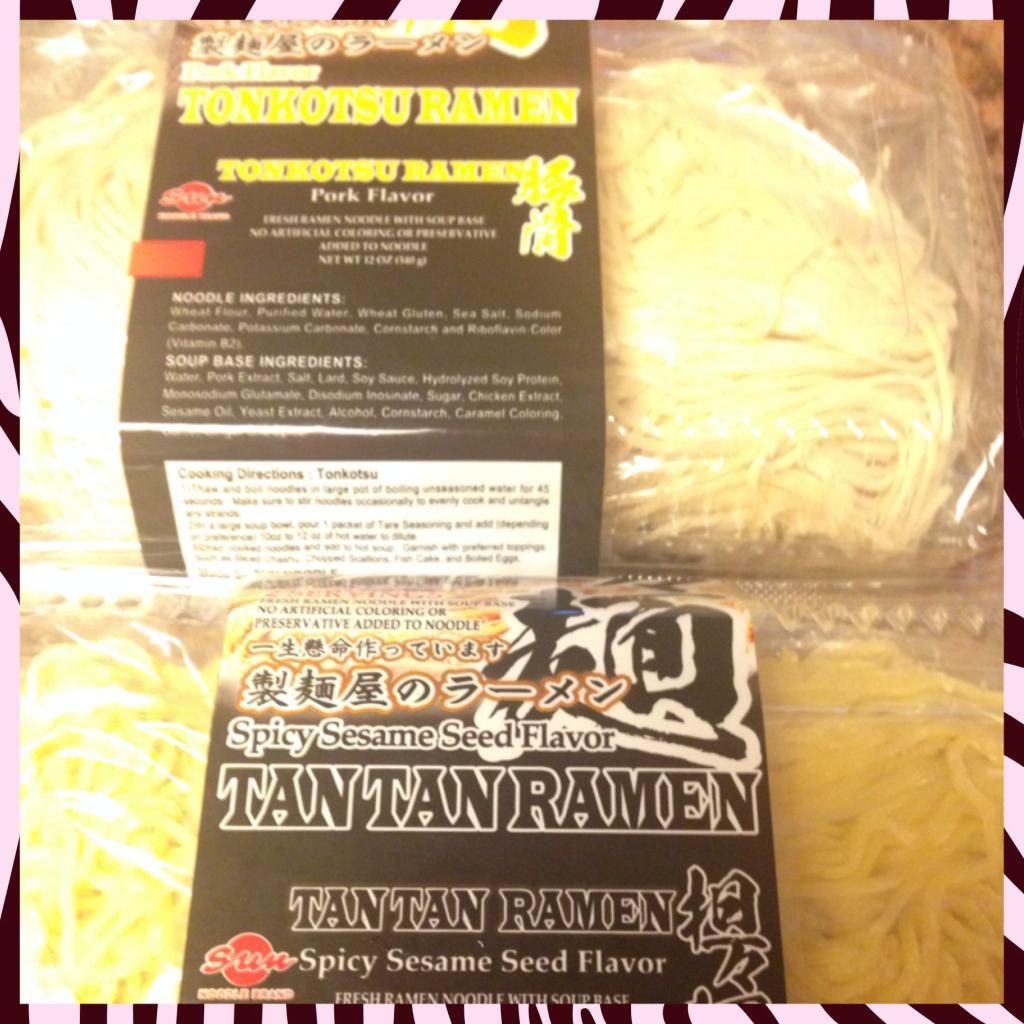 Here is one of the best scores I made this trip. I have a friend that is a Ramen junkie! She tries ramen everywhere and told me about this brand. It is as much of a "True" ramen that you will get at home.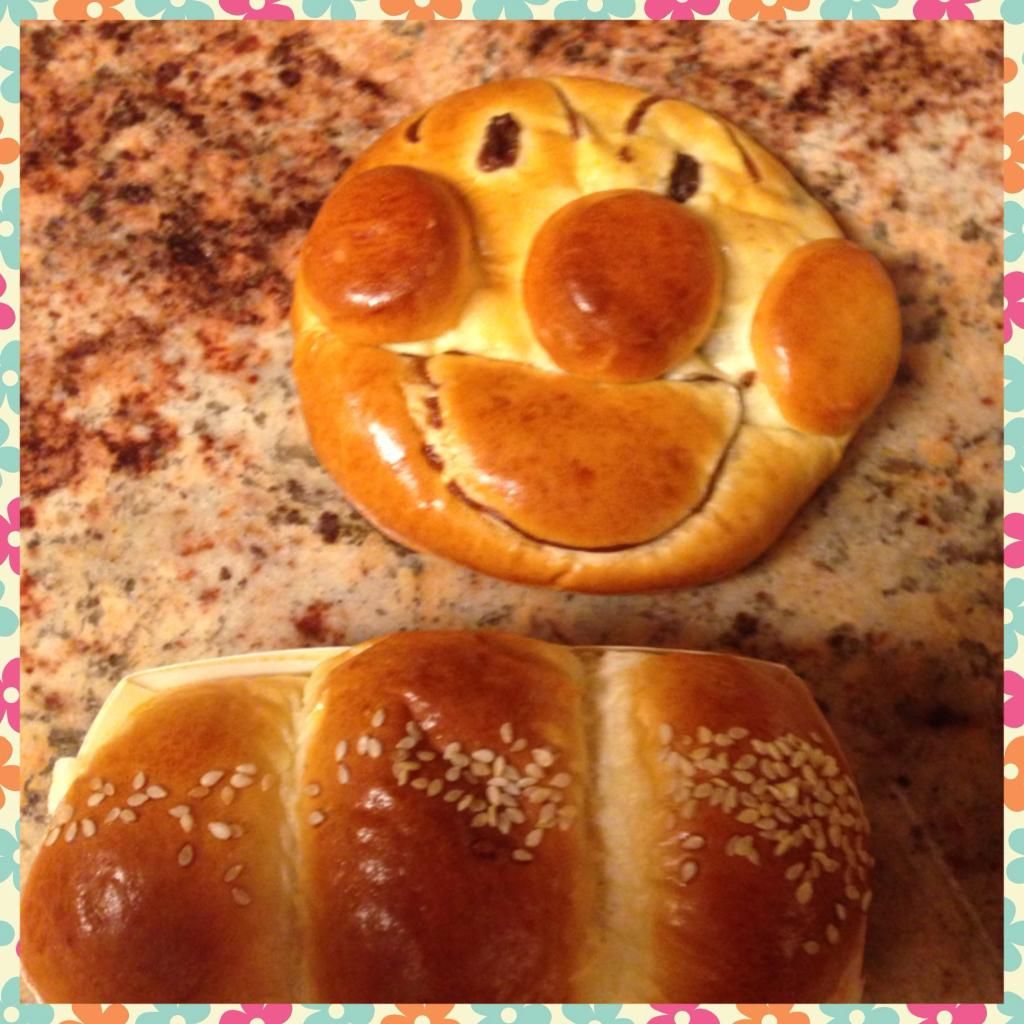 And these items from the bakery. The "
Anpanman
" cake is one of Gunnar's favorite's. It is filled with an amazing and slightly sweet red bean paste. I love the bakery here, they have crustless bread (I hate crust" and I noted after paying that they sell a black sesame pudding...so trying that next time. Even if you do not live by a Mitsuwa (they are a chain), I bet you live by an Asian market. Give it a shot and explore...good day or bad day I am sure you will find something tasty inside!
Stay Sweet,
Lisa
now playing: