Note: This is a sponsored blog post. Influenster provided me with complimentary Victoria's Secret products to test and review as part of a contest.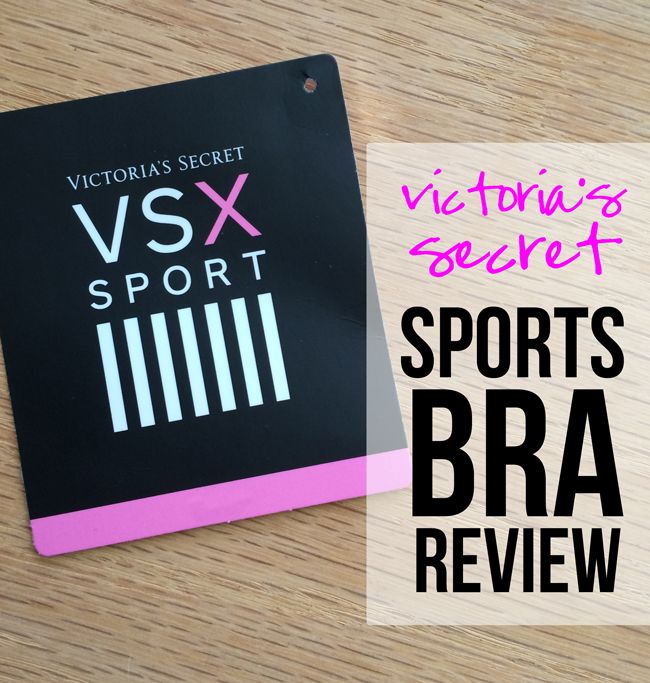 ...Originally, I was sent a "
Studio
" sports bra from the Victoria's Secret collection, in a size "L," which is the largest that they carry. I put it on and wanted to laugh and cry at the same time. Um, no way, Jose.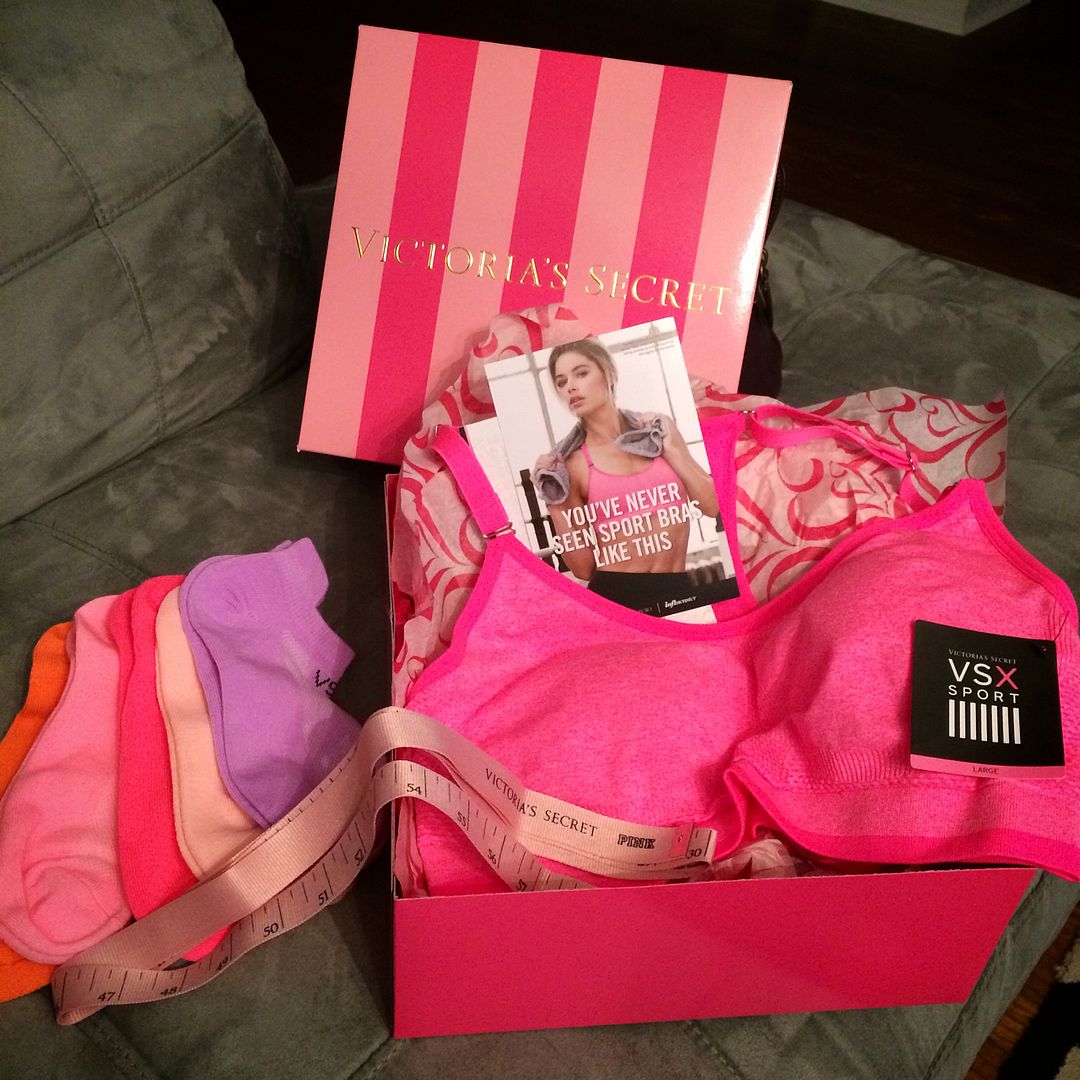 So, I went to VS with my Influenster package, and asked to exchange the "
Studio
" model for a better, larger, more supportive sports bra - my plan was to test it out at derby! I needed something that fits, and something that WORKS! (Interestingly enough, I went to get the link for this style, and it was not only on clearance, but also marked "no longer available..." Hmmm...)
I had to upgrade my sports bra to the "
Knockout
" front-close model, in... basically, the largest size that they carry. For most ladies, you should probably be fine size-wise, but I sort of hate that I'm
just barely
on the largest end of the spectrum. I mean, come on, Victoria's Secret, big girls are sexy too! Help a sister out!
In order to exchange for this (much more) supportive model of sports bra, I had to pay the difference, which was about 2x the price of the one I was sent. That was a major bummer. I mean, in order to be sent my initial bra, I had to fill out a bunch of questions (including my size) before it was sent out. Does Influenster even read the answers? Maybe not, because I didn't expect to be chosen for this campaign at all (due to my size), but I did anyways?
By combining my exchanged sports bra with signing up for a VS credit card (which gave me an additional $15 off), my "free" tester/review bra now cost me (with tax) around $20. So buyer beware, these sports bras are NOT cheap by any stretch of the imagination.
I wore my sports bra (sorry, no photos...!) to
Derby Lite class
last week to test it out. It's basically the activity that I move around in the most, so for me, this is the best test of performance.
Although I would
really
like to be able to get
just one cup size
larger, this sports bra is pretty nice. It's basically an underwire bra with a traditional sports bra layered over it. The front close make it super easy to both put on and take off after you're all sweaty and gross. Regular sports bras can be kind of an exercise in your contortionist skills at times, so this is a really nice feature.
The underwire of the base layer (first layer?) of the bra is much appreciated, too, since larger ladies really do need that type of support. I didn't feel like anything was bouncing or jiggling too much (TMI?), and it didn't feel to tight or binding either. I also really like the adjustable shoulder straps, too. Often times with other bras, they're too tight and rub against my neck/shoulders, or because I'm short, they're too long and then the main bra doesn't "hold up" the girls like it should!
Along with my sports bra, I was sent a pack of super cute "footie" socks in an array of pink and pastel colors, which I began wearing right away, as it's summertime and short socks like these are a staple for pairing with my Converse sneakers. I was also sent a pink measuring tape, in case I had to measure for my bra size, but I'm pretty well versed at this point (big girls are usually well aware of these types of things). I saved it though for measuring myself when making other online purchases, because hey, it's pink and cute.
THE VERDICT:
This is a really nice sports bra, but it's way out of my price range. So, I personally wouldn't buy another one if I had to pay full price. If you've got the money to drop $62.50 on a sports bra, then by all means, do it. But my budget is more in the $20-$30 range. That being said, price is the only thing that keeps me from buying it. It's a nice sports bra that performs really well, so I was a very satisfied customer, but just not a repeat customer.
Rock On,
Jen @ Hell Razor
now playing: