Sending online flowers has never been easier
! I was contacted by
The Bouqs
to review a bouquet of flowers from their site. At first, I was wondering why I would be someone to review flowers... they're cool and all, but it's not like a main topic we write about on the blog. But then I thought, hey - who doesn't like a pretty vase of flowers in their house?
So I checked out the site, and I was really impressed by the simple, modern bouquets of flowers that were offered, as opposed to the fussy, cheeseball-vase arrangements that you can order from other online flower ordering sites. Not to mention that what your recipient gets is often not quite what you see on the screen (more "filler" flowers, a smaller size then expected...)
Have you ordered flowers online before? I have, and I'm always a little disappointed with the process. I budget maybe $40-50 for an arrangement to send to a friend, and I end up spending another $10-15 or so on shipping, and then I have to thwart a bunch of "upsell" items (
Don't you want to be an awesome friend and add a balloon for an extra $5? Well, you must not really want them to get well soon then?!
-
Ugh, Catholic guilt, go away!!!
) ...it's frustrating, to say the least. And I always end up spending way too much... well, at least more than I had originally budgeted.
Well, with The Bouqs, you pay a flat $40 (which includes shipping) for your entire order! There are a variety of arrangements to choose from: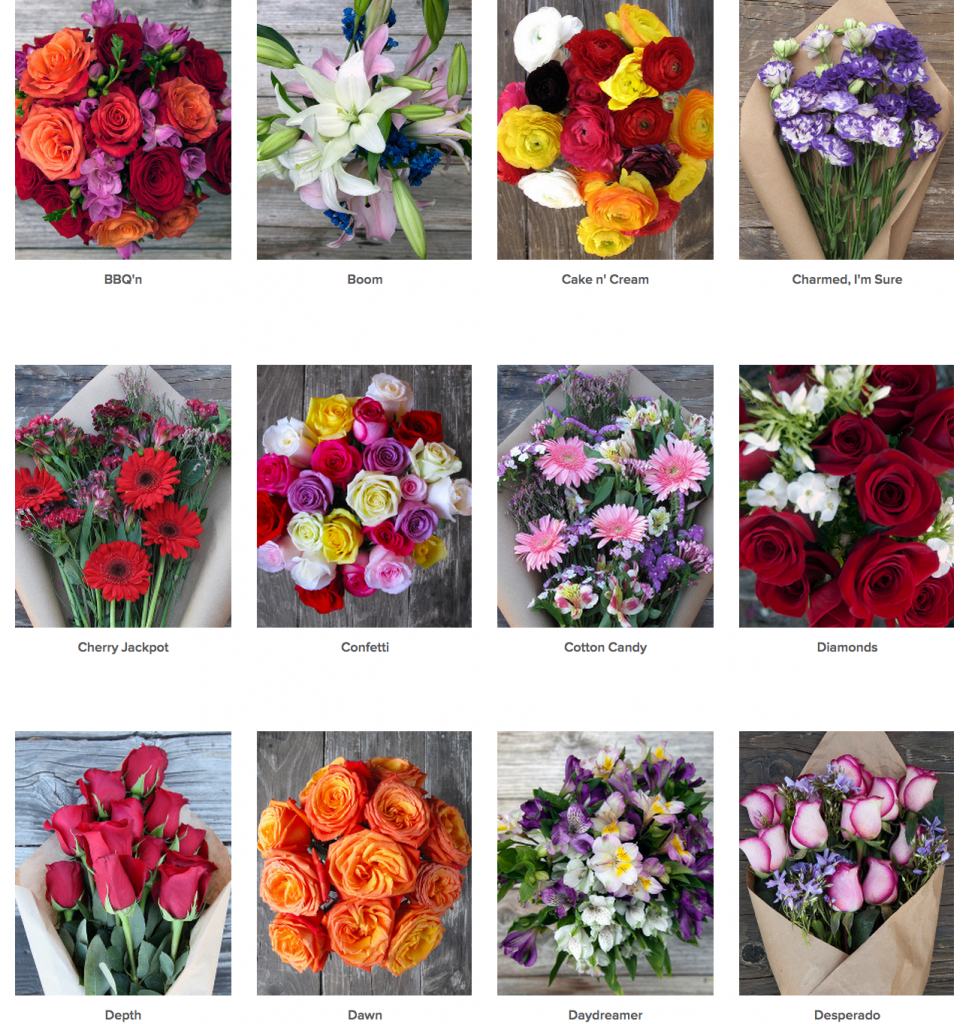 (...and more! This is just a selection of what's offered on the site.)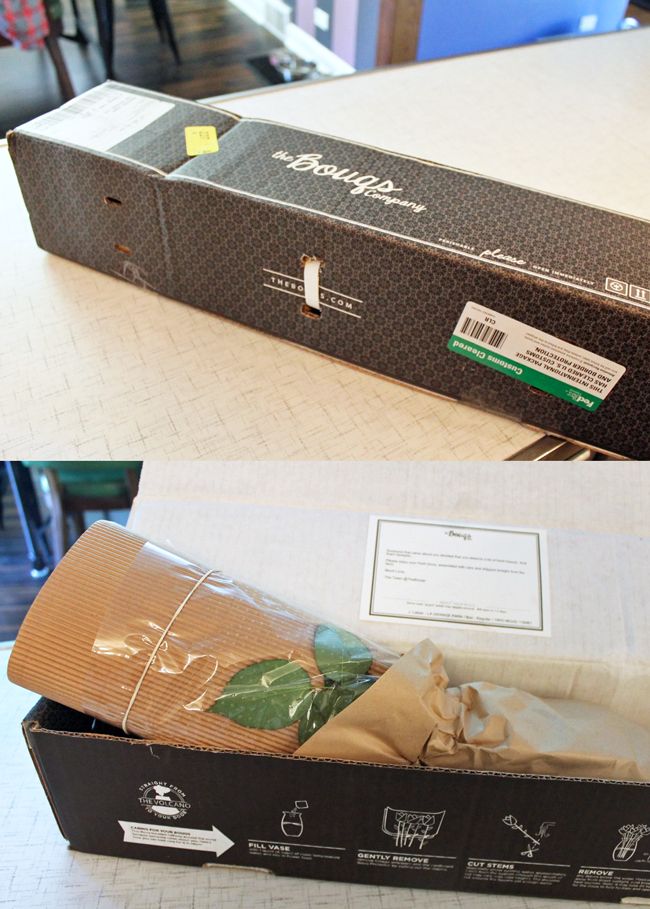 I selected the "Confetti" Bouq, which is a dozen roses in assorted colors. They arrived at my house via FedEx, in a long box as shown above. The recipient then will have to remove the protective packaging surrounding the blooms, and fill a vase with water. (There's also a packet of flower food to add to your water.)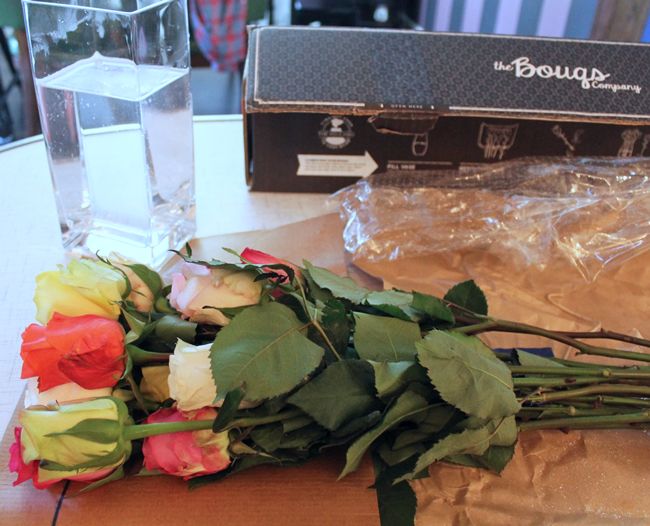 Trim the stems, and arrange them into your vase! Boom! Beautiful roses!
Not only can you send flowers for a one-time event, The Bouqs also has programs to send blooms on a regular, on-going basis to your home (or recipient of your choice), and to schedule deliveries via their concierge service, so that you never miss a special occasion!
Want your own Bouq? You can enter the discount code
WELCOME15
at checkout for 15% off your first order, plus FREE shipping!
Please note: this post contains affiliate links, and I was sent a free Bouq in return for an honest review. All opinions are honest and truly my own!
Rock On,
Jen @ Hell Razor
now playing: