Howdy, y'all!
You've probably never been to my house...I'm not gonna lie it's like stepping into a time warp...but, if you DID stop by, you would notice that I have a LOT of vintage stuff. It's just my style and I love it! However, most people enjoy the look of vintage pieces, but are hesitant about trying to incorporate them into their modern home decor. If this sounds like you, here are a few tips and ideas for incorporating vintage pieces into your modern home! (A quick disclaimer...the links in this post are to give you a visual on what I'm talking about. Some of the prices are scary, but just keep in mind you can find this stuff cheaper at flea markets and stores closer to home).
Subtle Vintage
If you are interested in vintage pieces, but are not into the kitsch factor, you should seek out industrial, clean mid-century modern, or older early American pieces. Wood, metal, and traditional brass pieces can blend in swimmingly with modern home designs. I particularly like to mix and match teak or darker wooden
Danish
mid-century modern pieces with a modern couch or dining room set.
Industrial vintage
pieces work great with shabby chic or farm styles and can really look fantastic in sleek modern looking spaces.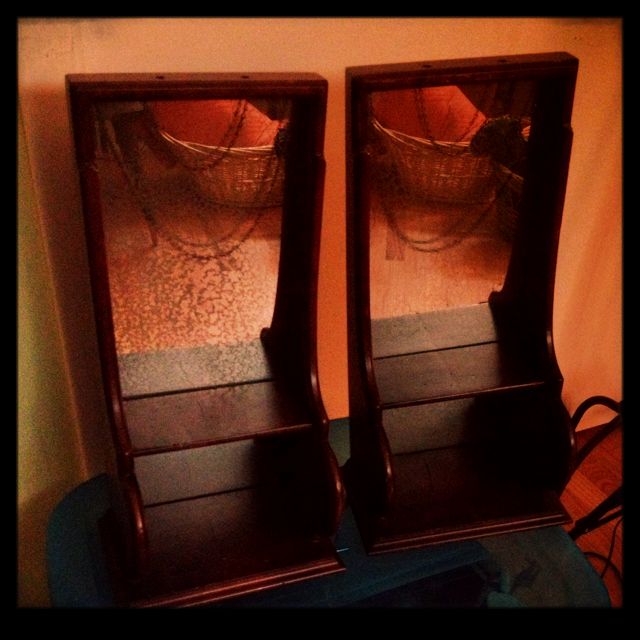 Another incredibly easy way to achieve that subtle vintage feel is to frame vintage family photos in neutral frames and cluster them as a focal point in a hallway or in your living room.
Statement Pieces
If you are loud and proud about vintage, you should check out anything described as
atomic
,
deco
, or
kitsch
. A larger statement piece might be just the ticket. Think of it kind of like that giant chunky necklace you wear with your neutral dress and black heels…Same kind of thing…only with your house.
You can use a funky 50s stool or
boomerang coffee table
as the focal point in your living room. I found one for $40...You just have to shop around!!! You can also invest in a fun colored
Formica dining room table
. Have fun with it!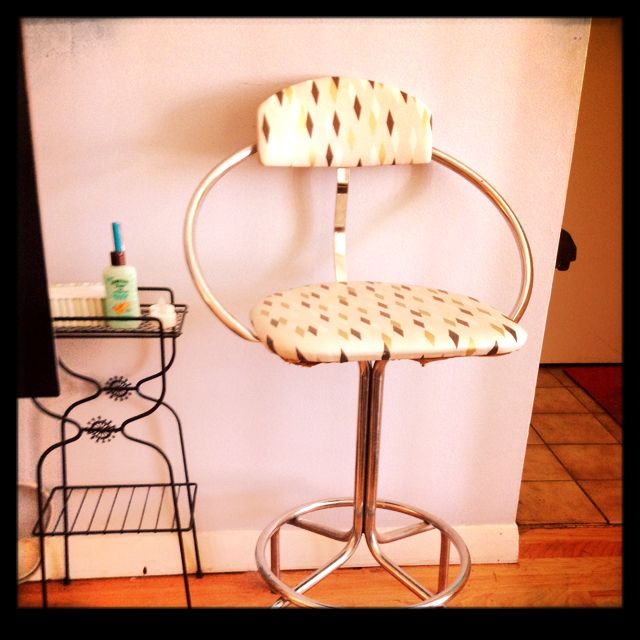 Accessorize Your Home
If you're on a budget or like to change up your home décor often, you might want to look into accessories for your home rather than a large piece. Throw pillows, candy bowls, wall hangings, pictures….The sky is the limit! I like to find vintage kitchen pieces and display them along the top of my kitchen cabinets. You can get as creative as you want and these pieces are not nearly as expensive as dedicating to one large piece.
Entertaining & Functional Vintage
You may feel strange about just displaying items that you can't use. a set of vintage dishes are great for display in a china cabinet AND you can use them. I have a set of
Star Glow
that I have been hoarding from various vintage and thrift stores around the area. You can also use smaller functional pieces like hampers, table cloths, sheets, blankets, patio furniture...There are MANY items that have held up (and will continue to hold up) years after your "made in China" Walmart item will! Don't be afraid to explore your options! ;)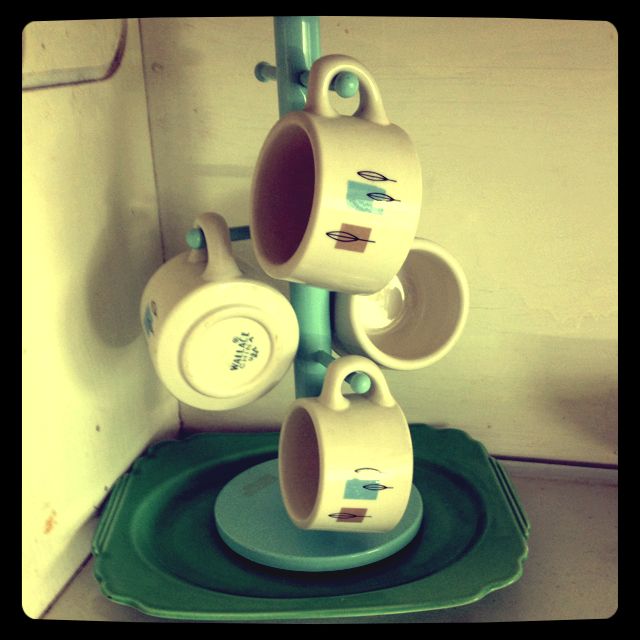 Lighting
Vintage lighting is a great way to give any room a little vintage flair without being too obvious. I installed 2 vintage Sputnik light fixtures in the entryway and hallway of our house.
You can always find a less flashy lighting fixture like a pretty
deco milk glass
lighting fixture. If you're not into a permanent fixture, you can always try out a nice
sleek vintage lamp
. Vintage
floor lamps
are also a great lighting addition to any room. You can also take a vintage lamp and add a modern shade for a little more updated look.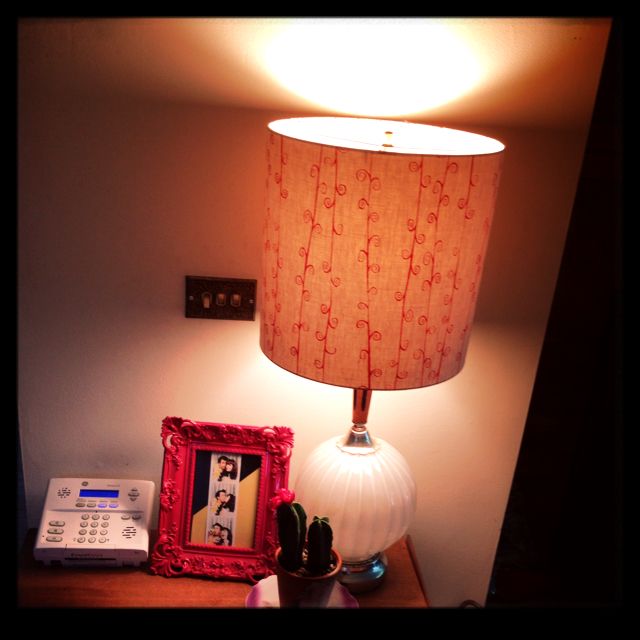 There are so many different things you can do with vintage pieces! Just choose pieces that inspire you and make your home feel more comfy!
Until next time!
~Steph @ Calamity Layne