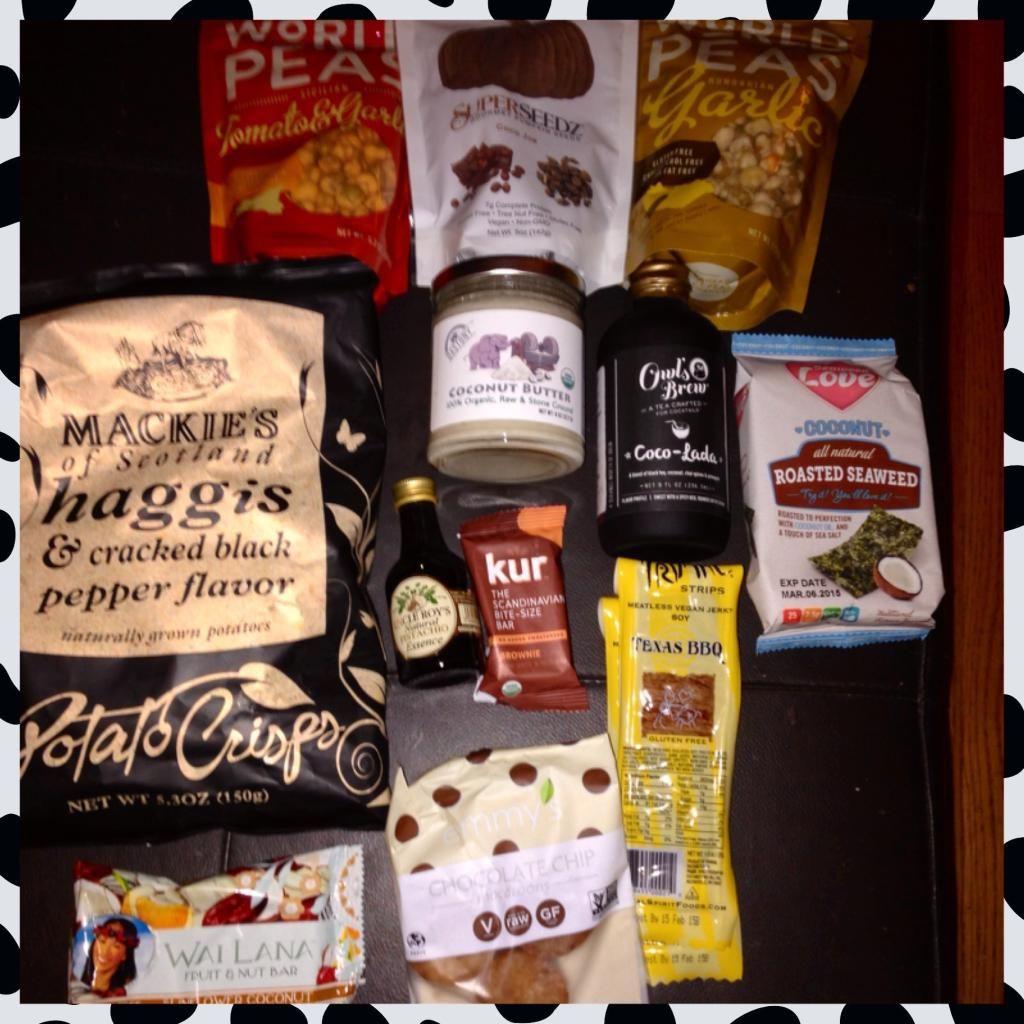 If I have not said it 100x before, we have switched to healthy eating. One of the biggest helpers to this cause is
Abe's Market
. Abe's believes in natural products with a sense of fun! This is from their website:
"What is natural? It's a pretty straightforward question, yet in today's world the answer is anything but. It should mean purer, safer, from the earth. But when it comes to products, it has been overused—and often misused. Which leaves those of us using the word responsibly in the lurch. Consumer trust of the word natural is at an all time low, especially as it has no government certification to back it up — unlike organic. It's tricky.
At Abe's we still believe in natural. We've had many lengthy staff discussions about the word and the upshot is: We're not giving it up. We take the natural—ness of our natural products very seriously. And we value what people put on and in their bodies, as well as what they bring into their homes. We care deeply about the impact consumer products have on our shared environment. So when we use the word natural, it does mean purer, safer, from the earth. We think savvy shoppers can tell the difference between the real deal and marketing hype. And we're always sharing what natural means when it comes to the products we sell—including what it means to our Sellers. "
Recently Abe's has started a new campaign "
Try for $2
". With this promotion you can choose up to three items a day that are being offered for this deal, it can be anything from beauty products, cooking spices, household items and more. You choose up to three products, each one is only $2 (even if the usual retail value is higher and you pay NO SHIPPING! Now how great is that? You can take advantage of this offer daily and the items change as the days go on. It is a great way to test out fun new products to eat, clean with or if you get a lucky day....paint your nails! Abe's will email you and ask for a brief review. I think this is a fantastic program that gets customers exactly how they like it...low cost, no shipping, fun items and it changes frequently.
Above is my last order from Abe's. No, that was not ALL $6, but a few pieces were part of this deal. I enjoyed everything so much that I have ordered a few new things that were offered in the "Try for $2" deal and am having them shipped to me during my vacation in NY...did I tell you that I love Abe's?
So the first that I tasted were these "
Primal Strips
". No, I am not a vegetarian but I really do enjoy vegetarian food and I love jerky. These did not disappoint! A little sticky but so tasty with a nice smokey flavor. With the deal, I received two of these and I was nice enough to pack it in Shane's lunch (yea, I make him lunch..he's a lucky guy!" and he called me to tell me how much he loved them! I will order again!
The second are these naughty morsels, "
Emmy's Chocolate Chip Macaroons
." I knew we would love these and I was lucky that there were three in a bag, enough for each of us. I DID love these and would love to order again but they were a little naughty in the calorie count. Understandably as they were made with good fats and nuts. Maybe I will get a bag AFTER the Wedding!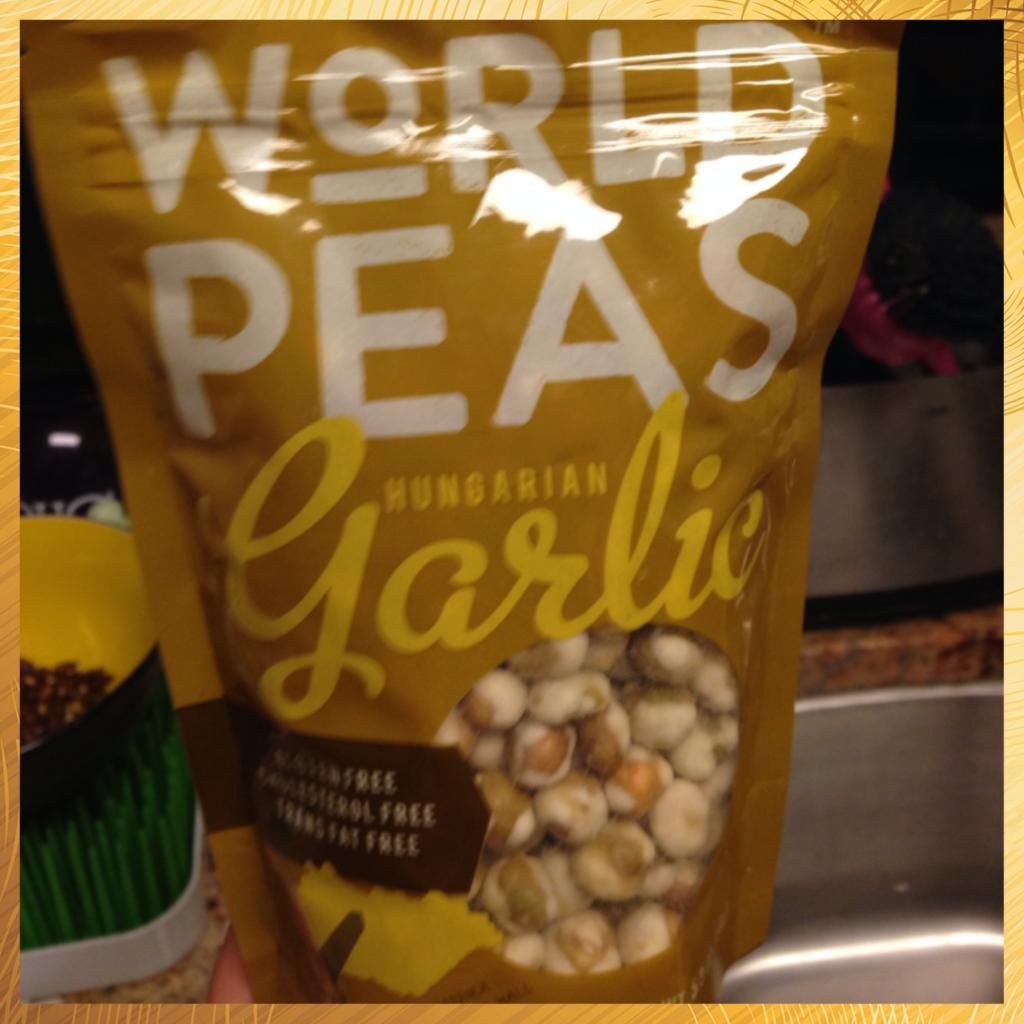 Now, I cheated with my last choice as I am OBSESSED with "
World Peas
". My first order to Abe's Market months ago included a couple of different flavors of these. They are not such a naughty snack (I do weigh them so I do not eat the entire bag" and have a great crunch. Peas are my favorite veggie (I have been known to eat a can of young peas as a snack, I am a weirdo) and I loved these garlic ones..I also bought a tomato and garlic flavor which are packed for my flight!
Check out Abe's Market for fun items, they are so much more than the "Try for $2" deal. They frequently have discounts, free shipping and such. I will be reviewing more of the fun items above...I cannot wait to try the "
Haggis
" chips!
Stay Sweet,
Lisa
p.s. This post contains affiliate links which help us run the blog and contribute to our families. Thank you for your support!