In honor of the weather not only getting nicer, but getting hot and pretty much making me crabby (ugh I hate humidity), I'm taking you back in time to some of my favorite party food recipe ideas. Now, when you're invited to those graduation parties, BBQs without vegetarian options (argh), and last-minute pool parties, you have something that you can whip up and bring along. Choose from this delicious list below:
The World's Easiest Pasta Salad
: Makes a great side dish, or main course for the non-meat eaters. This is an essential for any BBQ situation where you don't know what to expect. Plus, it's three ingredients, dumped into a bowl. You can't mess it up.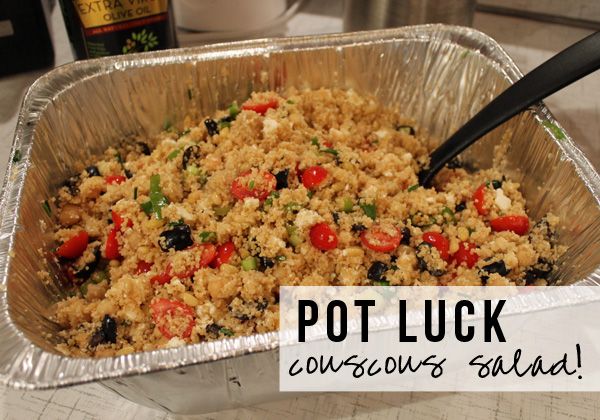 Couscous Salad
: This is yet another side dish-or-main-course type of item. More steps than the pasta salad, with lots of options for throwing in whatever ya got in the kitchen cabinets. Use that stuff up!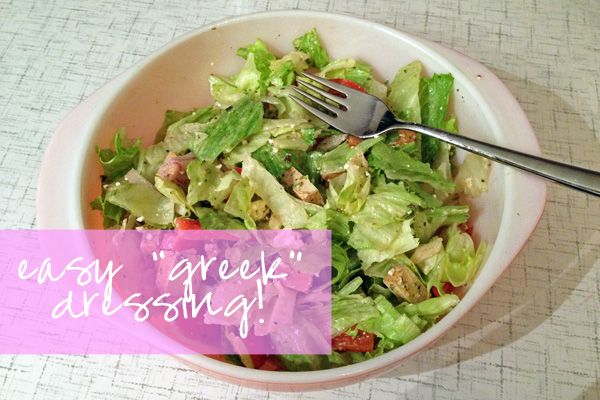 Greek Salad Dressing
: Because sometimes it's just easiest to bring a straight-forward salad to an event. I have a really yummy homemade greek-style dressing that you can whip up and impress your friends. Put it in a fancy bottle and tell them that you got it at a fancy grocer's or farmers market. :)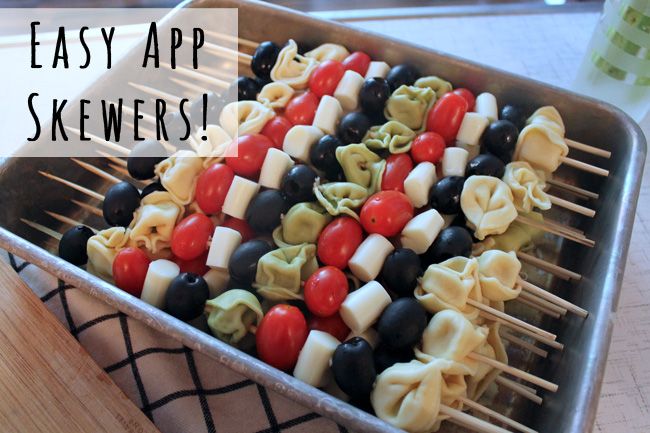 Cold Appetizer Skewers
: These are adorable, and kid-friendly, and easy to grab and walk around with and socialize! Some versions of this recipe have a dipping sauce, but I like them as-is.
Dill Dip Awesomeness
: If you're a big fan of dips, you've gotta try my mother-in-law's dill dip recipe! It's super good with seedless rye bread, but you can healthy it up with some raw veggies. My current favorite dipping vegetable is sticks of raw jicama!
Got a favorite summer party/BBQ recipe? Let me know!
Rock On,
Jen @ Hell Razor
now playing: