Hello! I've been pretty busy preparing for the big
Hearse Show
vendor event this Saturday! I thought I'd share with you a little round-up of my art/craft show display posts to help YOU if you're doing any vendor events this summer! Even if you're not, a lot of these signage/banner tricks could be really useful for other purposes too, like parties, weddings, garage sales, summer camps... just think of the possibilities!
Craft Show Banner from Duct Tape!
I made our very first Betties N Brimstone banner from duct tape and an old bed sheet! It was awesome! Check out my how-to here.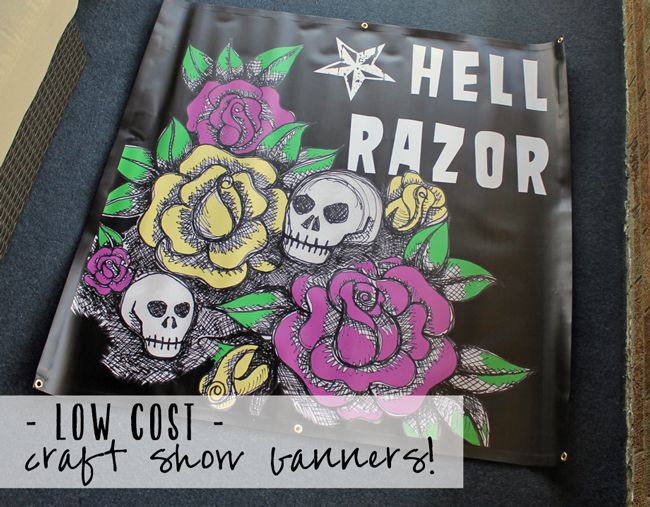 Cheap + Easy Craft Show Banners
No time for a DIY duct tape banner? Have no fear! For only $40, you can order a sweet 4 foot x 4 foot printed banner that's ready to go! Check out my secret here!
Sandwich Board Sign DIY
This is my favorite (albeit most time-consuming) of all of our Betties N Brimstone signage... a fold-up sandwich board sign! We use this one when we vend at
Vintage Garage
- easier than a banner, because it stands up on its own!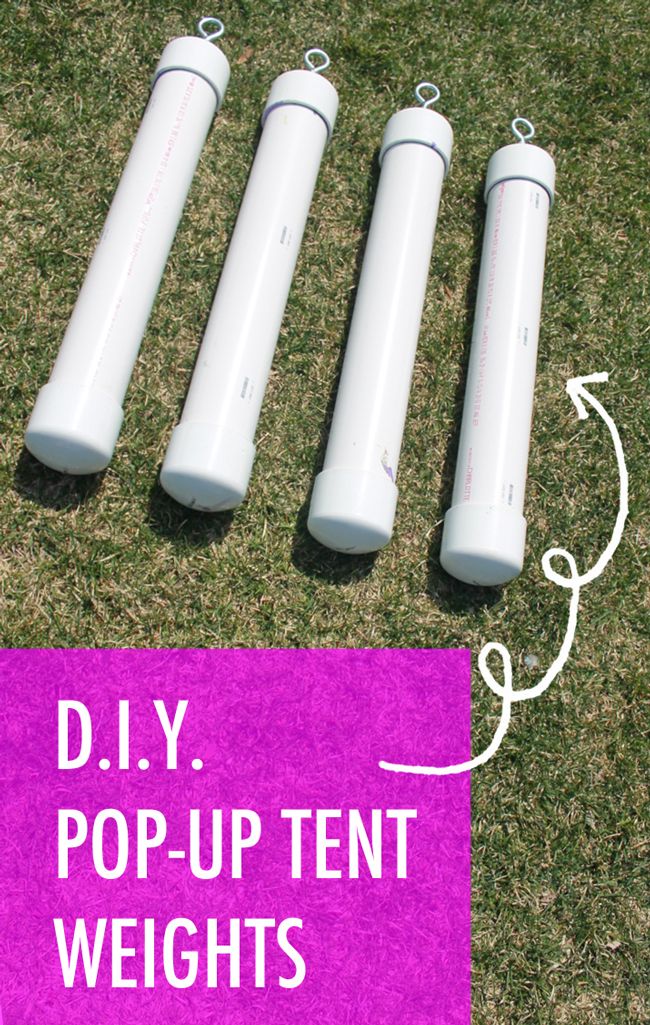 Make Your Own Canopy Tent Weights
This is a step-by-step how-to that I created after a very humbling experience at
last year's Scarecrow Festival,
where we had NO weights on our tent, and it rained! Oh no! Learn from our mistakes by making yourself a set of these babies BEFORE you set up your tent for the first time. :)
Do you have a tent? Steph and I have a
Quik Shade Commercial series tent
. I finally coughed up the $$$ to buy the
zip-up walls
so that we can do multi-day events without the hassles of tarps and such... Also, did you know that you can buy
replacement parts
to keep your tent in perfect shape year-round, without having to buy a whole new tent? Woo hoo!
Got any other craft show display dilemmas I might be able to help with? Share them here - I love problem-solving!
Rock On,
Jen @ Hell Razor
now playing: