First of all, thanks to everyone who came out to Vintage Garage last weekend! Jen and I really appreciated you braving the cold! We will be attending the next show on May 18th so mark your calendars!!! Now, down to business!
Dave and I went to Hillside bowl for date night a few nights ago and it was awesome! It was a quasi inexpensive night and we had a ton of fun.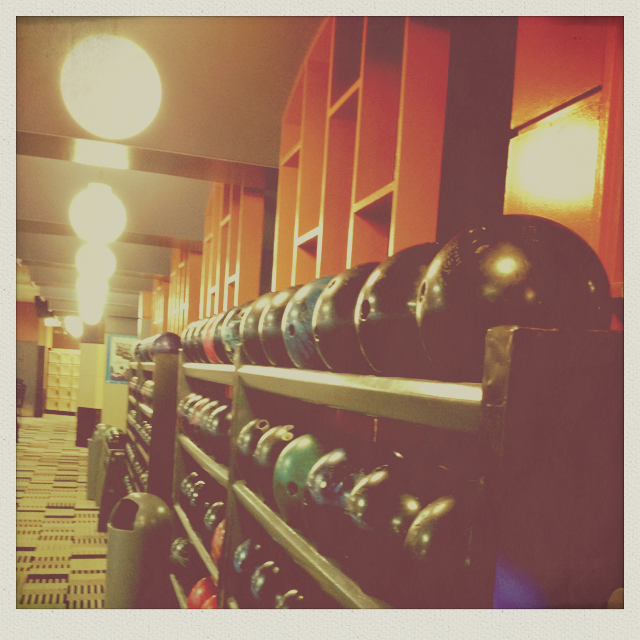 We went on a Friday night so it was a little busy, but not outrageous. We bowled 2 games a piece and rented 2 pairs of shoes for $31. Apparently, we went bowling on the ONLY night there were no specials. You can check
their website
to see what specials would work for you.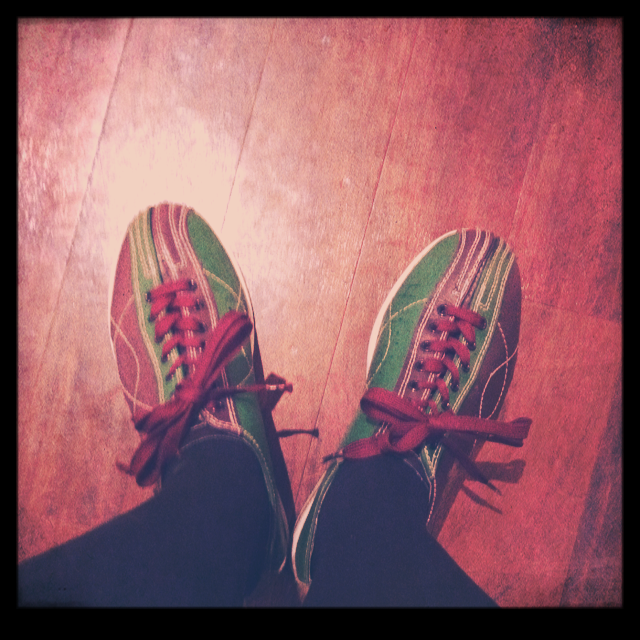 The staff and other patrons were very nice and it seemed like the place had been renovated and kept up rather well. They also offer pool tables and a lounge where you can have drinks. There is also a diner and restaurant (although I did not try any of the food there). It smelled great though! ;)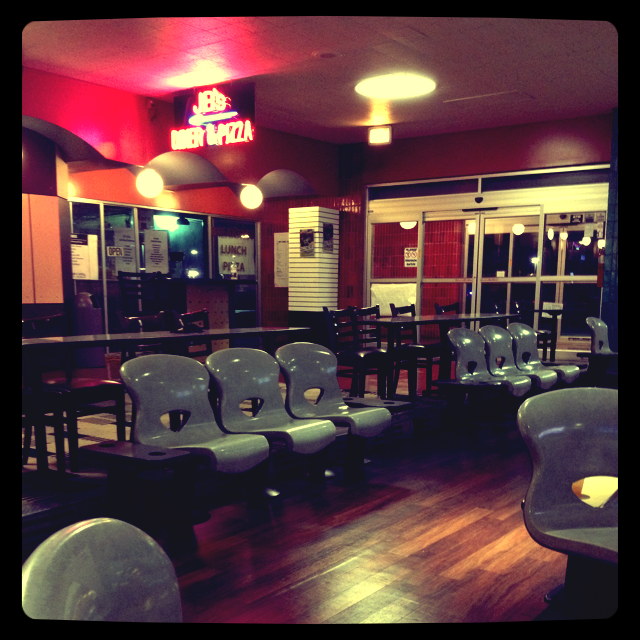 Dave and I give Hillside Bowl two thumbs up! It was a fun filled night of bowling and beers! all in all, it could have been cheaper (I mean, it didn't break the bank...it was only about $15 a person) BUT it was worth the clean facilities, kind staff, and SWEET shoes!
Until next time!
~Steph @ Calamity Layne