Last week, I did something really cool and I'd like to share it with you. It's an art-teacher-related thing, which isn't what I usually talk about here on the blog, but I'm pretty proud of myself for doing this. I was on a podcast!
The
#Ladygeeks
had me on their podcast to talk about technology in education and art class, and I spent WEEKS being super super nervous about it. The day of, I spent a lot of time worrying that I would look lame on video or I'd be having a really bad hair or makeup day (hey, sometimes I'm superficial like that).
I put my best Ms. Pac-Man earrings on, logged on to Google Hangouts and just did it! And no one knew that I had my Slayer dress on... Until now, because I just told you. :)
You can check out the whole thing below, or you can subscribe/download the audio version (which is what I usually do)
via iTunes
.
The other thing that you can't see in the video is my foot in my sad sad cast. In an attempt to finally fix the issues with my ankle, the podiatrist has decided to cast it for a month in order to completely immobilize it. I really hope that this does the trick, and that I can get back to roller-skating by this summer. Fingers crossed!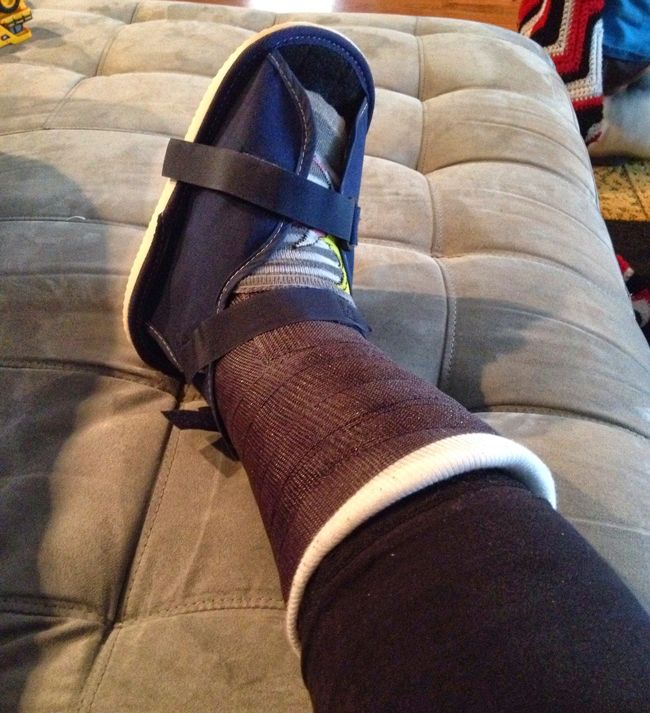 And lastly, just because it makes me happy, here is a super cute gif of Iggy from earlier last week while I was on spring break:
Rock On,
Jen @ Hell Razor
P.S. It's my birthday today! Woo hoo!
now playing: