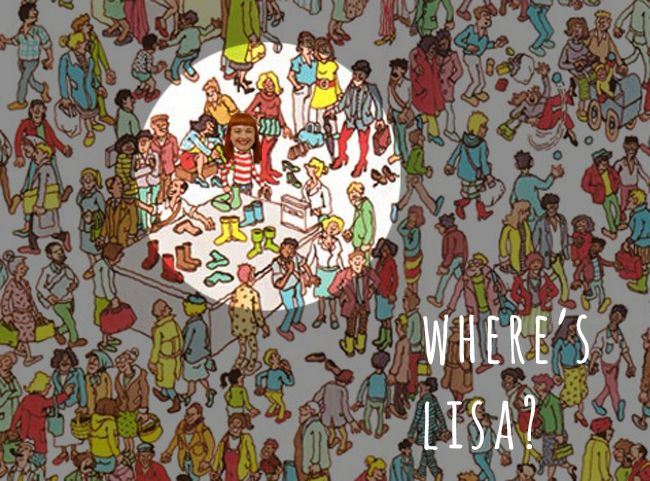 Hey everybody!
In case you were wondering, Lisa is out in New York right now visiting family and just maybe scoping out some super secret fun wedding plans... but I'll let her share all of those details with you later!
In the meantime, feel free to follow along on Lisa's journey via Instagram at
@lisamarie1119
, or send her some Twitter love
@The ButcherBaker
!
Have an awesome weekend, and I'll see you next week!
Rock On,
Jen @ Hell Razor
now playing: