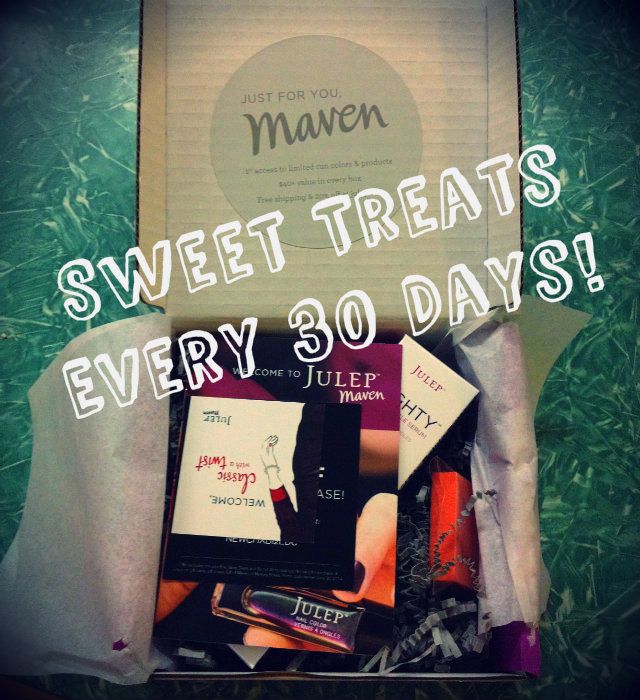 Happy Spring, everyone!
Last month, I made a resolution to grow out my nails (I have a habit of peeling them). Anyway, in order to help myself achieve my goal I subscribed to a monthly nail polish goodie box from
Julep
for $20 a month.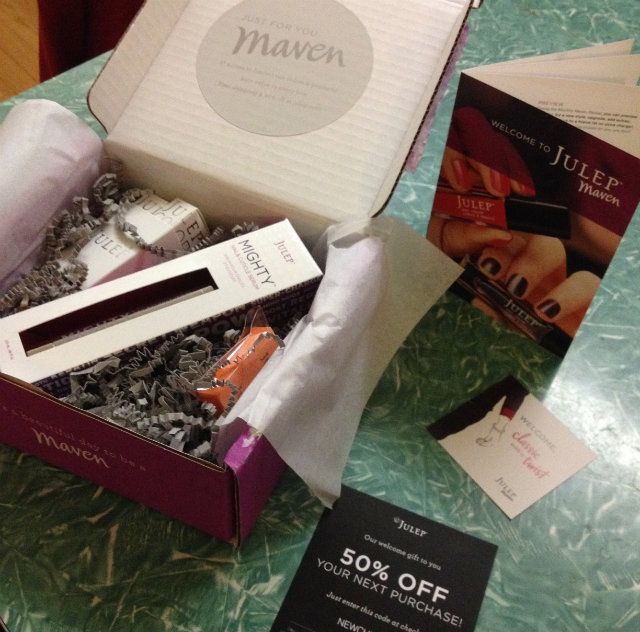 Julep's Maven Boxes
are a fun and semi-cheap way to try out multiple FUN nail colors, skin care, and cosmetics each month based on your personal style profile. You start out by taking a style quiz where they ask you to choose various products and colors that are closest to your style. Once you've finished your quiz, they will assign a style type to your account (I'm "Classic with a Twist"). You can take this quiz a few times if you don't agree the first time...don't worry! ;)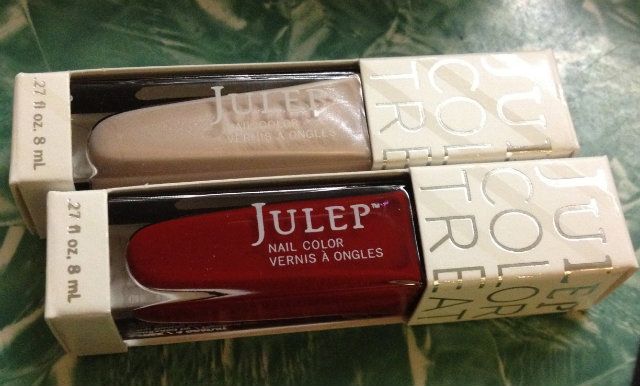 After you're style type has been assessed, you can explore the boxes for that month. I started in March, so my box came with classic red and light shimmery pink polishes and a full sized cuticle treatment. The cuticle treatment smells great and I've noticed that my cuticles are in much better shape after using it twice a day for a week.
If you are thinking about joining, there is a deal going on right now. You get your first Maven box for free (I paid $3.99 for shipping) and you can opt out whenever you want. The box also comes with coupons, literature on the company, and an overview of their products. Each month you can log into your account and choose a Maven box (from any style) and add on extra stuff at a discounted price. Your new box will arrive with new nail colors and a different skin care or cosmetic product for you to try!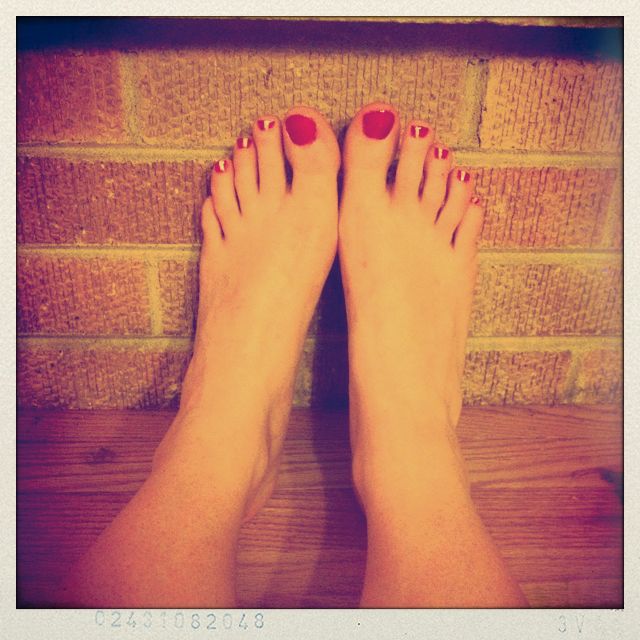 The other nice thing about being in this program is the fact that you get a discount on various items and first pick of some of their new colors and cosmetics. If you're interested,
Click Here
and get started!
I like this program because it's an inexpensive way to try out new products and gives you a little something fun to look forward to for yourself each month. Go ahead and pamper yourself! You deserve it!

Until Next time!

~Steph @ Calamity Layne