Are you looking for that great Valentine's Day gift for your special someone? Check out these sweet finds I came across trying to find something for Dave.
For Him
T-Rex T-Shirt
I thought this was hilarious. Perfect for the fun-loving fella in your life!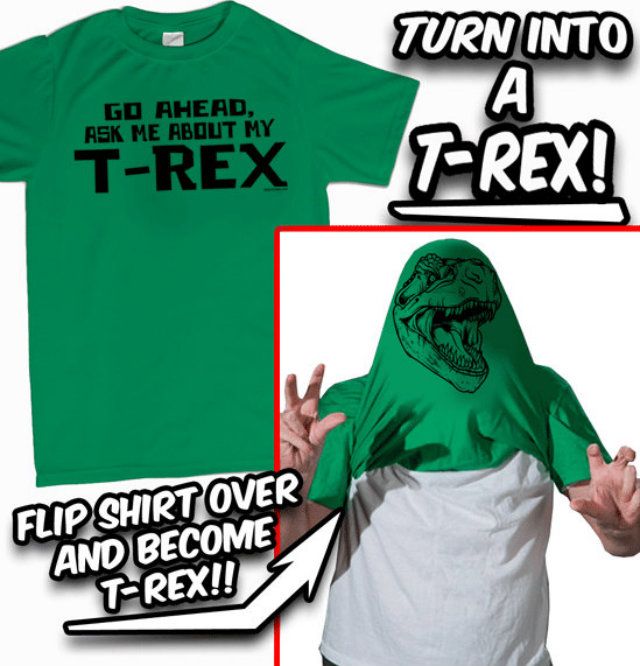 Wooden Docking Station
If you're dude is into something a little more classy, useful, and/or tech savvy, check out this awesome docking station. A masculine and gorgeous addition to your manly man's gadget charging collection.
For Her
Red & White Polka Dot Earrings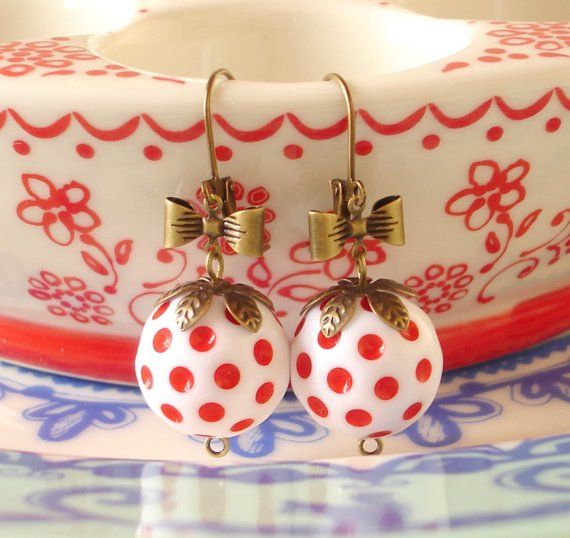 If anyone wants to get these for me...you are more than welcome. I think these are SUPER cute and would work perfectly with my wardrobe... ;)
Foxy Undies!
Super cute lingerie set! Get foxy on your top AND bottom!
Him & / OR Her
Hand-Drawn Couple Portrait
Hint, hint...this is a super good idea!!!! ;) You send pictures of the two of you to the artist and she creates a 3 color screen print of you. It's pretty sweet!!! You should do it! ;)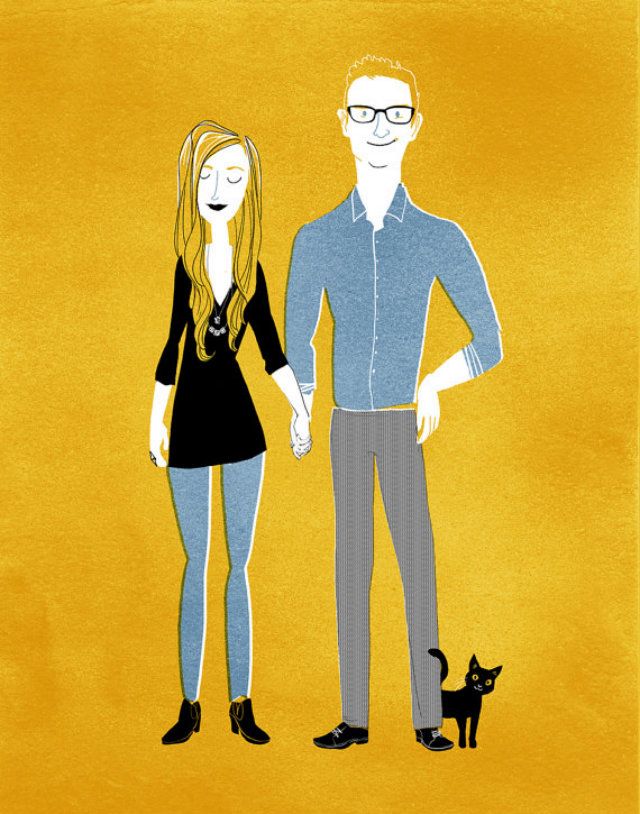 Sassy Pillow Case
There are a few pillow case options on Etsy, but I thought this one was less cutesy and more sassy! Also a flirty addition to your master bedroom!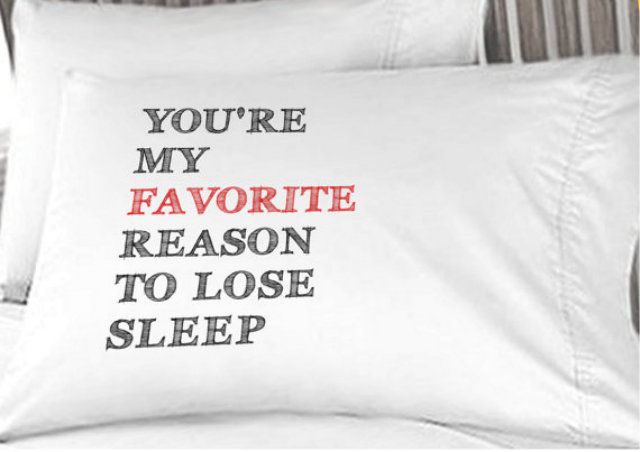 Friend
Alright, so not everyone is a fan of Valentine's Day (I've gotta admit, we are not big into celebrating it either). Here are some great friendly Valentine's Day gift options for your bestie!
Anti-Valentines Day Mug
I think this is the perfect anti-Valentine's Day gift!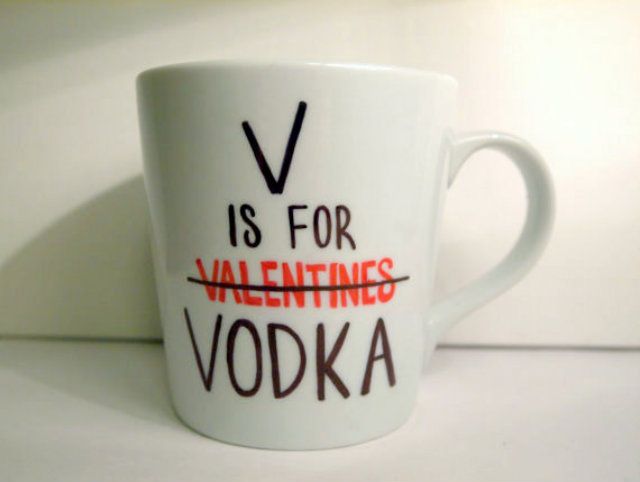 Boyfriend Sticker Set
I thought these were great! I actually found these on the front page of Etsy today!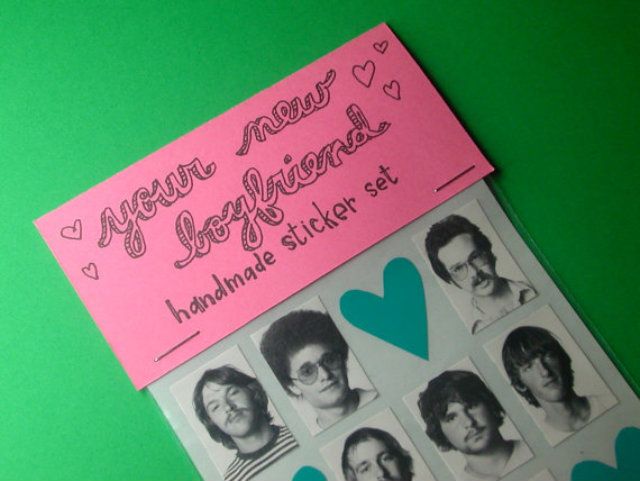 Until next time!!! Have a Happy Valentine's Day!!!
~Steph @ Calamity Layne