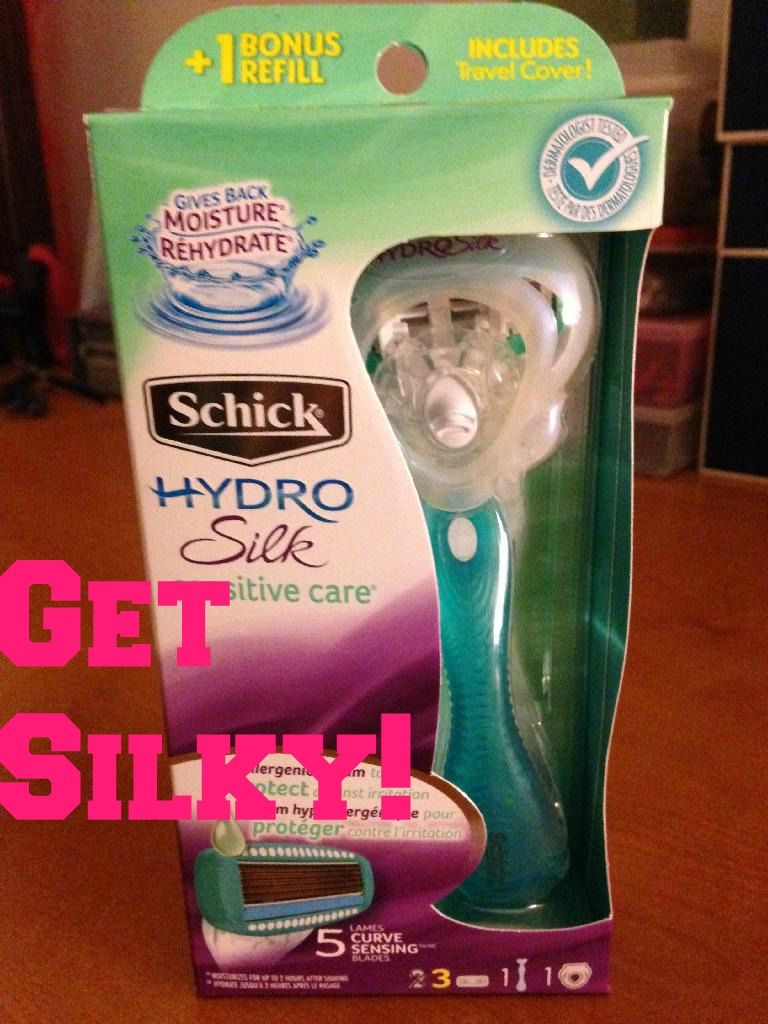 So this week, I will not be posting about anything sweet or savory... instead I will be talking about "SILKY." ...Ok? What is this weirdo talking about?
Well, I am a member of
Bzz Agent
. It's a fantastic site where you set up a profile and take different surveys on various things like hair products, shopping habits, sports equipment... you name it. Based on your answers, you can get chosen to do a campaign. When you accept a "challenge," you will receive either a package or coupon in the mail for a particular product. I would say that in the past year that I started doing this, I have done about six campaigns ranging from hair products, lotions, BOOZE(!), to insoles for my shoes.
After I try a product, I am asked to write reviews, blog (which I now can do!), tweet, and talk about it on Facebook. Sometimes you are also given coupons or samples for a friend. You can do as much as you like, but the more you participate, the higher your "Bzz Score" and the more campaigns you get. Pretty easy, fun, and who does not like free stuff in the mail?
So... back to the SILKY part! I have sensitive skin. Due to that, I was chosen to try the
Schick Hydro Silk sensitive care razor
. I was pretty excited to try it, as I needed new razors and it also meant I would get a longer than 5 minute shower (I have a 2 year old - cleanliness is a luxury!). The promise of this razor is to hydrate and protect your skin from irritation in all areas (even the naughty bits!). It has a moisturizing serum infused with Shea butter on the head, and skin guards to help with irritation. It also has a nifty handle that fits well in your hand where you can extend your finger to get better control and a smooth shave. Also included is a great cover for traveling.
The instructions recommend to wet the head to get the hydration layer activated, and then after applying some shave gel, I went at it. Being that it's so cold I was looking like
Chewbacca
, so this razor had its job cut out for it! When I was done, I was really impressed. My legs were super smooth, did not feel tight, and I did not cut myself like usual. A pretty great product - I am switching out my old razor for this one! So if you are getting to be like a Wookie, get one of these. And if you like free stuff, join "Bzz Agent!"
Stay Sweet (and SILKY!),
Lisa