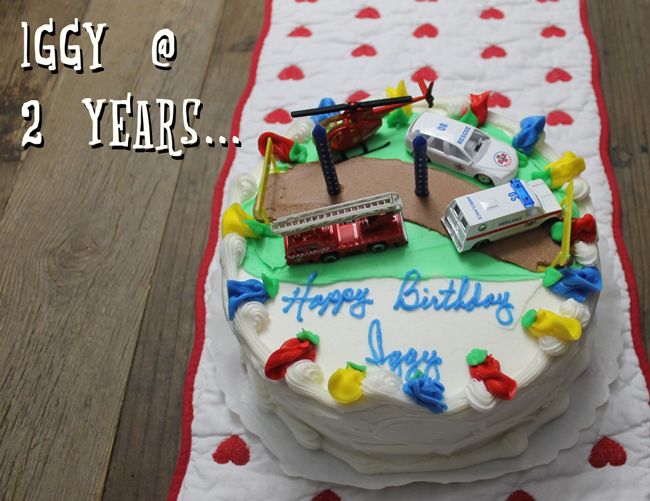 I used to give you updates on Iggy every two months, and I stopped around 16 months because I didn't want to be one of THOSE moms who force her children on you... but I also enjoy being able to look back for my own memories and see how Iggy has changed, especially because at present, we don't have any plans to bring any more children into our family. I don't want to lose or forget any of the special moments that I have this one time around.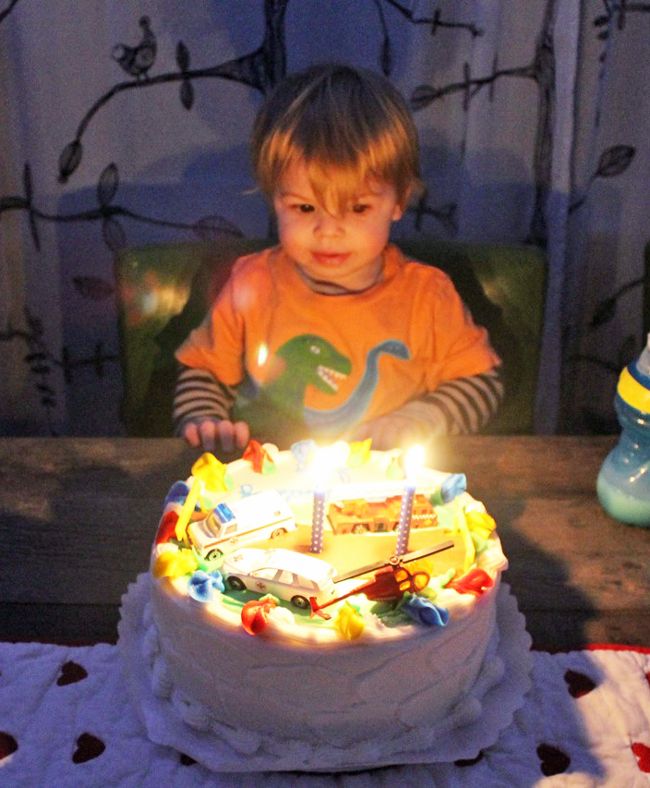 I thought I'd check in since Iggy had his 2nd birthday last month and give you a little bit of an update on what he's been up to. If you're not into the kiddo stuff, scroll on, I understand.
Iggy is super smart. As in, when he sees something that he wants, he problem-solves to get to it, no matter what, even if he is not supposed to. We have this little fold-up stool that he's taken to carrying around and setting up in the kitchen to get things off of the counters or putting in front of the bookshelves to reach his iPad or to brush his teeth in the bathroom.
We've begun very short (1 minute) "time-out" sessions with him. Because he is bossy and stubborn and will ignore directions if there is something that he wants, and he throws a fit if he doesn't get it. Ugh, so much drama. I think it's my karmic payback for my childhood.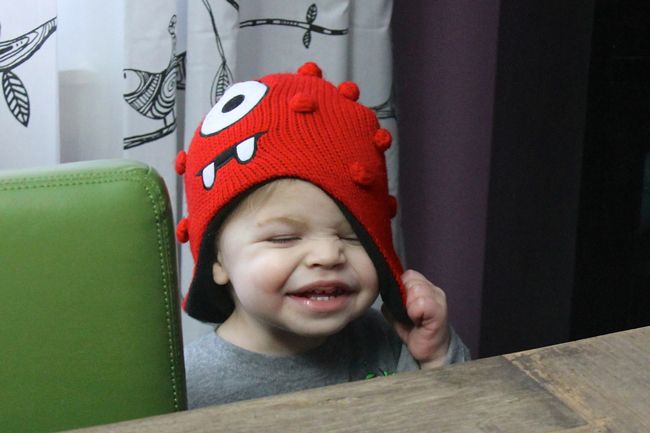 Iggy is also hilarious. As I'm typing this, he's figured out how to clip my school ID to the dog bowls and is dragging them around the room while yelling "beep boo beep boo" which is his robot noise - I'm not sure what this game signifies, but he's enjoying himself.
He picks up on things we are saying really fast. We have to be VERY careful what we say around him, because he will repeat it. He still thinks that giraffes say "hey man" and penguins say "dude" (we'll cross that bridge later when he gets to school), but one day my mom was cooking hot dogs and exclaimed "oh that's a hot weiner!" which resulted in a string of "HOT WEINER! HOT WEINER! HOT WEINER!" being yelled in the kitchen.
However, you can make this work to your advantage, too... As former fans of the tv show "It's Always Sunny in Philadelphia," I can now ask him, "Hey Iggy, what's the time?" and he'll say back "diaper time!" before we go to change his diaper.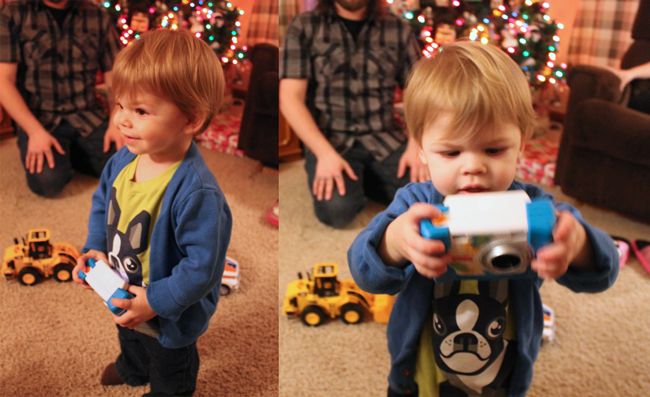 Iggy is just now becoming aware of the whole diaper/potty training thing. He hides in the shower or under the kitchen table to do his business. So we just started asking him if he's interested in sitting on the toilet and bought him a little seat, but I'm not trying to rush things. He's only just turned two. And I hate reading gross Facebook updates from people about their children's potty habits, so we'll just end our conversation on this topic right here.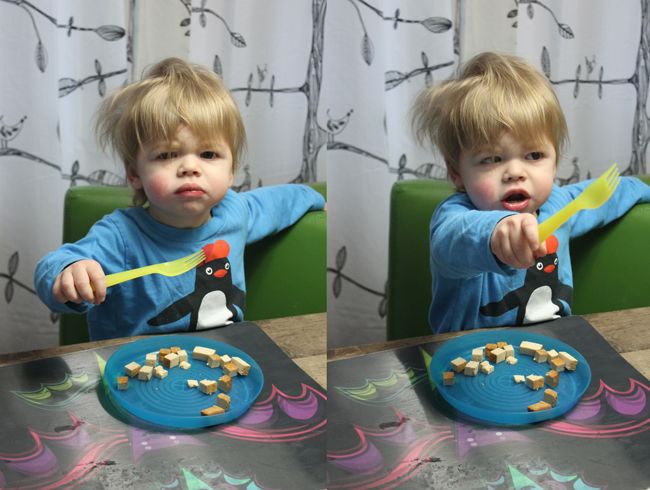 I am getting a little frustrated on his eating habits, but I am told that this is normal for a 2-year old to get so picky about food... and his food choices are really not the worst. Good things that he will eat include: bananas, broccoli, applesauce pouches, yogurt, TJ marinated tofu, and hummus. Not-so-awesome-things that he wants to eat in bulk include: bread of any kind, ritz bits peanut butter crackers, french fries, dip (like by the spoonful - gross), and pretty much any kind of chip. Oh, and he just discovered candy in the form of Hershey kisses on Valentine's day.
One weird thing that I never forced on him is that he only drinks water and milk. I tried to give him juice when he was younger, but he never ever wanted it, he refused it and gave it back. I know that it's a good thing in the grand scheme of things (so I seriously don't bring it up as a humblebrag "oh my kid won't drink juice!"), it really is just a bizarre phenomenon that I did not try to create in any way. I expect that one day it will suddenly change, but it hasn't yet.
My favorite thing right now is that Iggy says "I love you" a lot. Like this morning, he asked me for more water, so I went into the kitchen and filled his cup. When I handed it back to him, he said, "I love you," (even thought we've taught him "thank you" previous to this) but it was really sweet. I like those kinds of moments and I want to remember them always.
Rock On,
Jen @ Hell Razor
now playing: