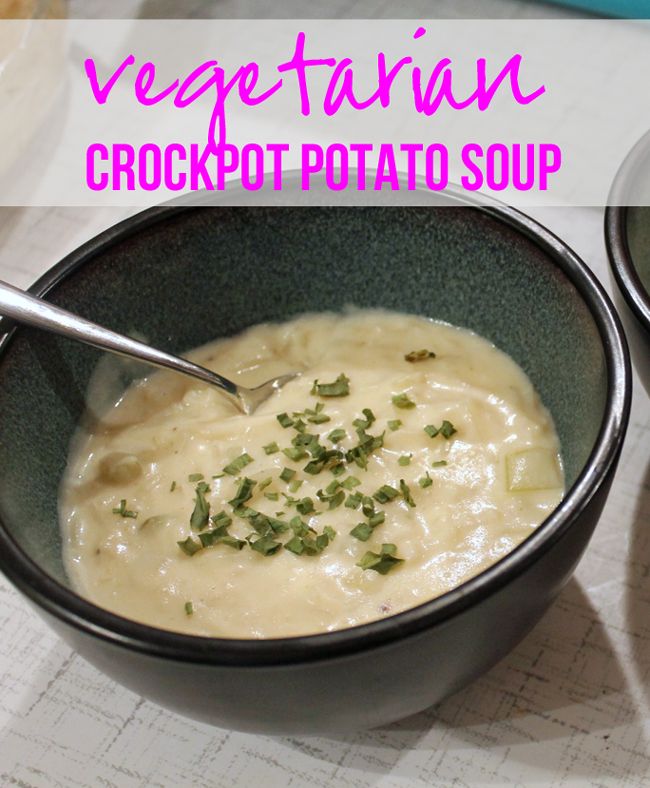 Happy New Year!
At Christmastime, I always end up running around at the last minute, buying and wrapping gifts for the holidays. When things get crazy, I'm often putting other priorities by the wayside... like dinner. A few weeks ago, I came across a crockpot potato soup recipe on Pinterest that sounded great, but it used chicken broth, and that's not very vegetarian-friendly! So I used my meatless magic and re-worked the recipe to make it veggie-friendly. It was way yummy, and an awesome solution for a nice warm comforting dinner after a long day of wrapping gifts last week.
Slip this recipe into your meal plans for the new year, and celebrate a night off from cooking!
Here's what you need:
1 bag frozen hash browns
34 oz. "box" of vegetable broth
1 can cream of celery soup
½ c chopped onion
1/3 tsp black pepper
1 tbsp minced garlic
8 oz block cream cheese
salt, to taste
garnish: chives or crumbled faux bacon strips
Put all of the ingredients (except cream cheese) in the crock pot and turn on med/low for 4-5 hours.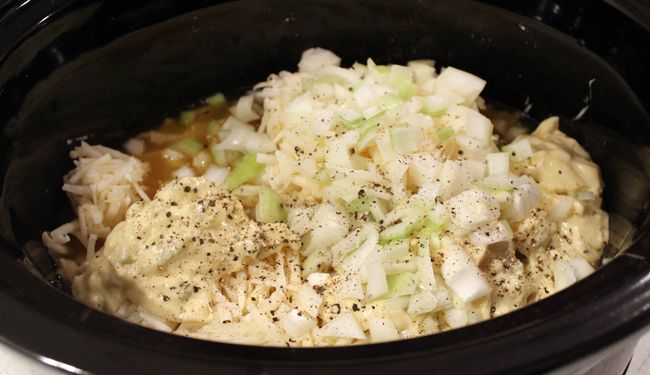 Break the cream cheese block into chunks, and mix into the crock pot. Let cook for another 30 minutes, stirring occasionally.
Ladle soup into bowls. Garnish with chives or crumbled up faux bacon! Serve with crusty bread and butter.
Yum!
Rock On,
Jen @ Hell Razor