Hey guys!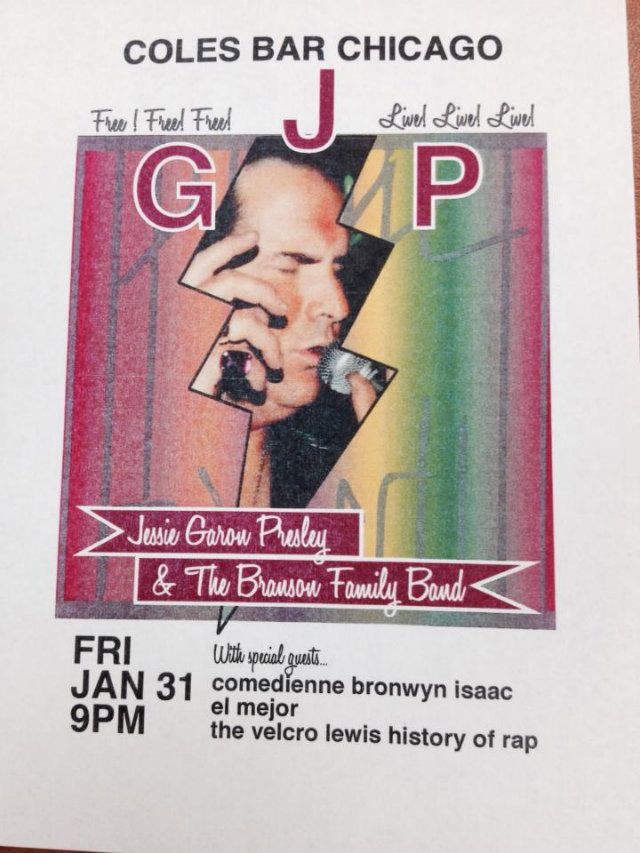 If you're bored tonight, you should take a trip out to Cole's Bar in Logan Square to see Jesse Garon Presley and the Branson Family Band! I'll be singing back up and "assisting" The King with any alcohol or hallucinogenic items he may need! ;) Also appearing will be Velcro Lewis with the history of rap as well as El Mejor.
For those of you who are unaware, YES, it's an Elvis tribute band with a twist of ridiculousness. We will be performing some major hits as well as some little known AWESOME Elvis tunes! My favorites include Gone, Gone, Gone and Thing About You Baby. We will also be playing the hits like Blue Suede Shoes and Hound Dog and we'll even throw in an original Elvis inspired song!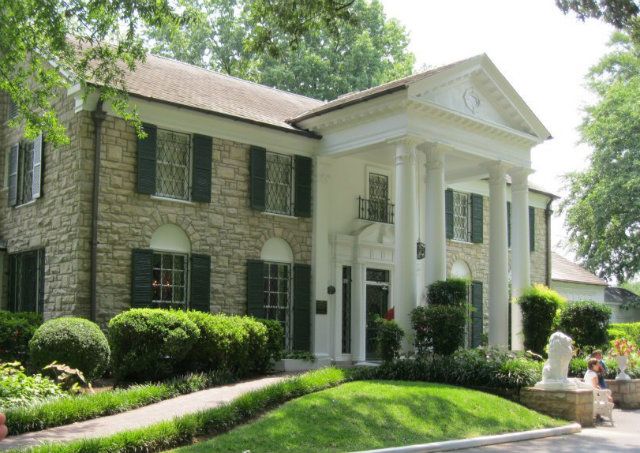 Apparently, I'm the 50th official member of the Jesse Garon Presley & the Branson Family Band! Jen even made me a special skull flower for the occasion! ;) If you are hurtin' for a good time and want to warm up with a little Hunk of Burnin' Love, come out to Cole's tonight! We are shooting to go on at 10:30 or 11pm so come by, grab a drink and get ready to laugh, sing, and dance!!!
Stay tuned for next week when I'll show you my most recent vintage finds at Calamity Layne!
~Steph