Merry Christmas!!! I hope everyone had a fantastic holiday!
I don't know about most of you, but it was back to work again today for me (boo!). It was super dead so I had to come up with something to keep me occupied while I was Invoicing away in my cubicle.
I was searching through the App store on my phone (...TOTALLY work related...) and stumbled across a pretty nifty and interesting app called
Vintage Radio
. If you enjoy a little history and exercising your imagination, then you will enjoy this app!
Vintage Radio is full of original recordings of radio shows (multiple genres) from the 1930s & 40s. It's fun to listen to when you're bored out of your mind at work...or elsewhere. Another great thing about the app is that it's a download and listen app so you don't have to worry about streaming charges if you don't have access to wifi.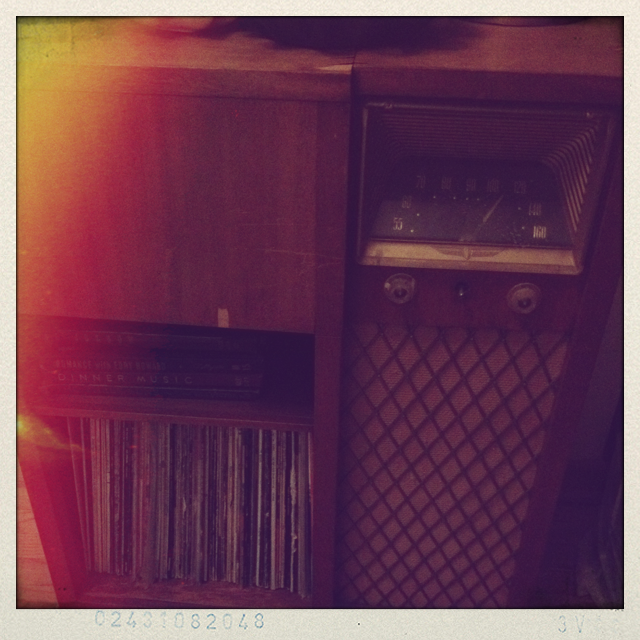 I've been listening exclusively to the Horror radio shows (I have a soft spot) and I am really enjoying how talented the voice actors were and how much creepier things are when you're imagining what's happening versus watching some slasher film where what you see is what you get. I mean, don't get me wrong...I love slasher films too...but I have a much greater appreciation for the talent involved in the making of these radio shows. There are MANY different genres to choose from as well as some music and history options. The other cool thing is that they've kept in all of the mini advertisements for war bonds, medicinal supplements, and various other little things you probably didn't learn about in school. ;)
There is a
free version
too if you just want to try it out! I started out with that version and then ended up subscribing. Try it out and let me know what you think! :)
Until next time...
~Steph @ Calamity Layne