Hello!
I hope you are getting a chance to enjoy some if this great summer weather, but if you're like me to might be hard to sit and relax in order to enjoy it. Here are my top tips for building the perfect relaxing summer patio!
Find the perfect spot!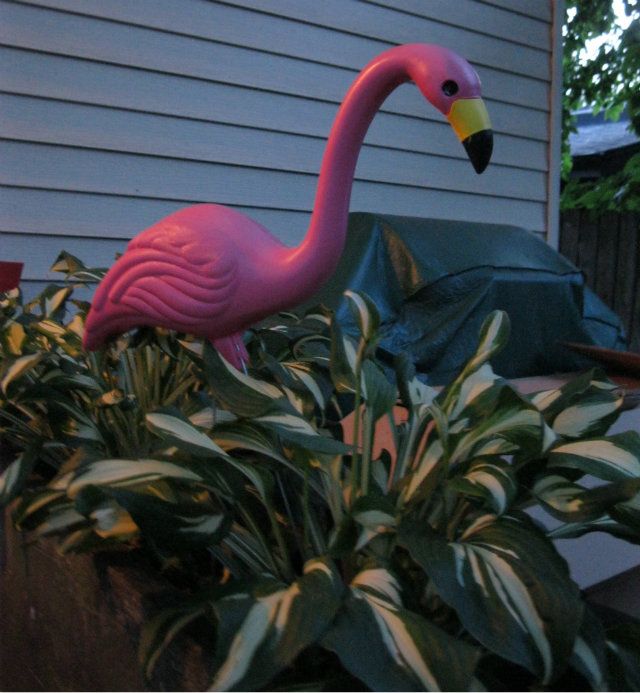 Set up your spot to where you are looking at something you really enjoy looking at. I really wanted to set my patio stuff up on the grass in my backyard overlooking the bird feeder. However, because we have had som many CRAZY storms, the ground was too wet. SO, I set everything up on my backyard deck! I can still watch the birds and feel relaxed.
Make sure you find a great chair!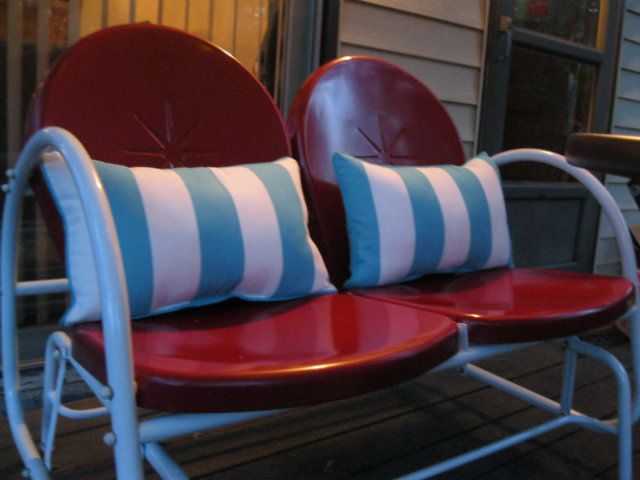 I LOVE old school tulip chairs and patio furniture. I had been trying to find one of these things for months, so I finally brok down and just bought a new one from KMart. It's a glider and there's room for Dave (if I can peel him away from the game on tv). I made the seating a little more comfy with some lumbar supportive outdoor indoor pillows from Pier One (they had a sale).
Use your favorite color!
I love all of these colors, but I really love aqua and yellow. I feel like yellow is such a cheerful color and aqua is really soothing to look at. I found a sweet yellow patio umbrella at KMart for $40!
Don't be afraid to have some fun!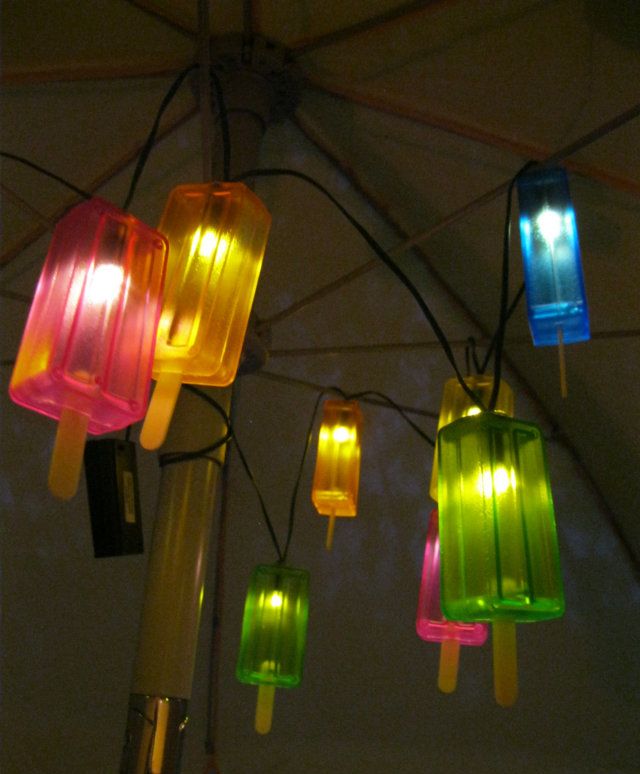 I found these popsicle lights at Big Lots! They're battery operated so you don't have to worry about electricity AND they're really fun. I also found some pink flamingos at KMart in my search for an umbrella.
Make a Patio Kit!
I found a really fun woven backet at Goodwill that came with a woven cover. It's my little patio kit! I keep it in the house and then bring it outside with me so I don't have to keep running in and out of the house. AND I don't have to worry about any bugs making it there home. I keep the following in my kit:
Bug Spray & a citronella candle
Suntan lotion
A book (Nook, Kindle, iPad, whatever...)
Suntan Lotion
A light throw (World Market has some greta deal right now!)
Abita (or some kind of beverage)!
Flip flops
Trail mix
Portable iPod speakers and an iPod
Try this out and take a little time to stop and enjoy your summer!!!
~Steph @ Calamity Layne