dress - Forever 21+ / shoes - Sketchers / tights - We Love Colors / scarf - Torrid? (a few years back)
Are you thinking to yourself right now, "Hey this dress looks familiar?" If so, it's because
I wore it here
, with slightly different styling. Also, are you thinking, "Hey, your hair looks shorter?" Well, that's because it IS. Over a week ago, I had Megan cut 6 inches off of it! She was hesitant, but I was just like, hey, hair grows back. Let's go for it. Besides, now it's easier to pull my hair back under my helmet at roller derby class.
"Roller derby class?!" you say? Yep. Eventually Steph and I will get around to telling you more about it, but I keep forgetting to probably take some photos so I can share it with you. It's super fun. If you can't wait to see a blog post about it, you can check out
their web site here
. It's called "Derby Lite," and it's a fitness class that teaches you the very basics of roller derby. It's challenging, and physically demanding, but it is so much fun. And I feel so proud of myself every week when I get home. I do things there that I didn't think I would be able to do!
Strong woman, rawr!
I like taking photos against the blue wall in my room before school because I feel like it makes everything in the photo pop. And it also looks like my legs almost match said wall on this day...!
Outfit details: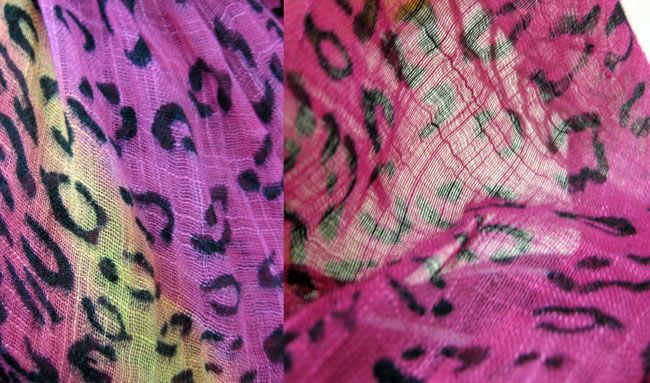 Makeup details... although my lighting is never so good for these shots, today's eye was pretty neutral. A white highlight under the brow bone and in the inner corners. A light peachy color for the main lid (I think it's called Yogurt), and I used a bright magenta pink for the outer corners and up into the crease. So the pop of color was only really on the outer corners. Something different. Plus, obligatory cat eye.
Rock on,
Jen @ Hell Razor
p.s. Mitch Hedberg title reference. 1000x points if you caught that. And you can be my friend forever.
p.p.s. Today's the last day to win cool stuff from the
Bake & Destroy Mother's Day Gift Guide & Giveaway
, so if you haven't entered yet...