Hello Gorgeous!
Today we are going to focus on some rules to shop by! Vintage shopping is kind of like dating...You're gonna need to try a few on before you take one home! Most vintage clothing is handmade OR tailored to fit the previous owner which makes it difficult to find pieces in your size. So when vintage shopping, remember these simple "dating" rules:
The good ones are worth searching for!
- Be prepared to search a little before you find "the one"
First impressions can be decieving!
- Just because something LOOKS like it won't fit doesn't mean it won't and vice versa. Go ahead! Try it on!!!
Less is more
- Do not go in expecting to find vast amounts of vintage clothing in your size. You can usually find a few really great pieces that make you feel awesome!
Get back on the horse!
- Don't get discouraged if the first few items don't fit. Eyeballing items for fit takes some practice. Just ask a sales associate if you are having trouble. They know where everything is anyway! :)
It's not you, it's them
- You might feel discouraged because a lot of the items you're trying on are too small. Make sure you remember that this is not an indication that you're "big!" Fact is, people were a lot smaller in earlier generations. They didn't have access to the amount of protein, food, and improved healthcare like we do...Oh yeah, AND we do not try and force ourselves into tiny, uncomfortable girdles and corsets on a daily basis like they did. So, don't beat yourself up! I rarely come home with something awesome...it takes a lot of searching!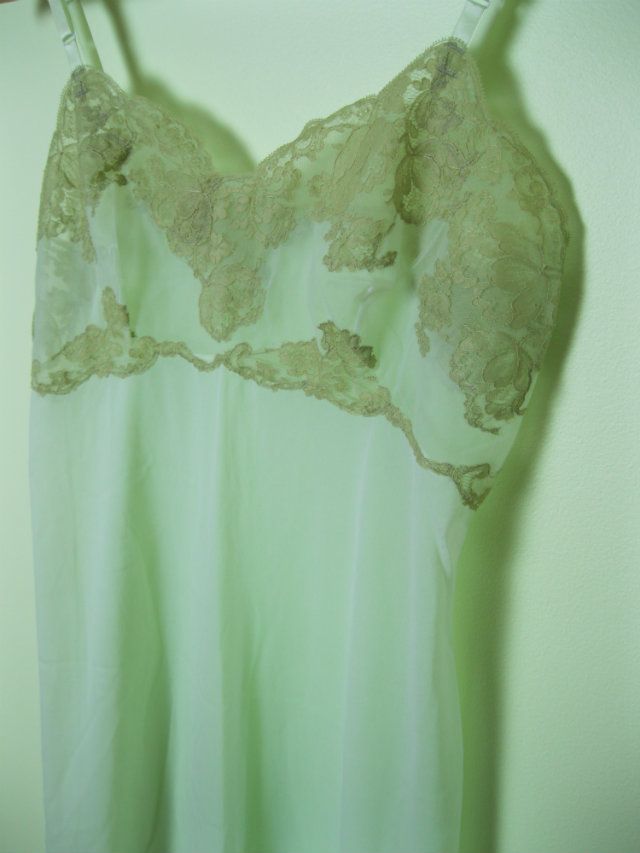 Don't try and force it!
- When you're trying on vintage items, you may want to try and force a piece over your shoulders, bust, or hips AND you may succeed! However, your momentary feeling of joy will be replaced by panic as you realize you have to take it OFF. For example, you may find yourself dancing around a tinsy, heavily curtained, dressing-room for 10 minutes trying to ease a very delicate silk dress back up past your shoulder blades...all the while praying you don't have to ask the GUY behind the counter to come help you AND that the dress doesn't rip...NOT that I have experience in this area...cough* Moral of the story: Don't try and force something to fit.

Whip it into shape!
- If you find an item that is too big or a little bit too small, you can always go and get it tailored to fit you! Just keep in mind if it's too big, fitting shouldn't be an issue. However, if it's too small you'll need to check how much fabric is left to play with in the seams of the dress. If all you need is 1/2 an inch, you should be ok. Just check the seams. You can always ask the shop keeper if they think it can be let out.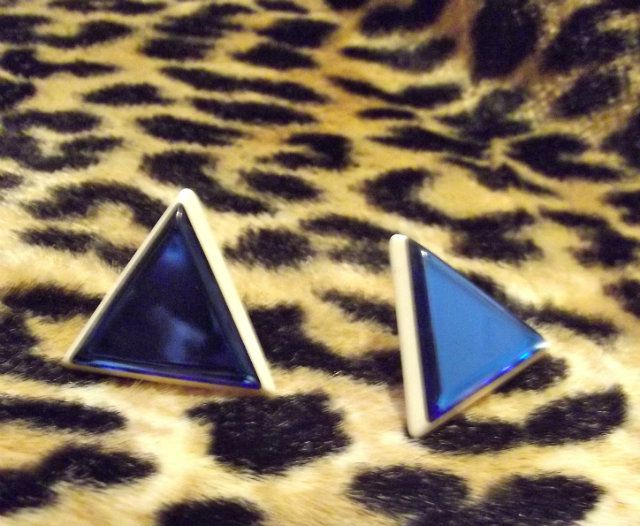 Diamonds are a girl's best friend!
- If you're having trouble finding something in your size today, there's always tomorrow! Vintage stores get new stuff in all the time! Give your name and number to the shop keeper and tell him to let you know when they get something in your size. This doens't mean you have to leave empty handed! Go check out the accessories case! get yourself a cute 40s clutch or a 60s flower broach. AND silk scarves are always a cute addition to an outfit or bag!
If you follow these simple rules, you should be fine! Remember, when you find the right piece, you just know! ;)
Yours Truly,
Steph @ Calamity Layne