Hi Friends!
So you have a few vintage pieces in your wardrobe, but how do you incorporate them into your every day look? Here are a few tips for adding that vintage touch to your outfits!
Don't be Afraid to Layer
You can layer modern and vintage pieces together to create a unique and interesting outfit! In my case,
I like to wear 50s dresses and 90s grandpa cardigans and some leggings in wt winter. For summer, I often sport a 60s shift dress with a modern cardigan and some flats.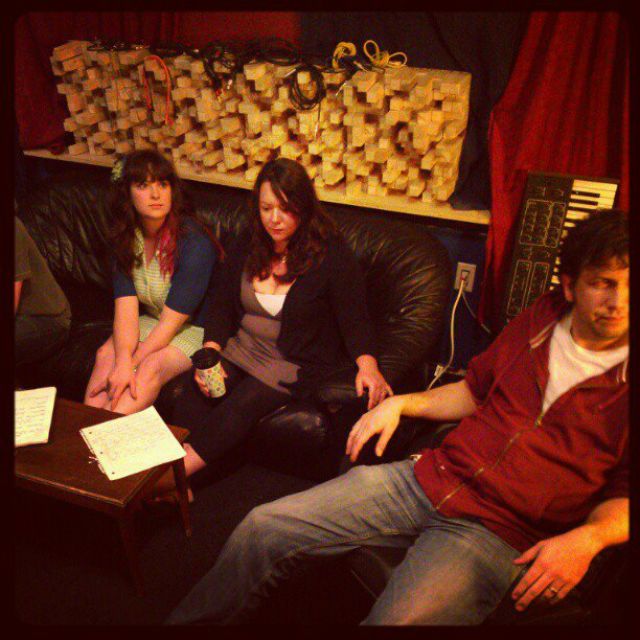 Color Coordinate Your Closet
If you're in a hurry and are having a hard time putting together an outfit with all of your thrift store finds, try color coordinating your closet! I have all of my dresses, cardigans, and skirts hung up according to color. It will help you to coordinate an outfit in a pinch!
Vintage Accessories
If you are having a hard time finding many vintage pieces in your size, try accessorizing any outfit with a vintage scarf, necklace, or purse. You can satisfy your vintage craving with these little guys until you can find that perfect piece for your closet!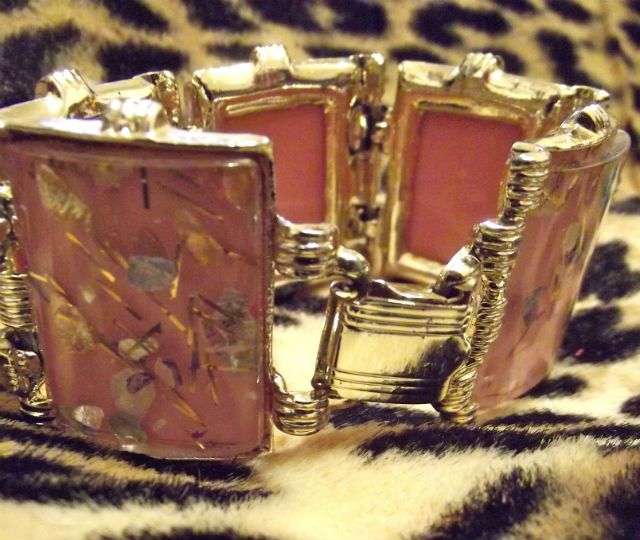 Stay tuned for more tips on coordinating your vintage pieces!
Yours Truly,
Steph @ Calamity Layne