If you're in the Aurora, IL area on January 13th, have 12 bucks, and want to see something awesome…Come on out to the Aurora Skate Center, 34W113 Montgomery Road in Aurora, IL!!!
We'll be vending flowers and jewelry and stuff at the
Aurora 88s
roller derby bout! The bout starts at 7PM and should be one of the sweetest things you've ever seen! So, don't miss out! Come see some ladies kick ass and take names on and off the track!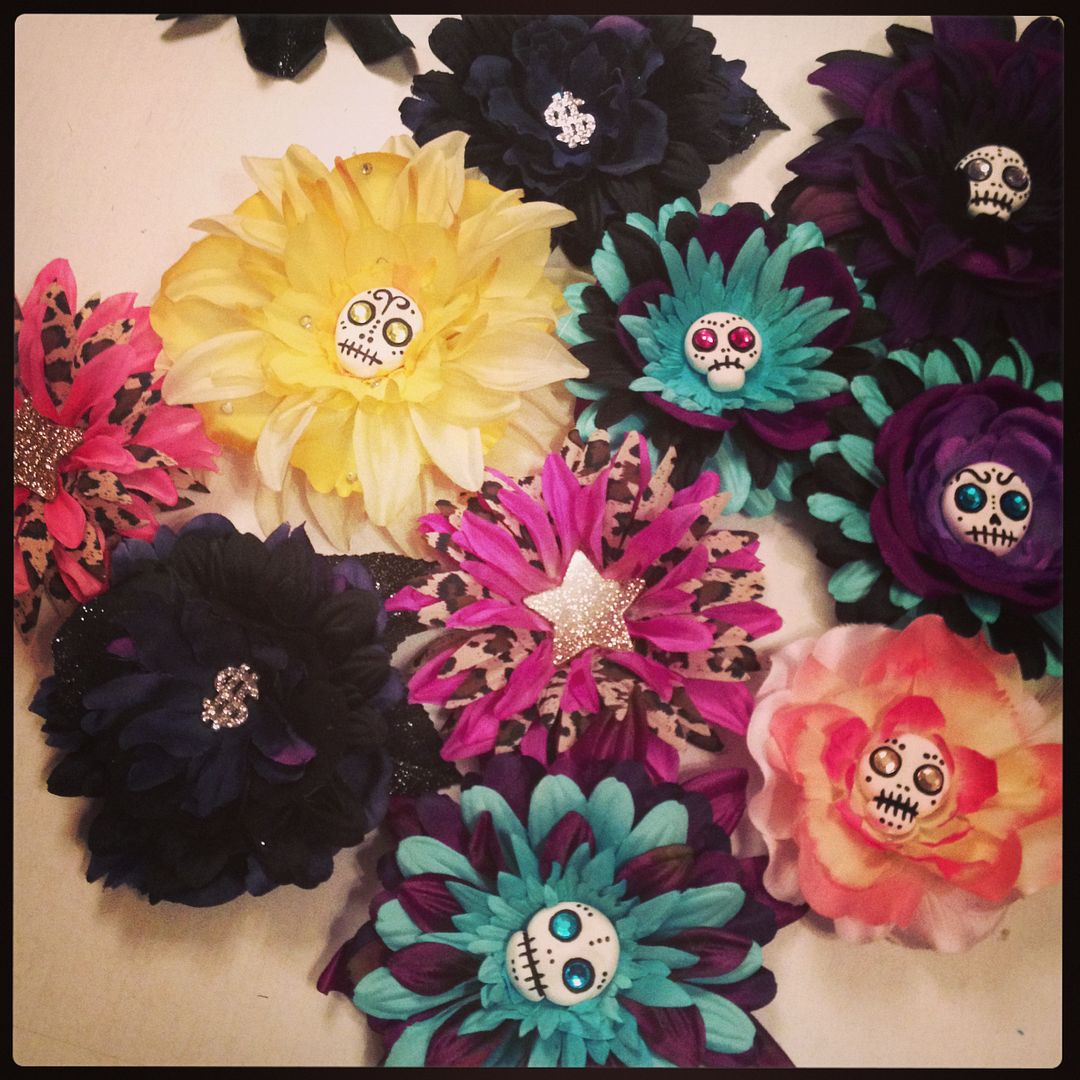 There will be special Hell Razor flowers for sale in custom colors for the derby teams and the overall league, along with some of the usual awesome goods. Because of this special event, the Etsy shop will go into vacation mode for the weekend. I'll be back afterwards though, listing any goodies left over!
SCHAWIIIIING!!!!
Love, Steph and Jen
now playing: