My grandmother and I, March 2007.
On December 26, the morning after Christmas, my grandmother passed away. The day before (Christmas), she was placed into hospice care at the hospital, so we knew that it wouldn't be long. She had been unwell for quite some time. So I can't say that it wasn't expected. But somehow that doesn't make it hurt any less, just because we knew that it was coming...
I saw her in the hospital a couple of weeks before she passed away, mostly because I knew that when she would see Iggy that it made her smile.
My grandmother was beautiful. I will miss her very very much.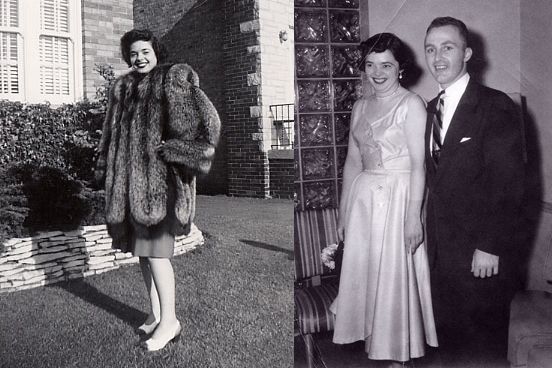 now playing: